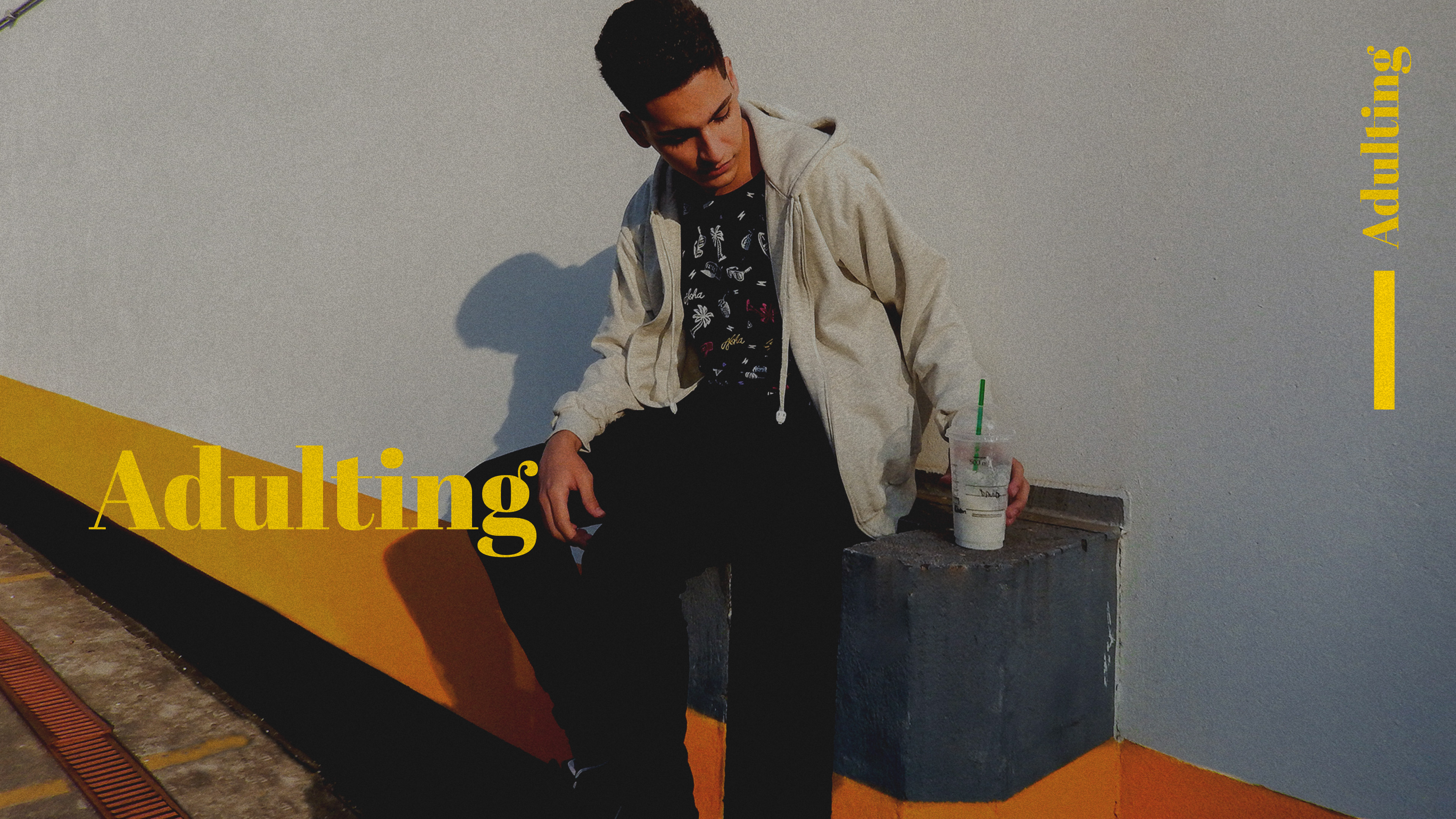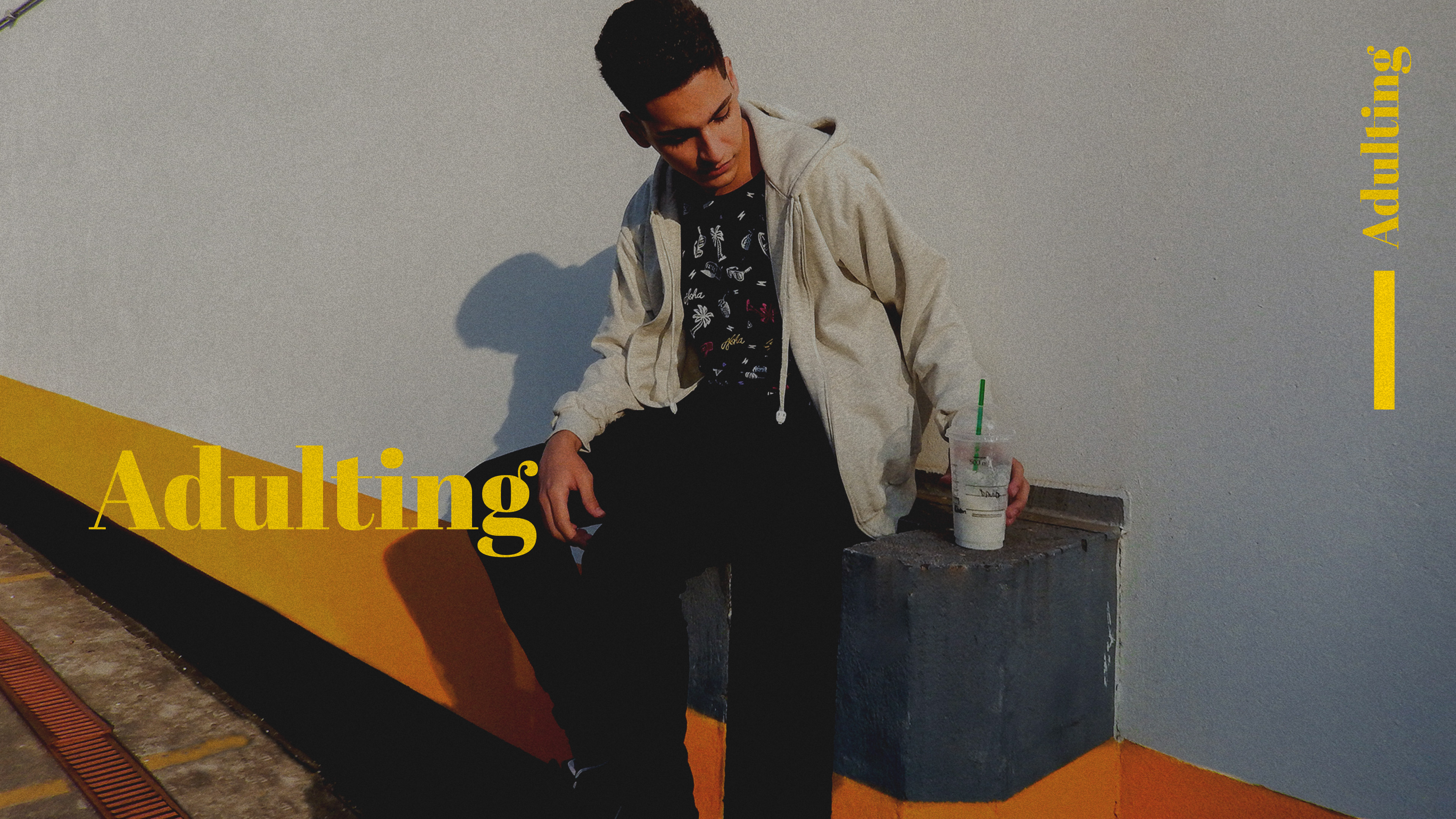 Thursdays | 6:30pm
August 19 - September 30
After strenuous studies, you walk across the stage, gripping your diploma - you've arrived. Adult at last. But all of a sudden, instead of diploma you hold a paycheck in one hand and a stack of bills in the other. You find yourself swimming in the treacherous seas of adulthood surrounded by 401ks, insurance, bosses, potential spouses, and everything in between. How can you begin to navigate your 20s and 30s, and still honor God in the process?
In this 6-part series, Pastor Jonathan Pokluda speaks to young adults on the art of "adulting" for Christ. He'll walk through how to discern God's will for your life right now and specify how you can best glorify Him through your career, relationships, and commitments.