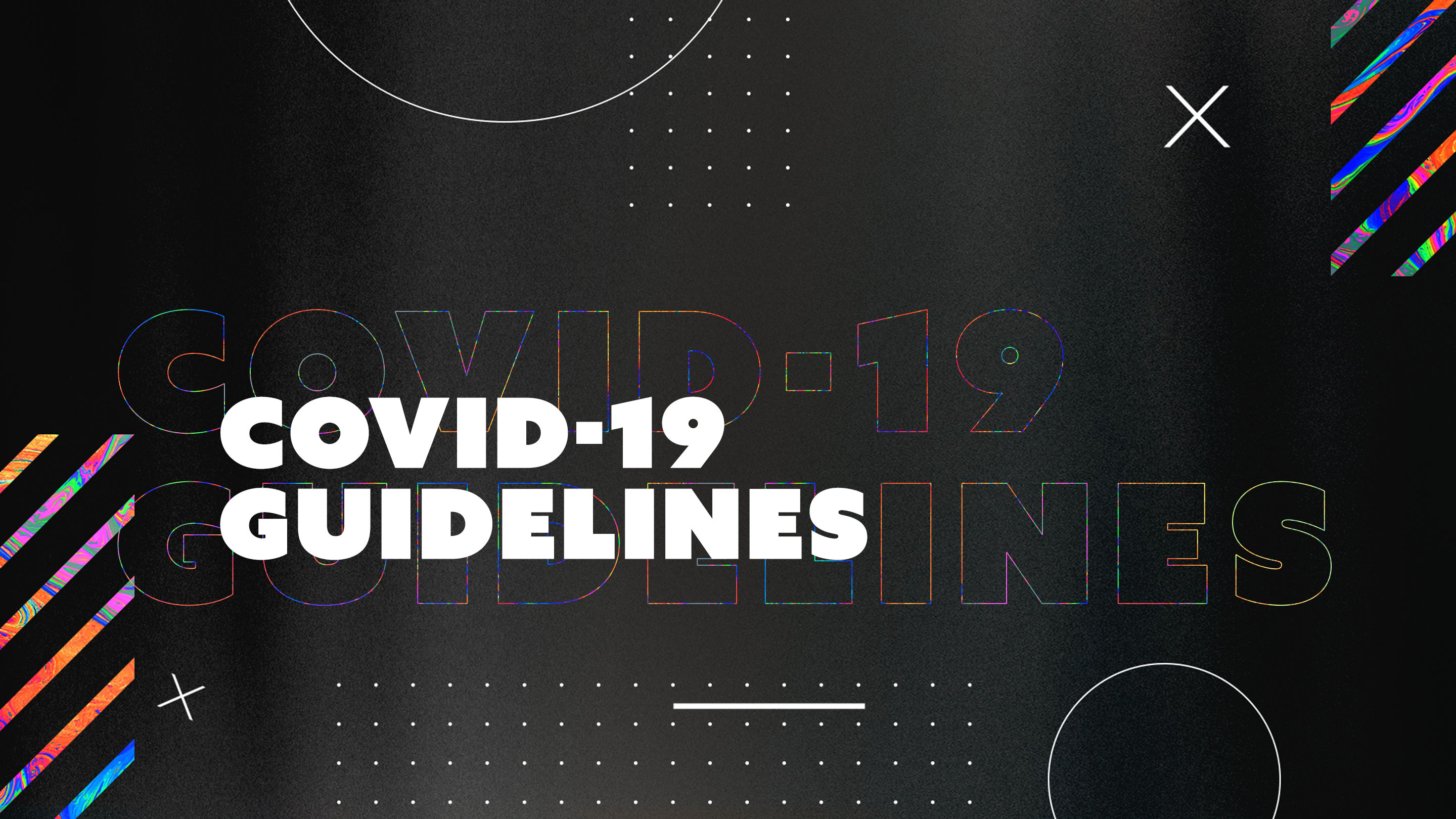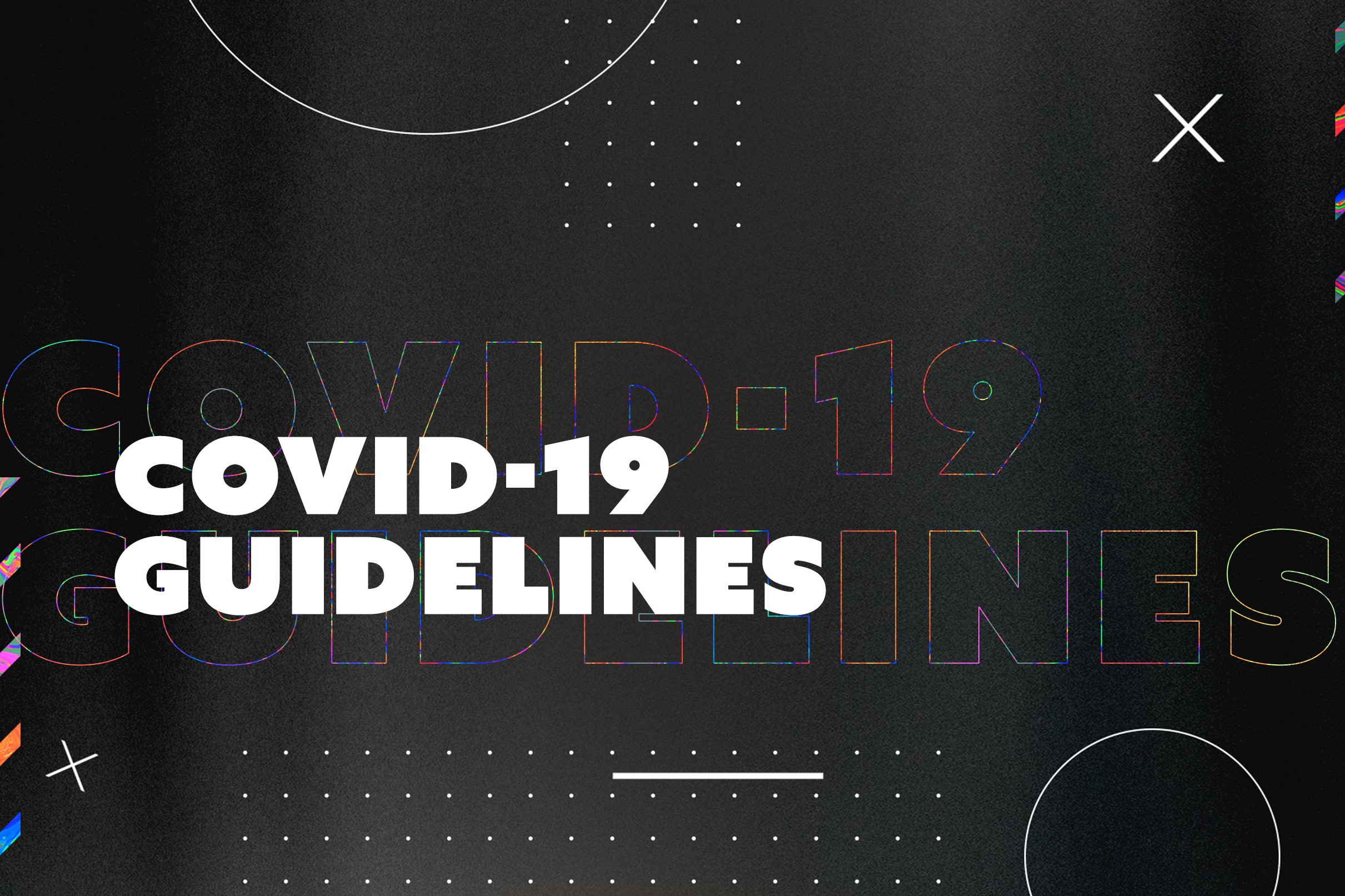 Sunday service times are: 8:00am, 10:00am and 12:00pm
Saturday service will remain at 5:00pm
It has been so nice being able to worship together in person again!
Thanks to your patience and cooperation, we have been successful with Phase One of reopening and starting June 20 & 21, we are moving forward with Phase Two.

We will continue to follow guidelines provided by the State of Colorado along with CDC (Centers for Disease Control) and WHO (World Health Organization).

The guidelines have been amended for Phase Two. We encourage anyone attending weekend services to wear a face covering from street to seat but it is no longer required. We also continue to encourage the practice of social distancing as you seat yourself in the auditorium. Each person will continue to be screened before entering, so please come a few minutes before service begins.
WHAT YOU NEED TO KNOW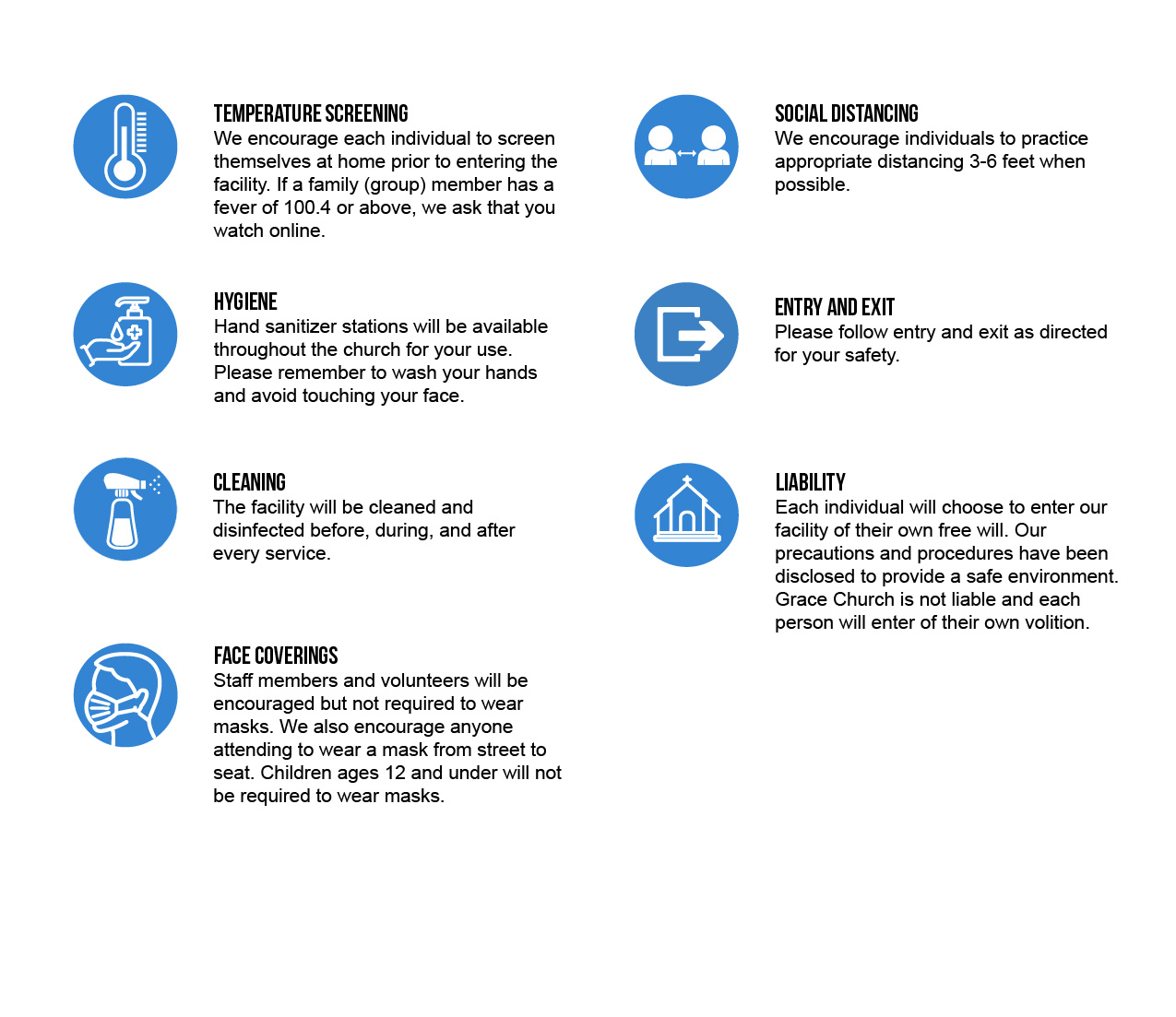 As a reminder, if you are not feeling well, please stay home and watch our service online, through our website, mobile app, Facebook or YouTube.
we will update this page when any changes are made
We have many opportunities for you to jump in and help - Visit our Give Help page to sign up.