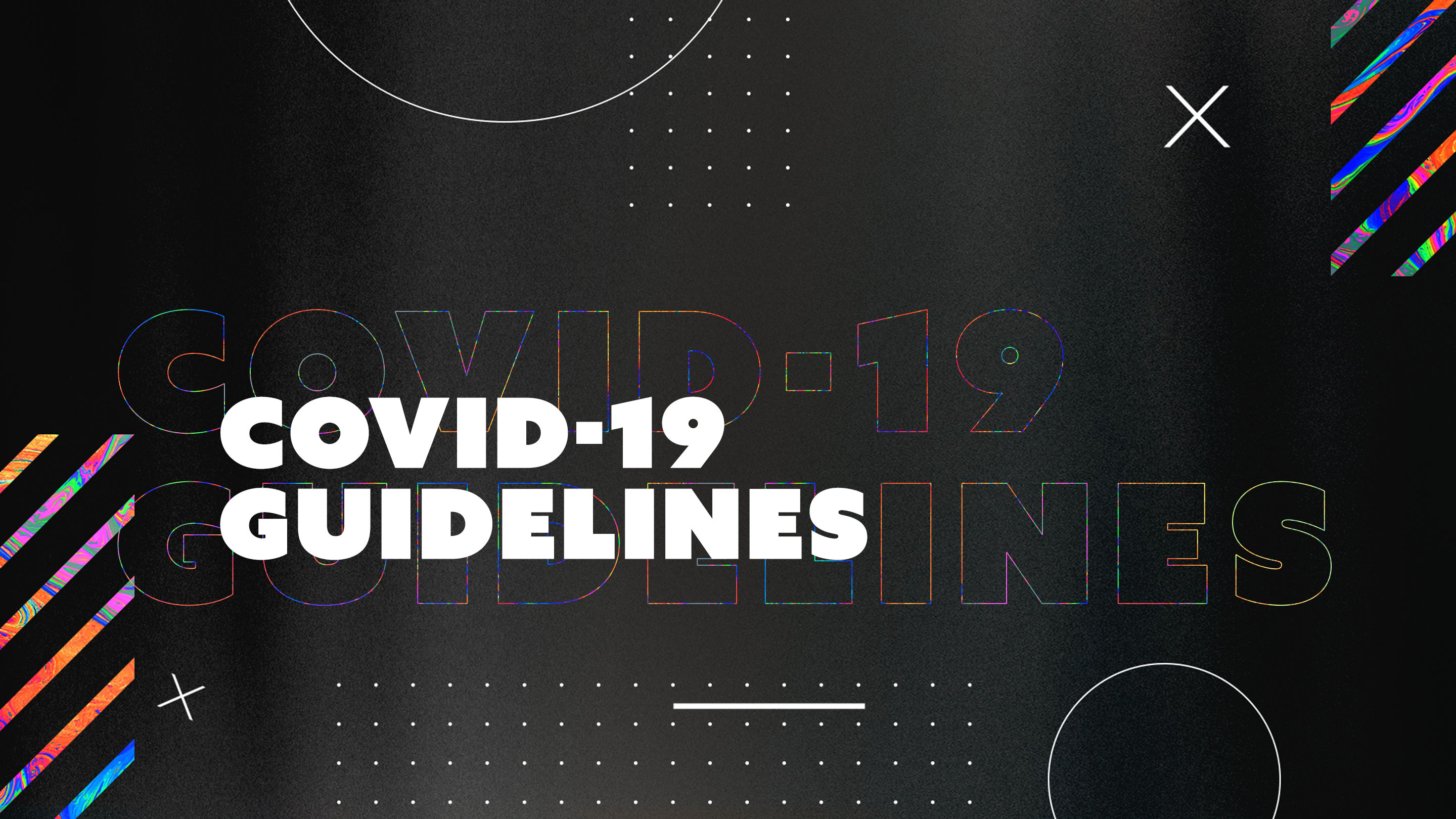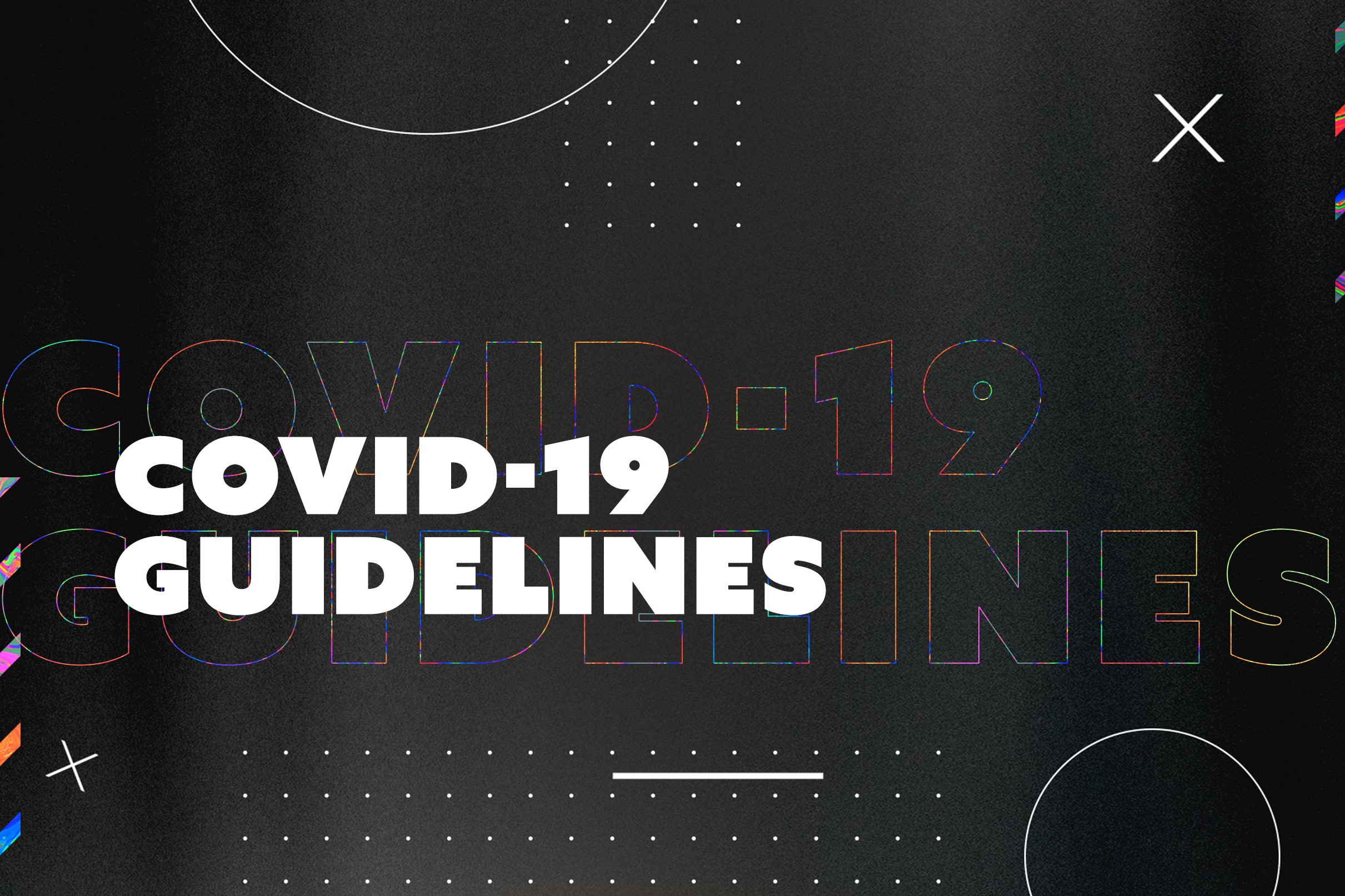 Saturday service at 5:00pm
Sunday services at 8:00am, 10:00am and 12:00pm

We welcome you to attend service in person at Grace Church - our desire is to help you find hope and a purpose.
According to the Third Amended Public Health Order 20-36, dated December 7, 2020 from the Colorado Department of Public Health & Environment (CDPHE), critical services include houses of worship.
We recommend following the safety guidelines for face coverings and social distancing as we maintain a clean and safe environment. We encourage everyone to do what you believe is best for the safety and wellbeing of you and your family. Please follow these guidelines safely so that we continue to have no transmission of COVID on our property.
As a reminder, if you are not feeling well, please stay home and watch our service online, through our website, mobile app, Facebook or YouTube.
we will update this page when any changes are made

We have opportunities for you to jump in and help - Visit our Give Help page to sign up.