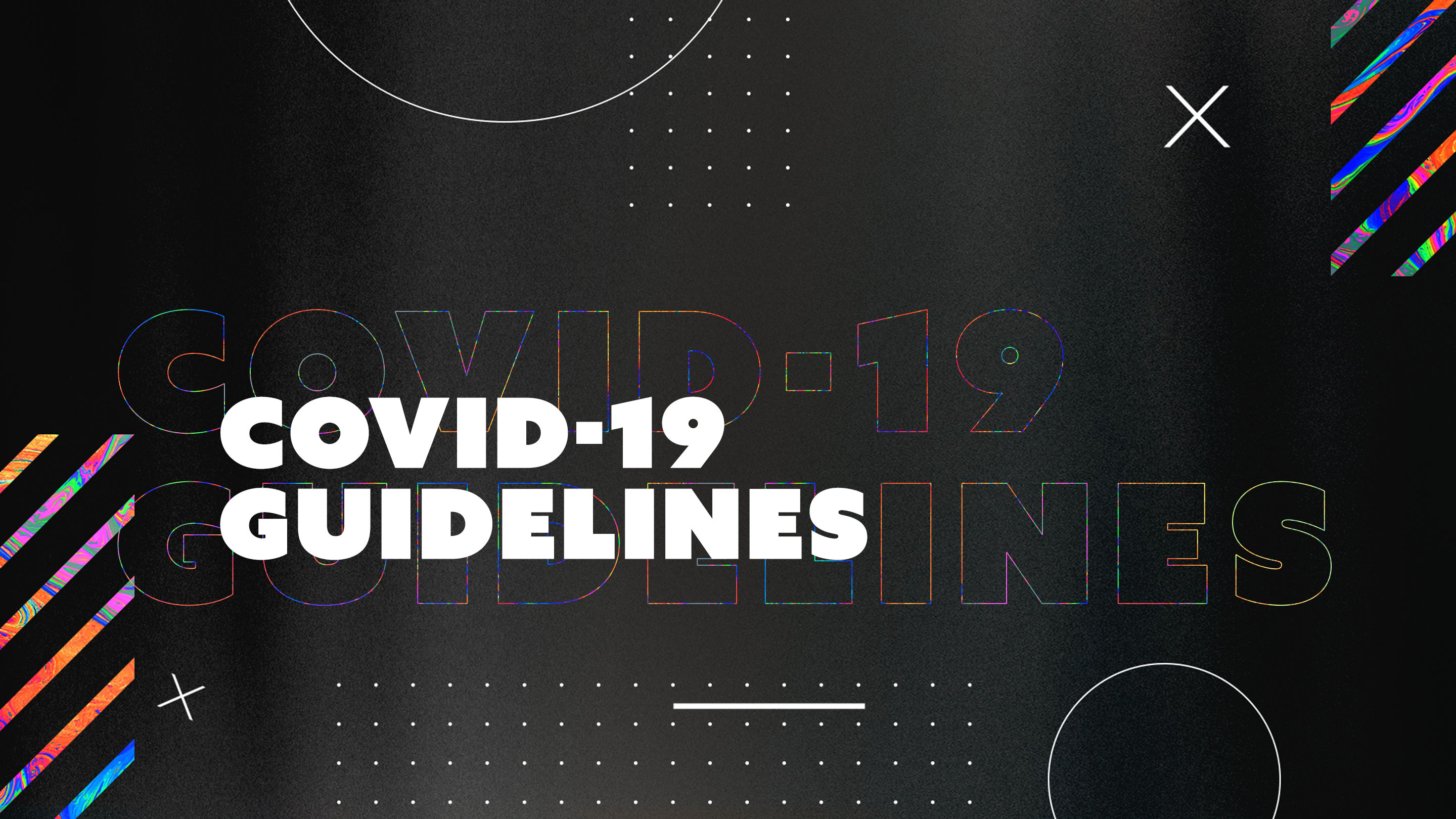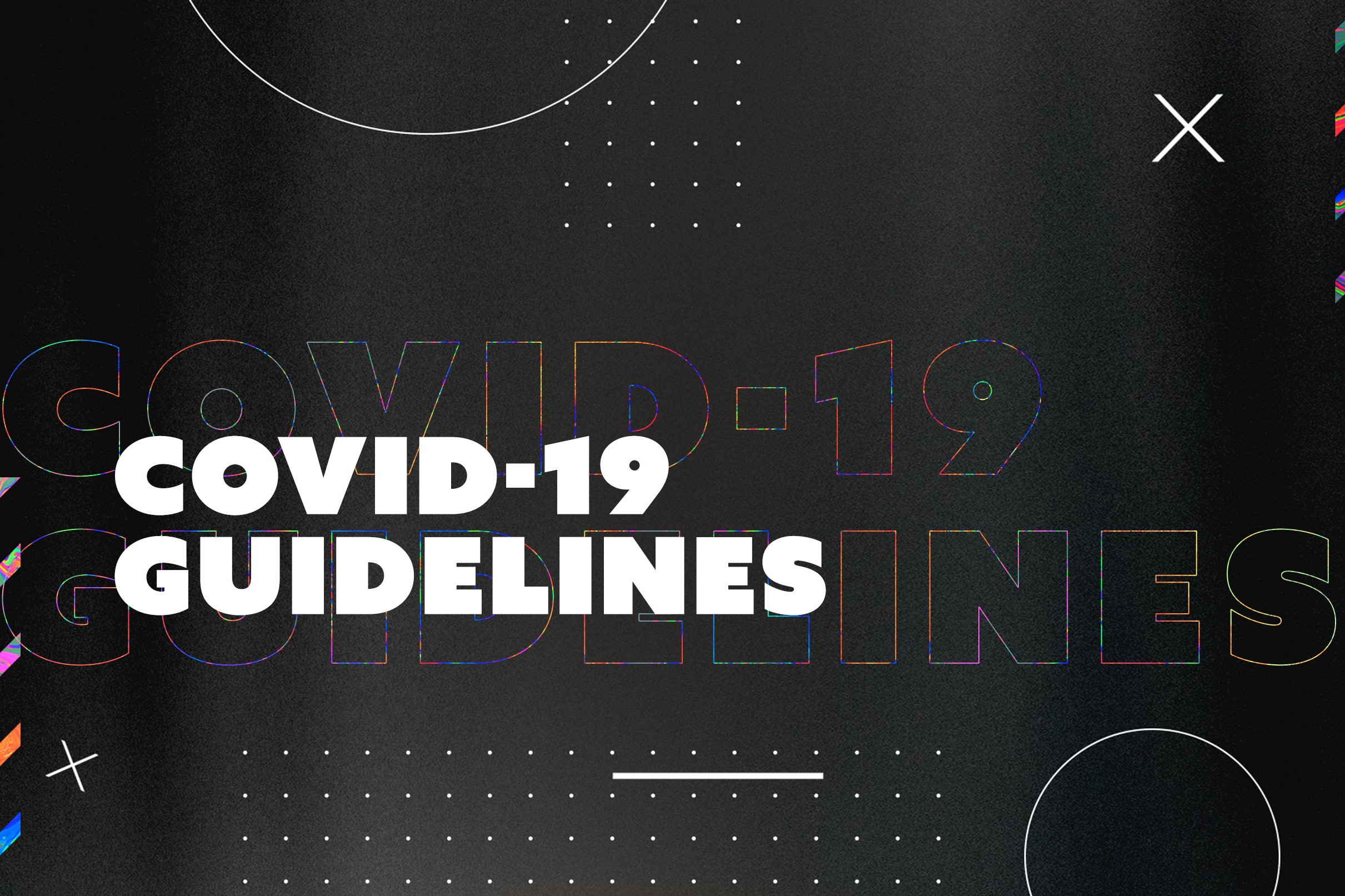 Sunday service times are: 8:00am, 10:00am and 12:00pm
Saturday service will remain at 5:00pm

It has been so nice being able to worship together in person again!

In order to make sure our doors remain open, we are following the most recent mask orders of Jefferson County and the State of Colorado regarding indoor public spaces. With these new orders in effect, we ask that each person wear a mask from street to seat and from seat to street. The order requires children, ages 10 and above, to also wear masks where they are unable to social distance indoors. This will be just like it was in the initial weeks of re-opening in June. Children may take their masks off in their classrooms and you may take your mask off in areas where you are able to maintain social distancing as well.

Each person will continue to be screened before entering, so please come a few minutes before service begins.
As a reminder, if you are not feeling well, please stay home and watch our service online, through our website, mobile app, Facebook or YouTube.
we will update this page when any changes are made

We have opportunities for you to jump in and help - Visit our Give Help page to sign up.