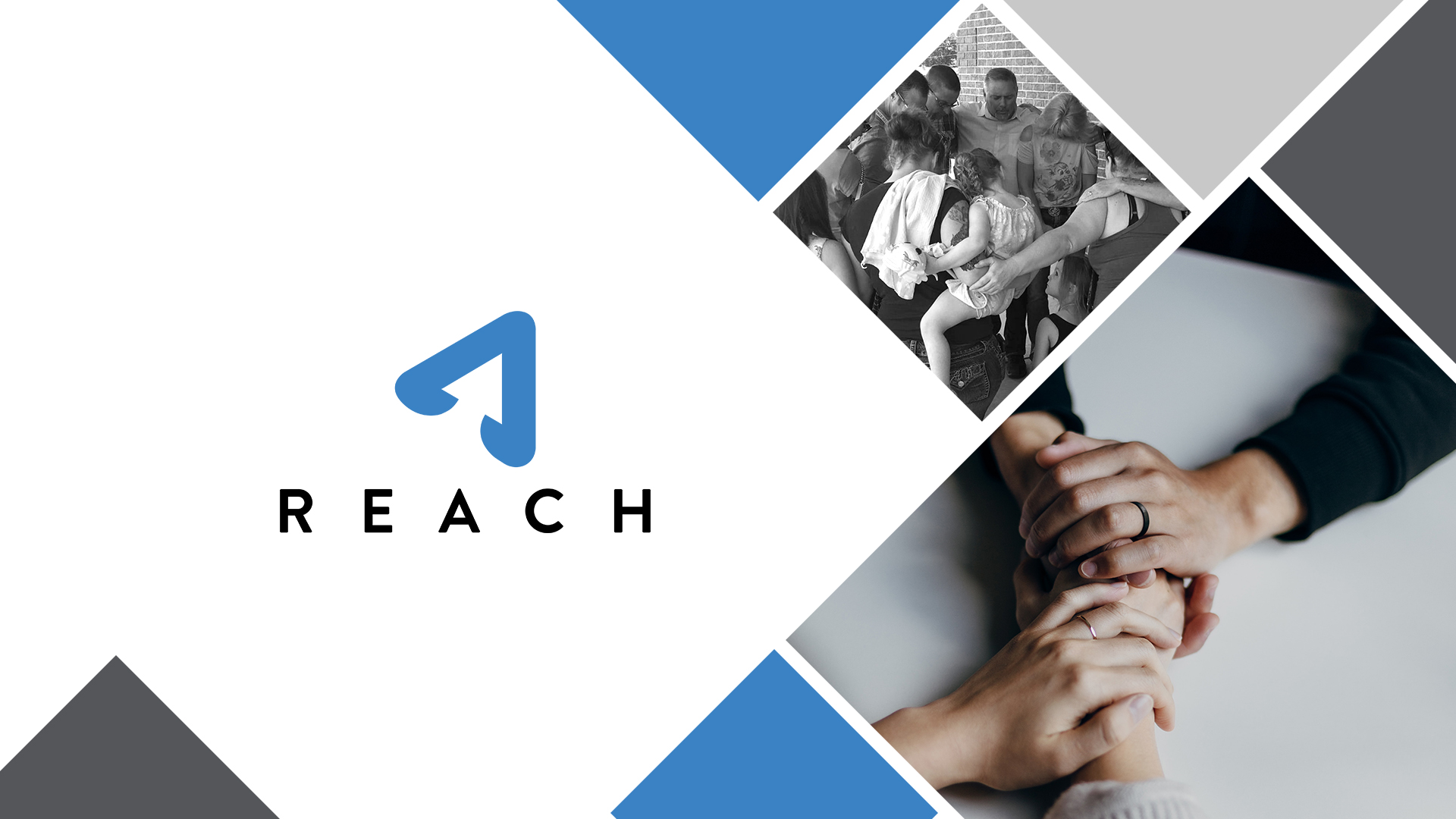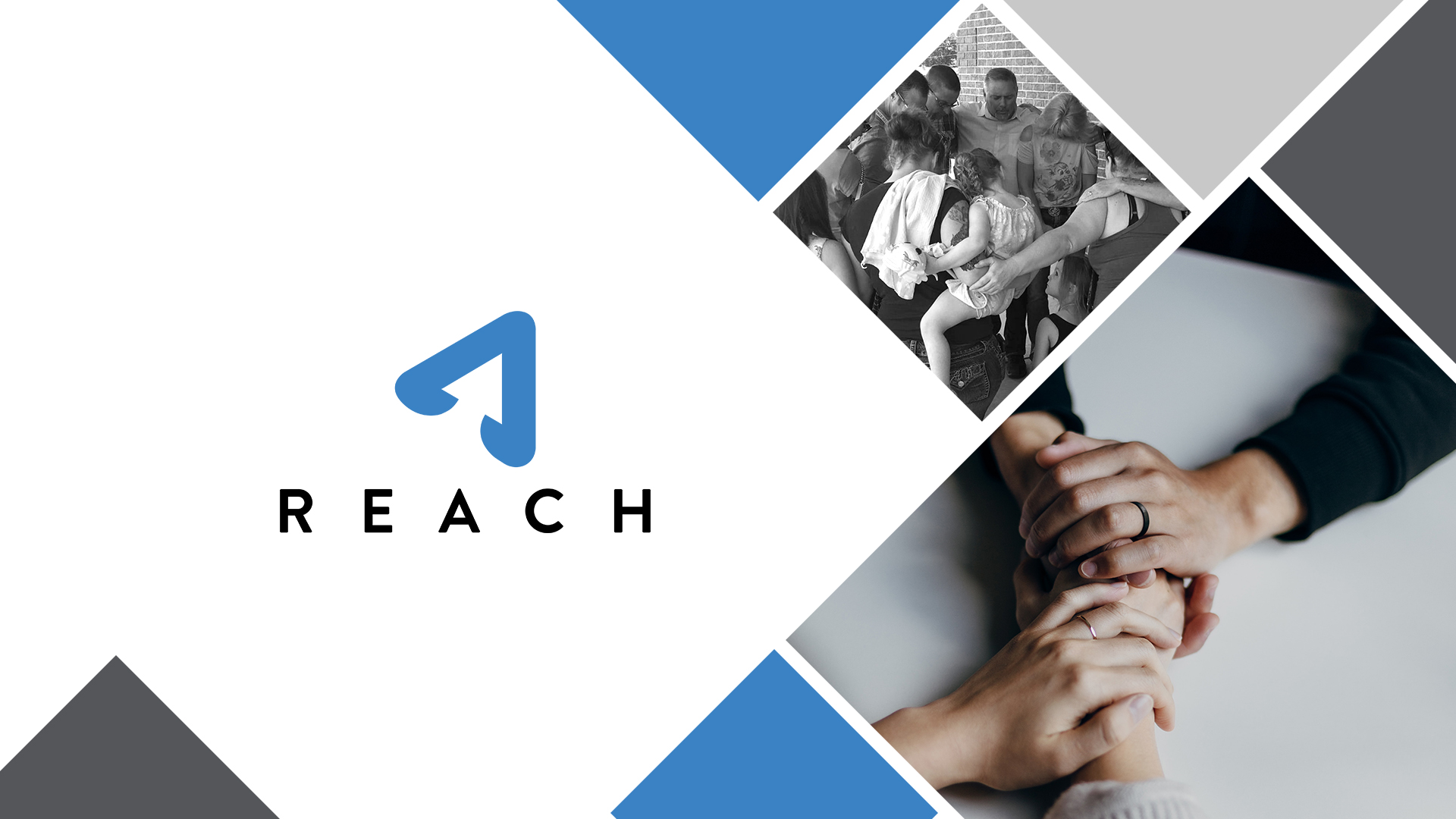 Join us on Sunday, September 19 from 1:30-2:30pm (following the 12:00 service) in the Main Auditorium. Come hear about all of the outreach opportunities at Grace Church through our new REACH Ministry.
Learn about the exciting tangible ways for you to use your every day knowledge, skills and trade to enrich the life of someone in need ... skills and trades like finance, business, photography, writing, teaching, mentoring, carpentry, cooking, cleaning, mechanics, and medical & mental health training. Any skill or trade you have can be used: come see how!
We will also talk about how we can work better with partner ministries here and around the world, and discover how this vision will enhance your experience through our upcoming series, "50 Days of Good News".