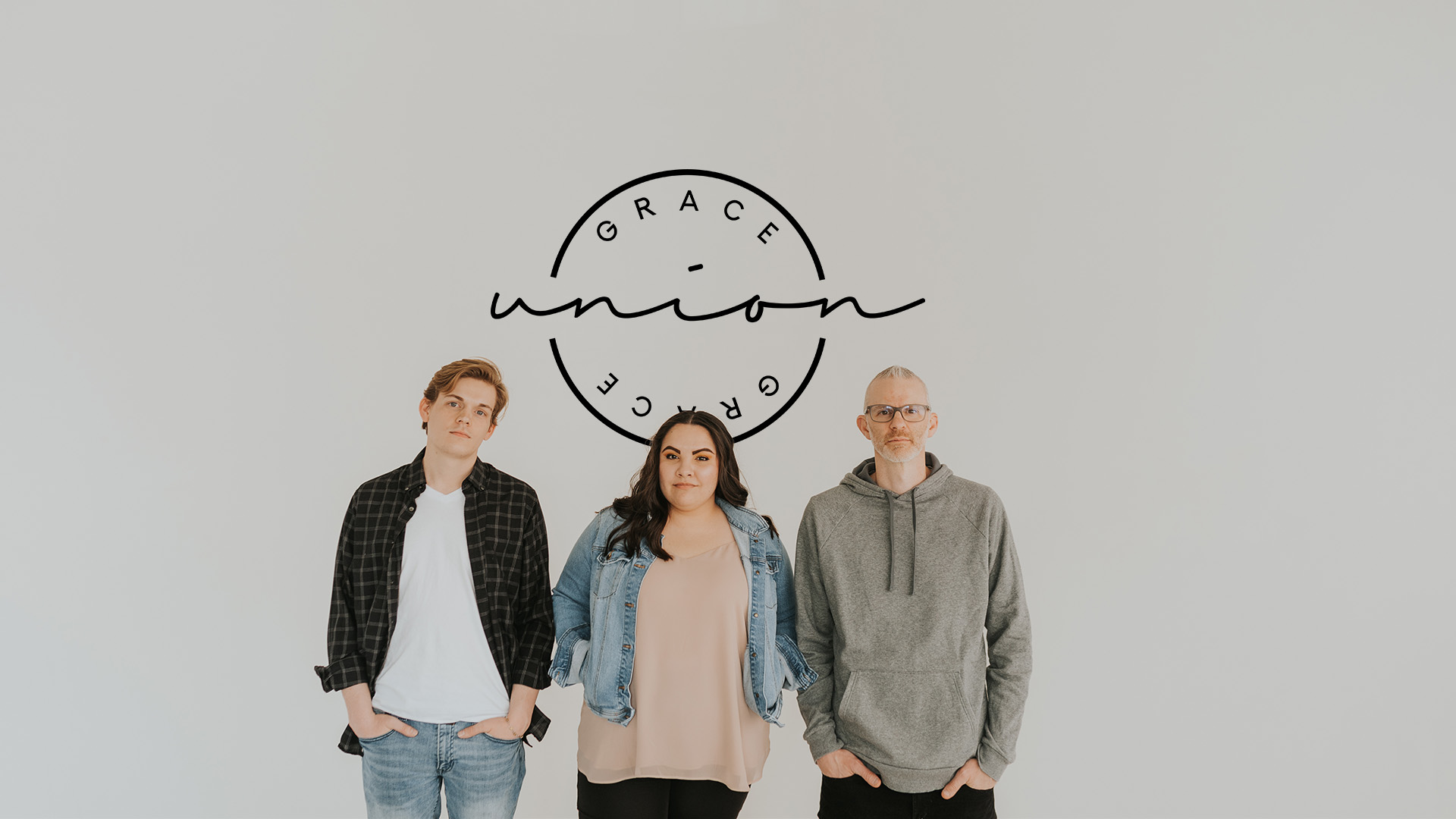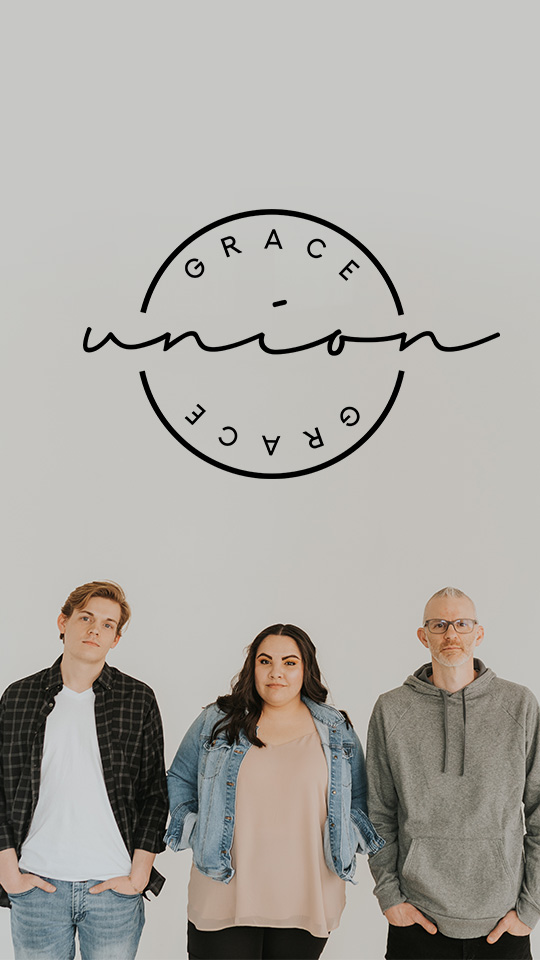 Our Grace Church Music Team has formed a band called Grace Union and their debut album, Rising, is available now!
Rising is a collection of songs about hope. We really wanted to write music that was honest and in the moment. Songs that communicate that you are not alone - that other people have been there. And that we can find hope and strength in Jesus in every season of life. We are so excited to share these songs with you. We pray they are a blessing and comfort to you.
You can stream and/or download songs wherever you get your music (Spotify, Apple Music, Amazon, etc.).