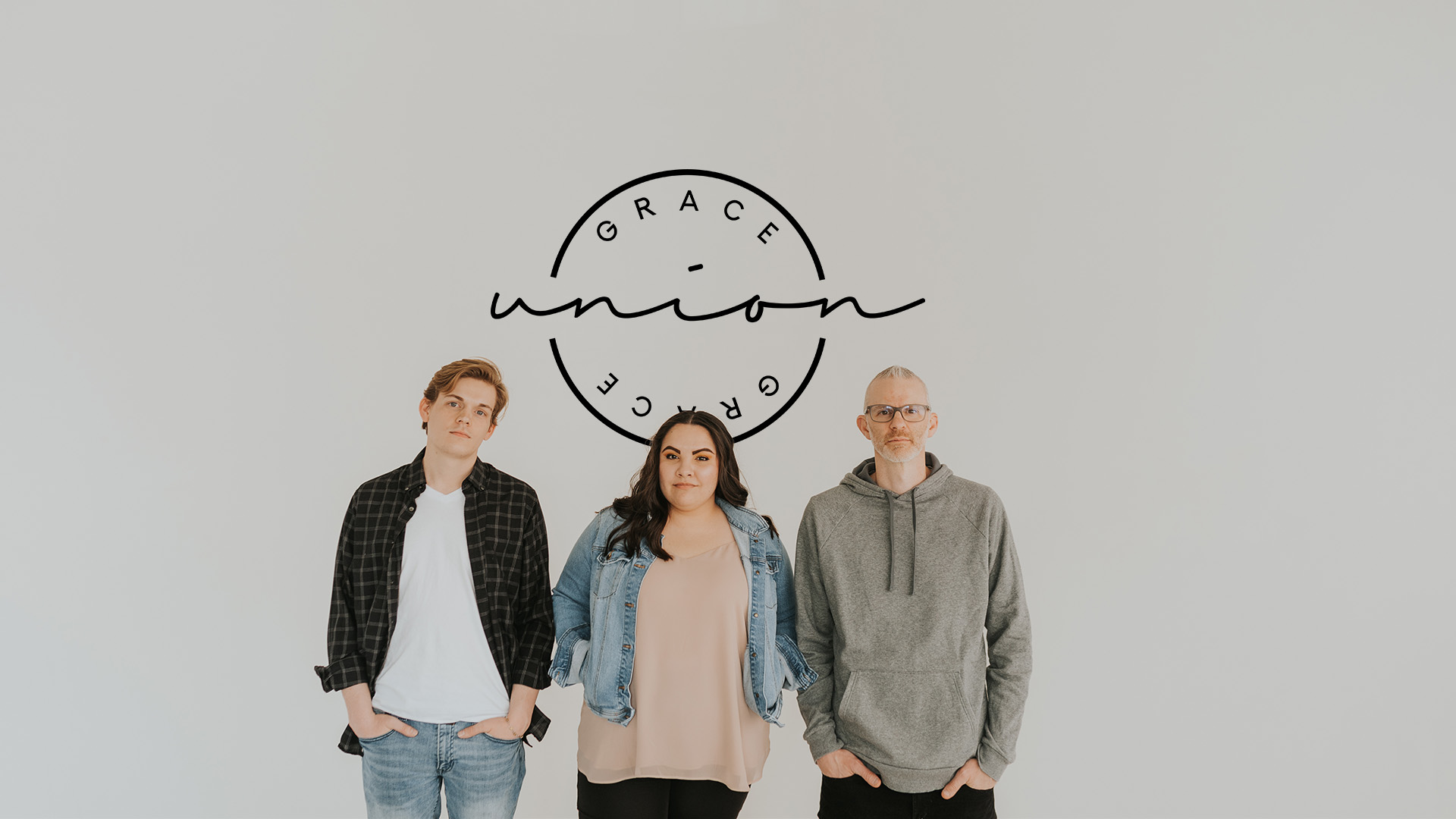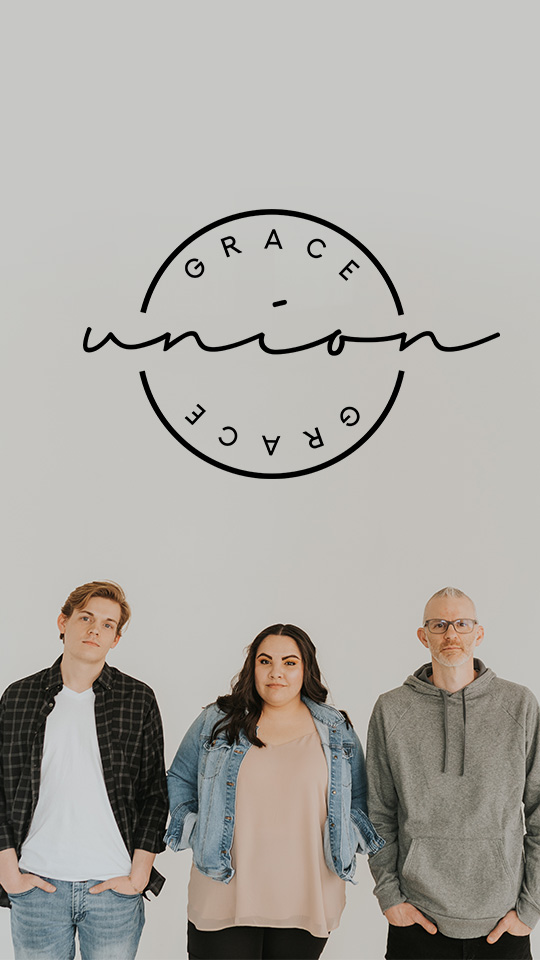 Our Grace Church Music Team has formed a band called Grace Union.
Grace Union is launching their very first album, Rising.
Rising is a collection of songs about hope. We really wanted to write music that was honest and in the moment. Songs that communicate that you are not alone - that other people have been there. And that we can find hope and strength in Jesus in every season of life. We are so excited to share these songs with you. We pray they are a blessing and comfort to you.
Captive Heart, the first single, is available now! You will be able to stream and/or download the song wherever you get your music (Spotify, iTunes, Amazon, etc.).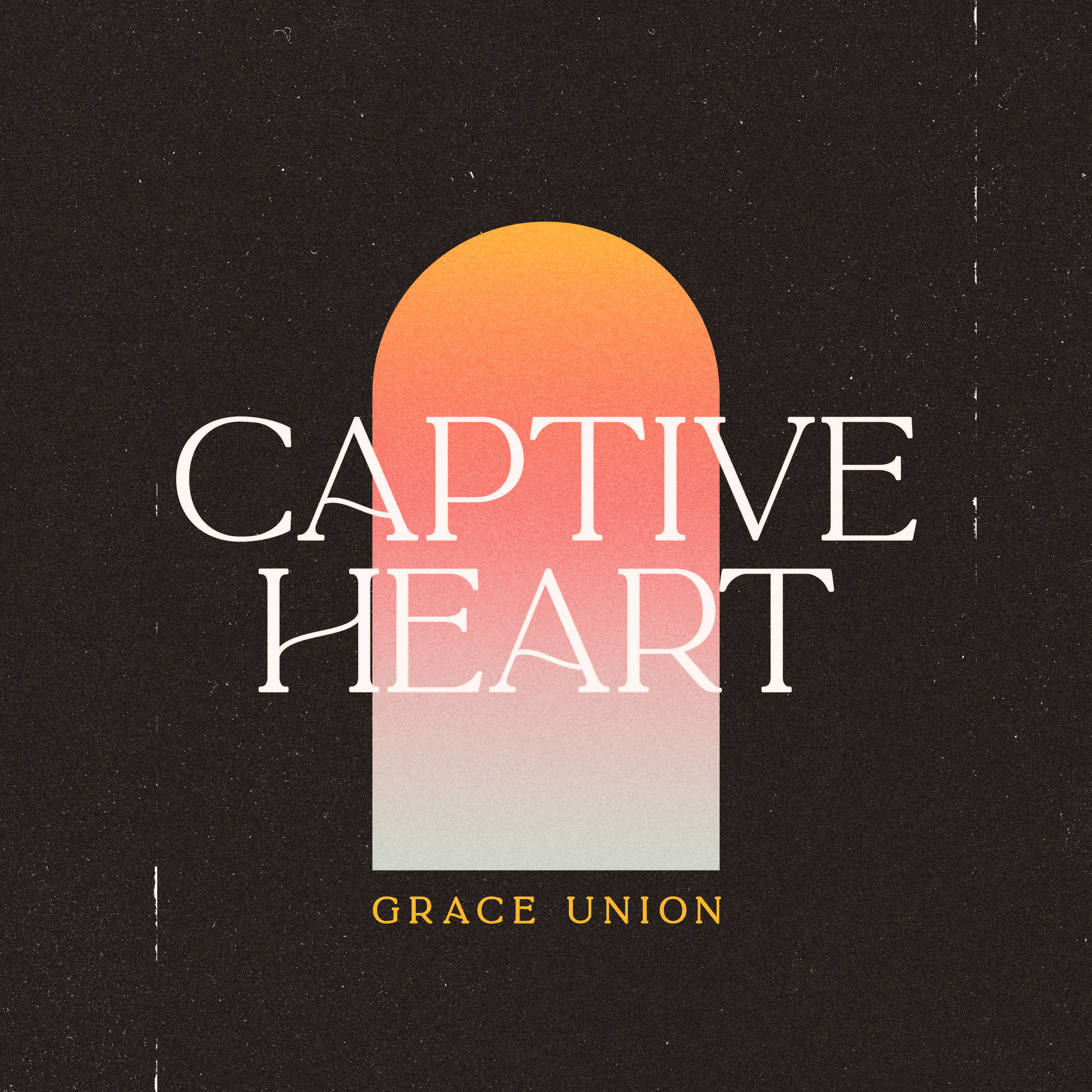 More singles will be coming out soon and the full album will be released in July, so make sure to follow us on social media to stay up-to-date on what's coming next.