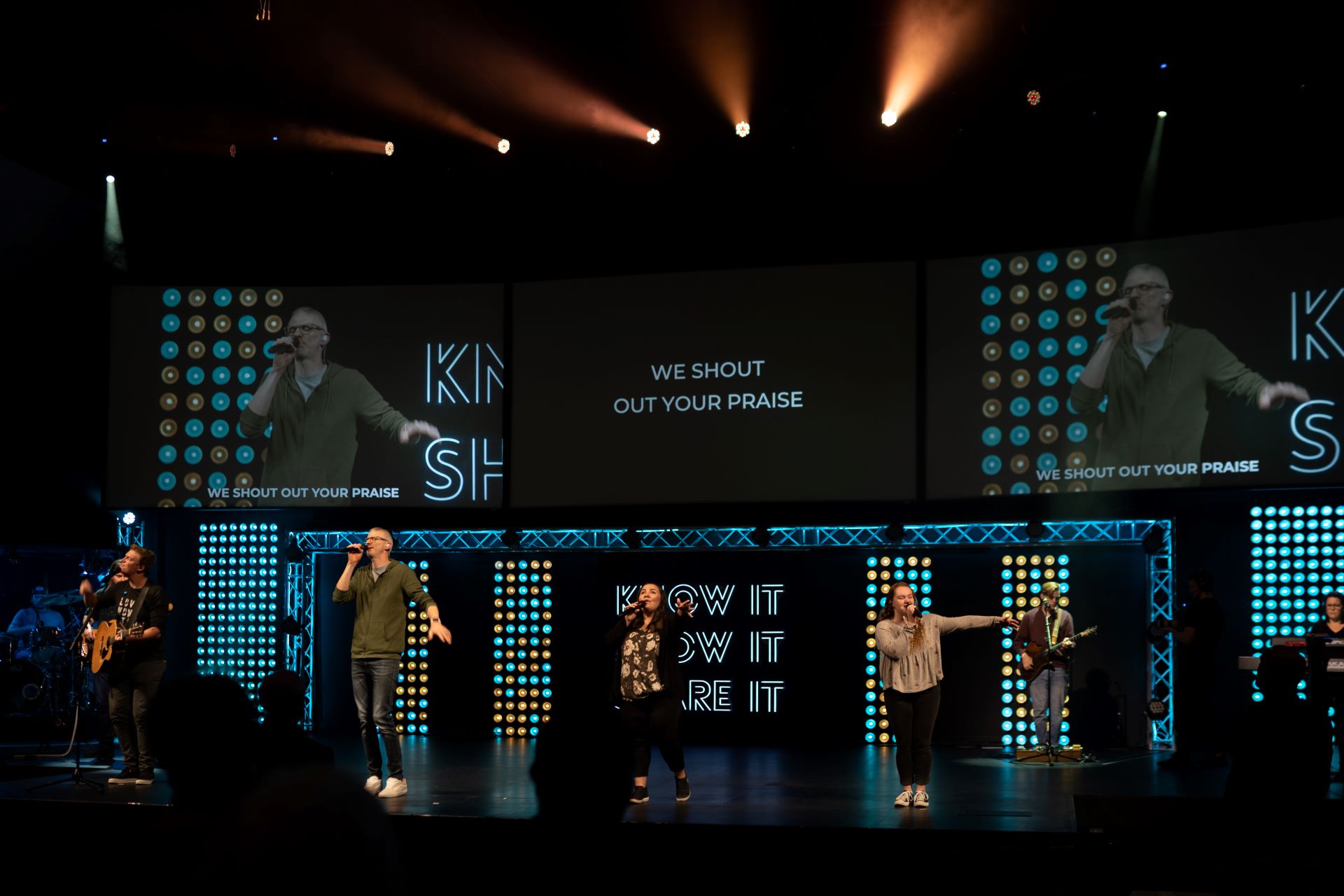 LOVE. NO MATTER WHAT.
At Grace, our desire is to create a safe space where everyone feels loved and cared for. We strive to teach applicable messages that apply to everyday life in a "come as you are" atmosphere.
We offer age-appropriate environments for kids, infant through sixth grade, during all weekend services. On Tuesdays at 6:30pm, Middle School and High School students come together to explore deeper questions about life.