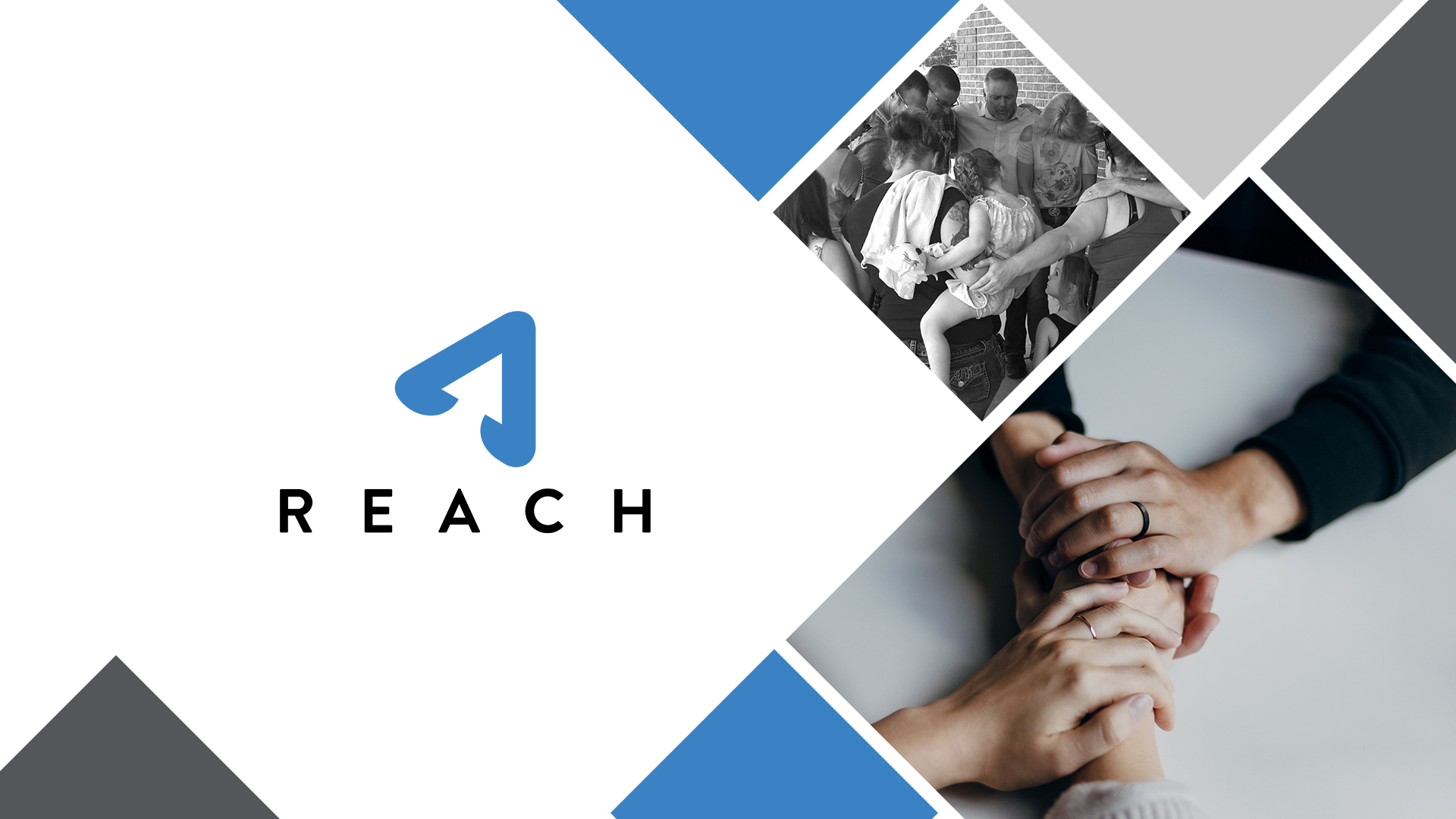 Welcome to REACH, we are glad you are here!

You're Never Beyond Hope
Are you looking for meaning, trying to find purpose, wondering why you're here?
Watch stories of how other people just like you found hope.
Looking For Help?
Are you looking for help for your current struggle, in need of financial assistance or other critical resources? Due to financial assistance criteria, Grace may not be able to offer actual financial assistance but we do offer a variety of support resources that can change your circumstances, including free financial counseling through Money Mentors. You can also check out our Resources Page to see the various support options available to you in the community.
If you are currently struggling with homelessness, please check out our Crew Program in One By One Helping Arvada Homeless.
Our REACH team would love to pray with you and for you for the things that keep you up at night.
Donate & VOLUNTEER
If you're interested in serving on one of our teams or at an event, visit our Donate & Volunteer page to find opportunities. We also have many ways you can support REACH by donating items to help our community.

Looking for school options for your high school student?
Check out Forge Christian High School