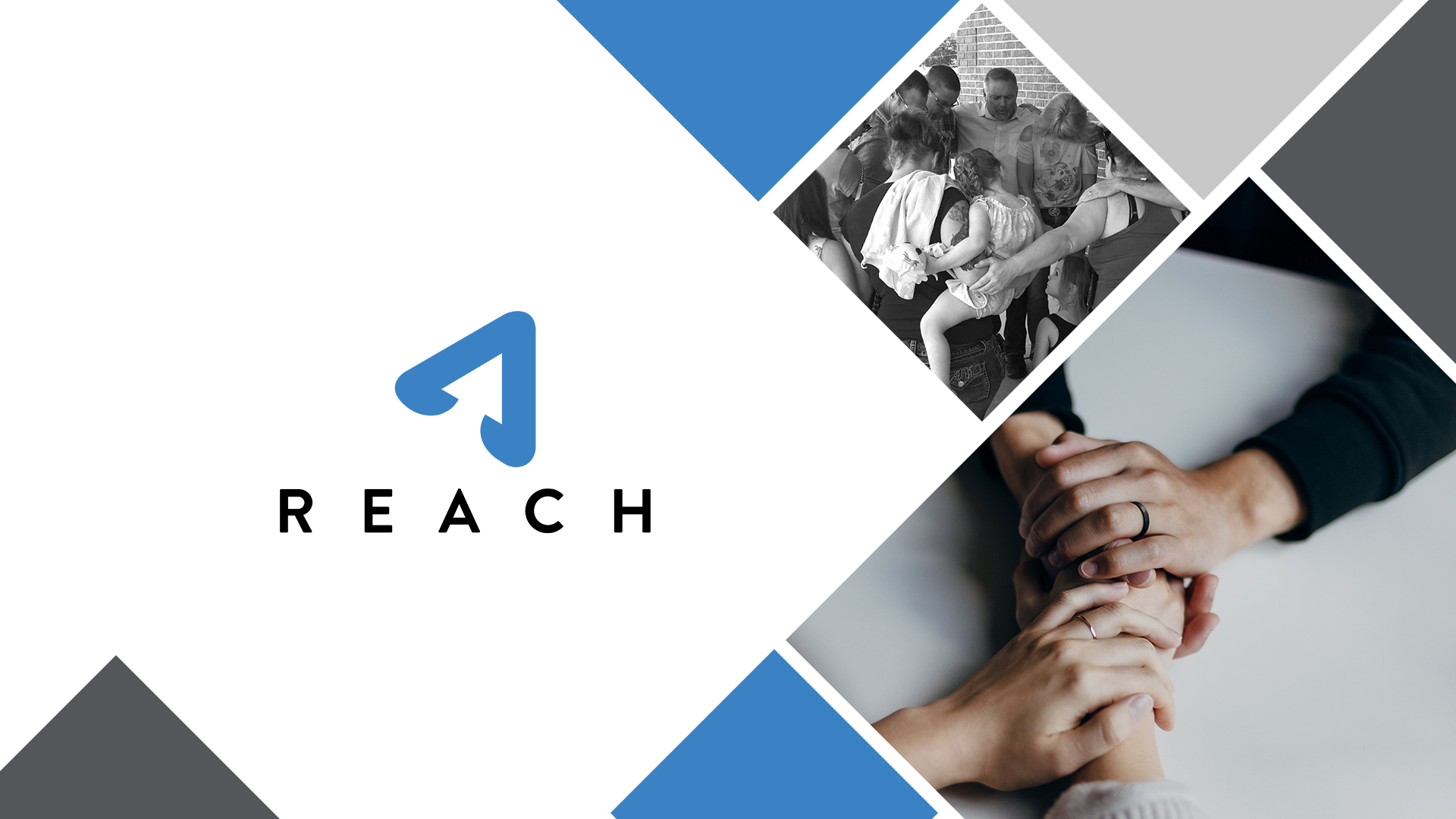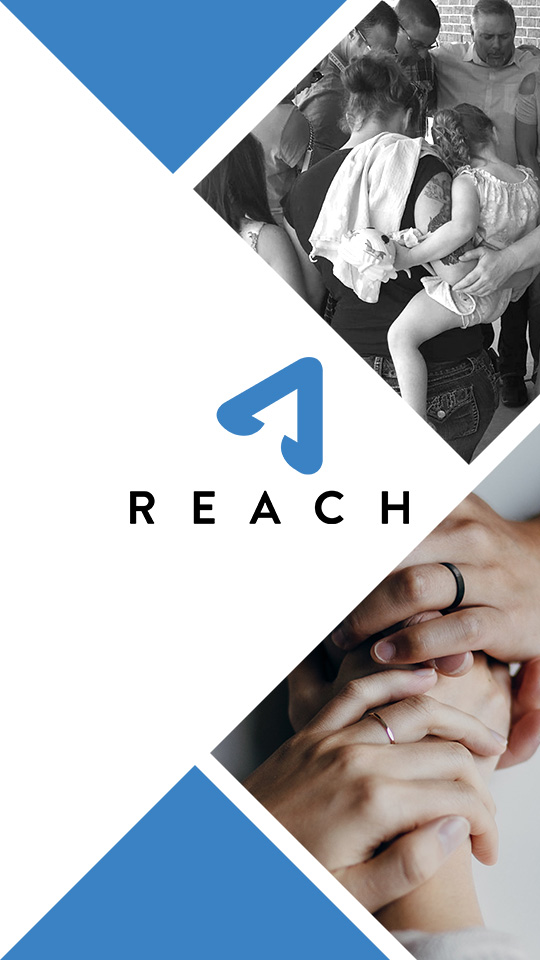 REACH mINISTRY
REACH Ministry Teams encompass and support every area of outreach beyond the doors of Grace to: Reach the lost, Equip the next generation, Assist the poor, Care for the hurting and Help those in need ... in our community and world.
REACH SUPPORT TEAMs
These initiatives support all the teams within REACH. They work directly under the REACH Staff Office.
- MIP Admin Team
- Tech Squad
- Snapshot Team
- Connections Social Media Team
REACH CENTER TEAMs
These teams help those in our community find hope, purpose, skills and connection to thrive.
- REACH Operations Team
- Thrive Program Team
- Money Mentors Program Team
- Professional Support Program Team
- Life Skills ProgramTeam
- One By One Social Media Team
- Never Beyond Hope Team
NEIGHBORHOOD TEAMs
These teams provide services to our Grace Church neighborhood and city.
- Backpack Drive Team
- Holiday Blessing Team
- Open Hearts
- Refresh Team
- Clean Wheeling Club
- Show Me Grow Me Team
COMMUNITY PARTNER TEAMs
These teams were founded by outside ministries or non-profits that partner with Grace Church to reach our community.
- Whiz Kids Team
- Feeding the Future Team
- Operation Christmas Child Team
- Revital Colorado Team
- Kairos Team
- Hope House Team
INNOVATE TEAMs
These teams facilitate events and opportunities to raise money for our Local and Global outreach efforts, while providing services or connection for the community as possible.
- Grace Golf Tournament Team
- REACH Missions Auction Team
- Bridge Builders Team
- Drawn Together Team
- Flippers Team
GLOBAL teams
These teams support our ministry to Peru, and facilitate trips and/or events to care for other mission needs beyond our metro cities.
- Jungle Journal
- World Trips Team
- Peru Interns Team