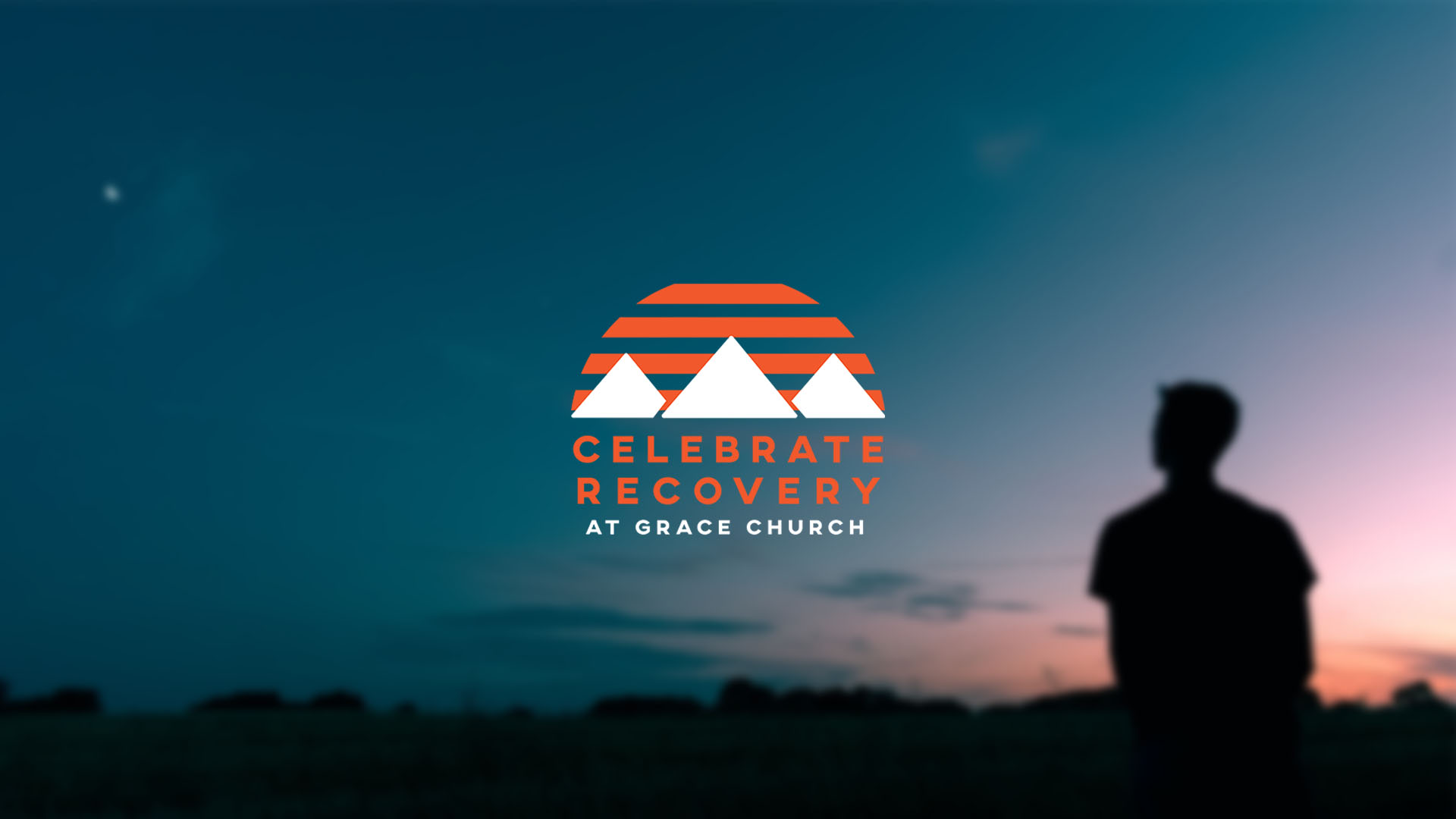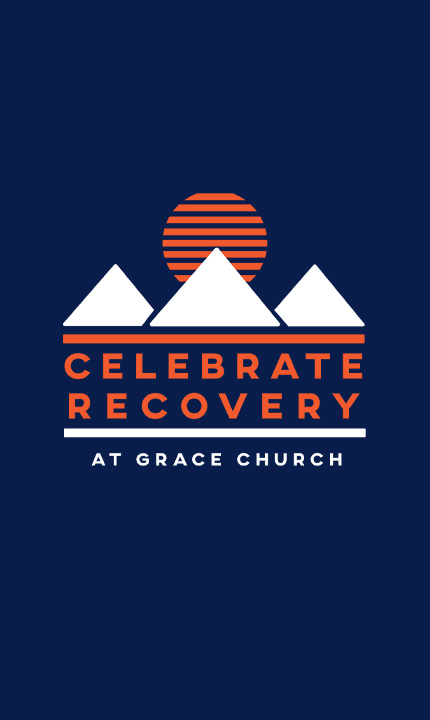 Wednesdays in the Lodge Auditorium
5:30 - 6:15pm: Dinner (offered for all at an affordable price)
6:30 - 8:30pm: Large Group Meeting and Open Share Groups
8:30 - 9:00pm: Solid Rock
Celebrate Recovery is a Christ-centered, 12-step recovery program for anyone struggling with hurt, pain or addiction of any kind. It's a safe place to find community and freedom from the issues controlling our life!
We all suffer from hurts, habits and hang-ups, and here at Grace, you will find "Hope for everyone and a home for anyone". Regardless if you struggle with addiction, childhood trauma, relationship issues or other hurts and pain, there's a place for you at Celebrate Recovery.
Celebrate Recovery will be held every Wednesday night and we will start the evening with dinner offered at an affordable price. From there, we will experience worship together, teaching or a testimony and then break into small gender-specific groups and issue-specific groups.
You are not alone! Come one, come all and remember we're all on this journey of recovery together!