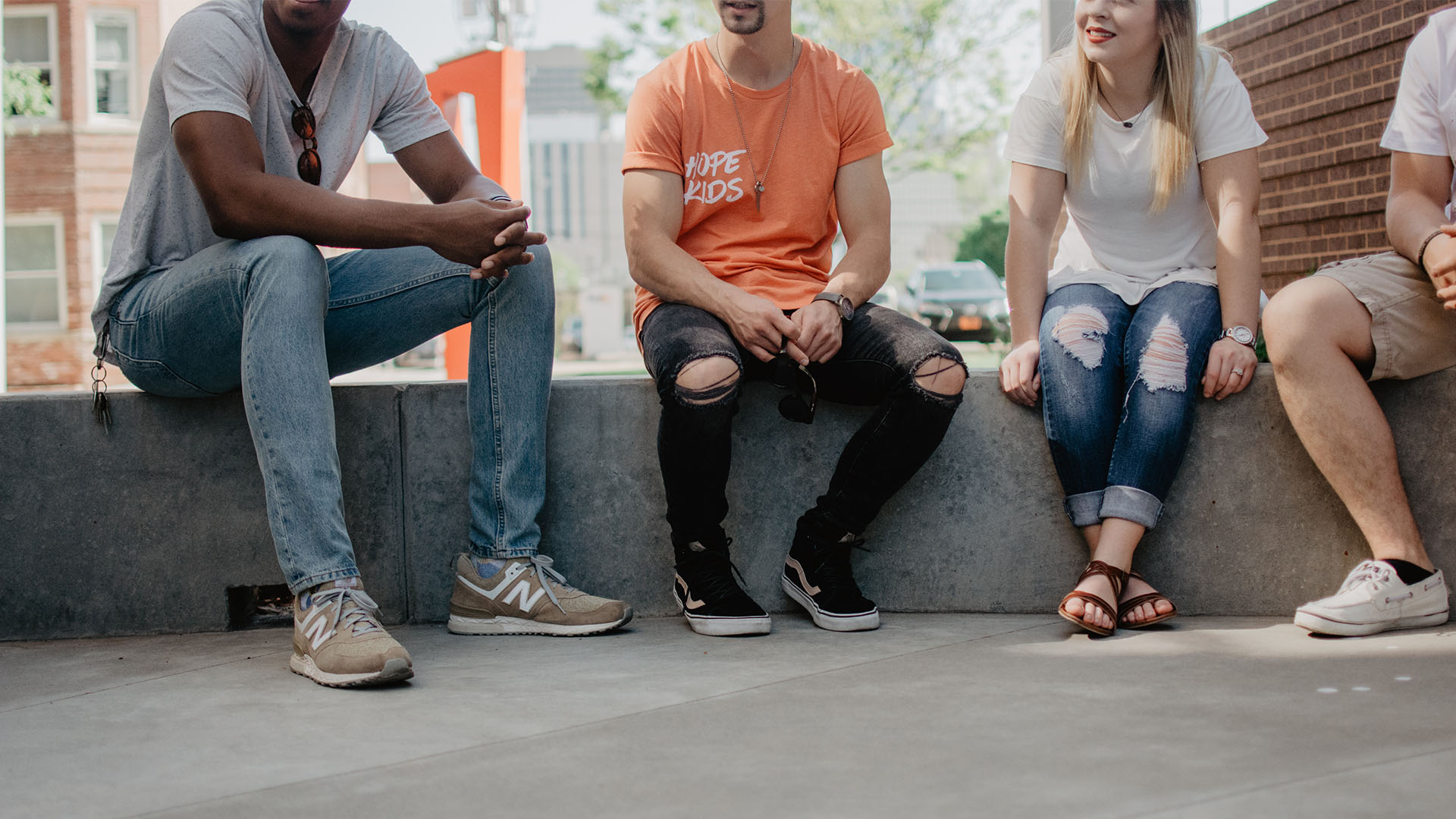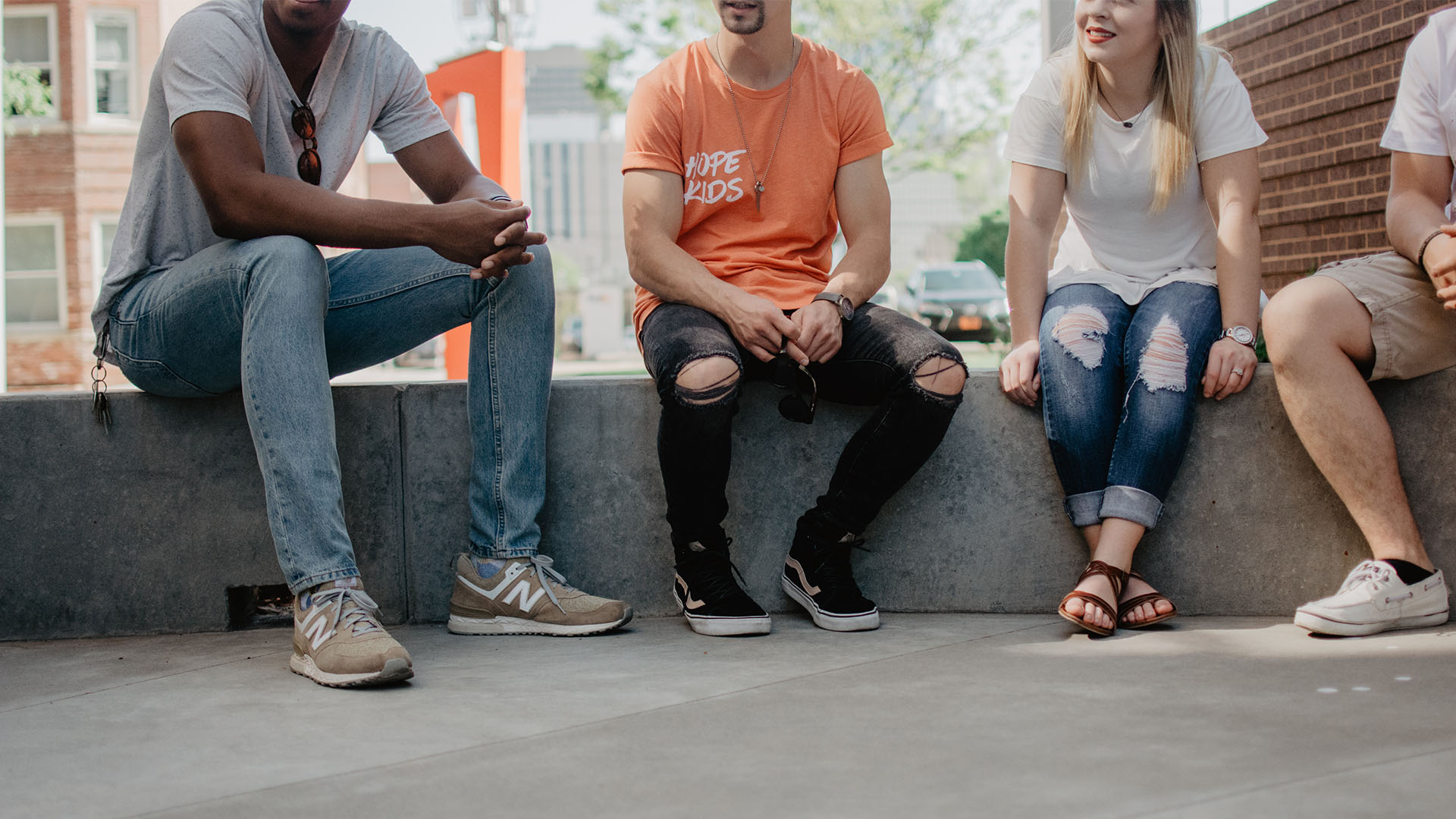 Where everyone can feel at home!
We believe that as the church grows larger we should also stay smaller. Due to the fact that we have such a large congregation, it is impossible for our pastors and staff to individually care for everyone who attends our church.
That is why we place a great deal of effort in our small group program. Our small groups offer opportunities to:
Study God's Word together
Meet new friends
Discuss today's issues and challenges in life
Pray, serve and connect with others
If you're interested in joining a small group, search our group list or submit an interest form and we will get in touch with you.
Refine your search results by:
- selecting Small Group for Type of group
- selecting Day of Week, Time of Day or Area of Town
If you're interested in starting your own group, send an EMAIL