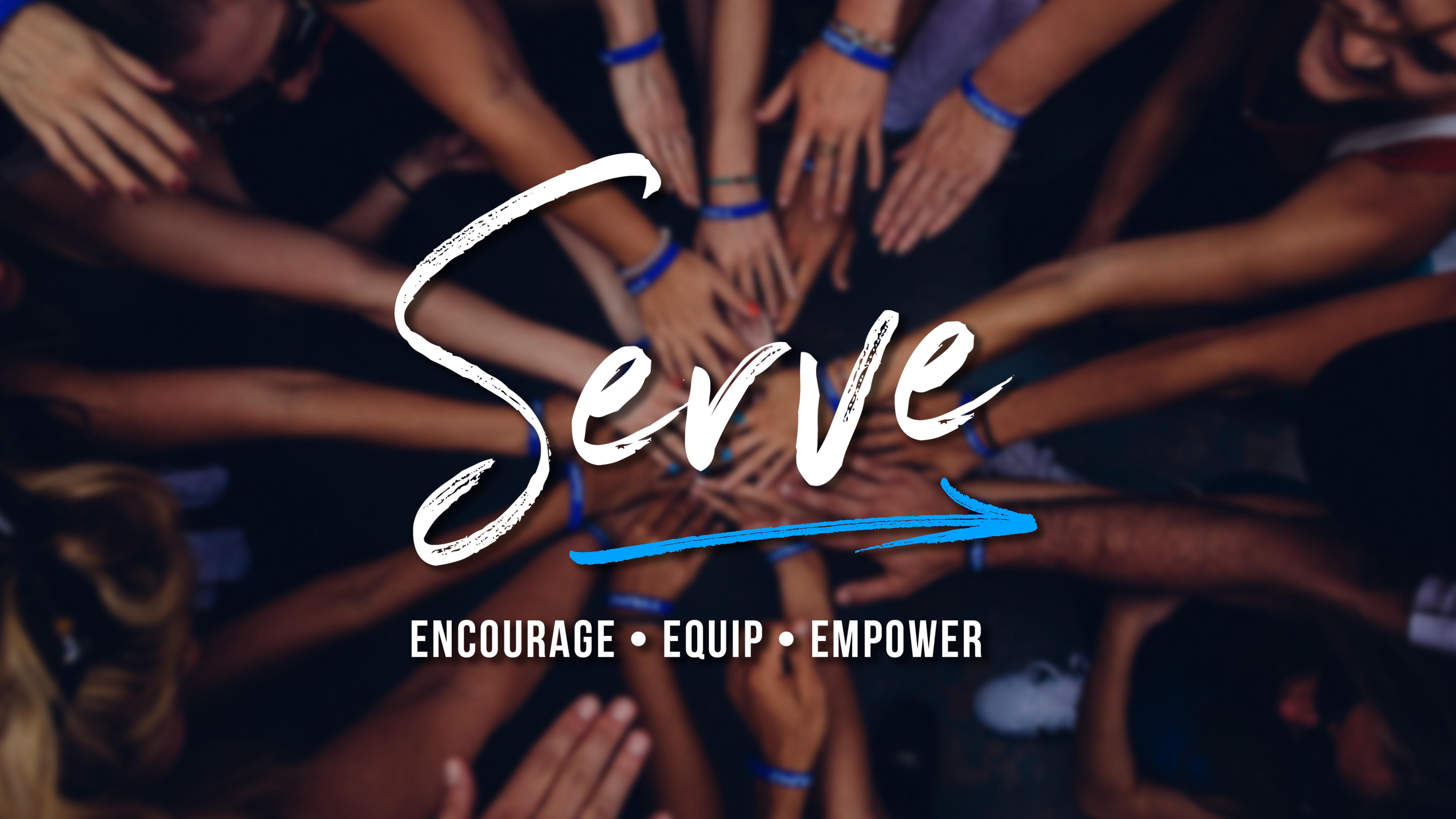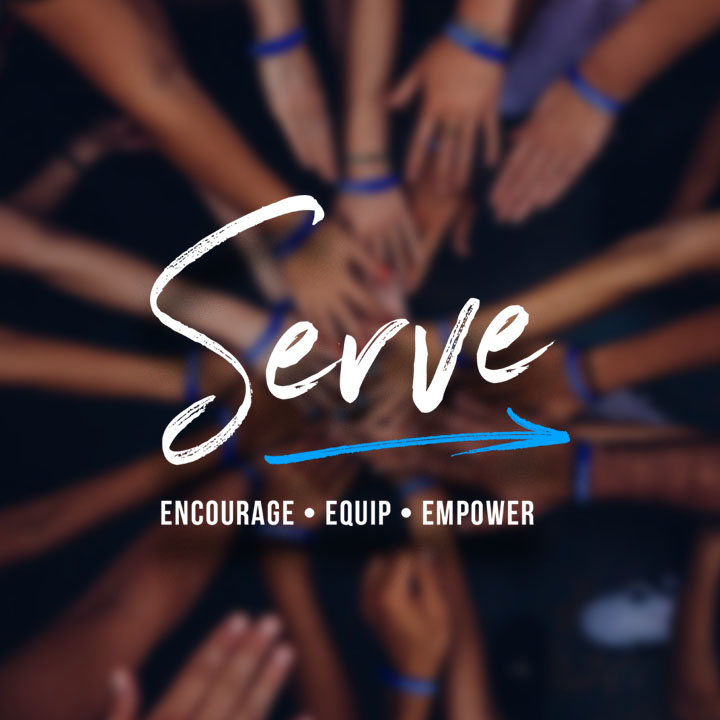 Live out your purpose to CARE for others!
"For we are God's workmanship, created in Christ Jesus for good works, which God prepared in advance for us to do." Ephesians 2:10 (NIV)
Every member is a minister.
What does that mean for you as a member of the church? You were created to serve! At Grace, we have opportunities to serve day or night, weekdays or weekends, at home or on campus and more. Click the links below to explore all the ways you can live out and build your faith by connecting to one of our life-giving volunteer teams!

Backstage Tours
Interested in volunteering but not sure where to start? Join us for a backstage tour offered on select Sundays of the month during our second weekend service at 10:00am. During this guided "behind-the-scenes" tour you will see some of the unseen areas of ministry including backstage with Pastor Rick and the music team, the action-filled production room, the fun children's theater and more. Tours are a great way to explore many possible areas to serve!