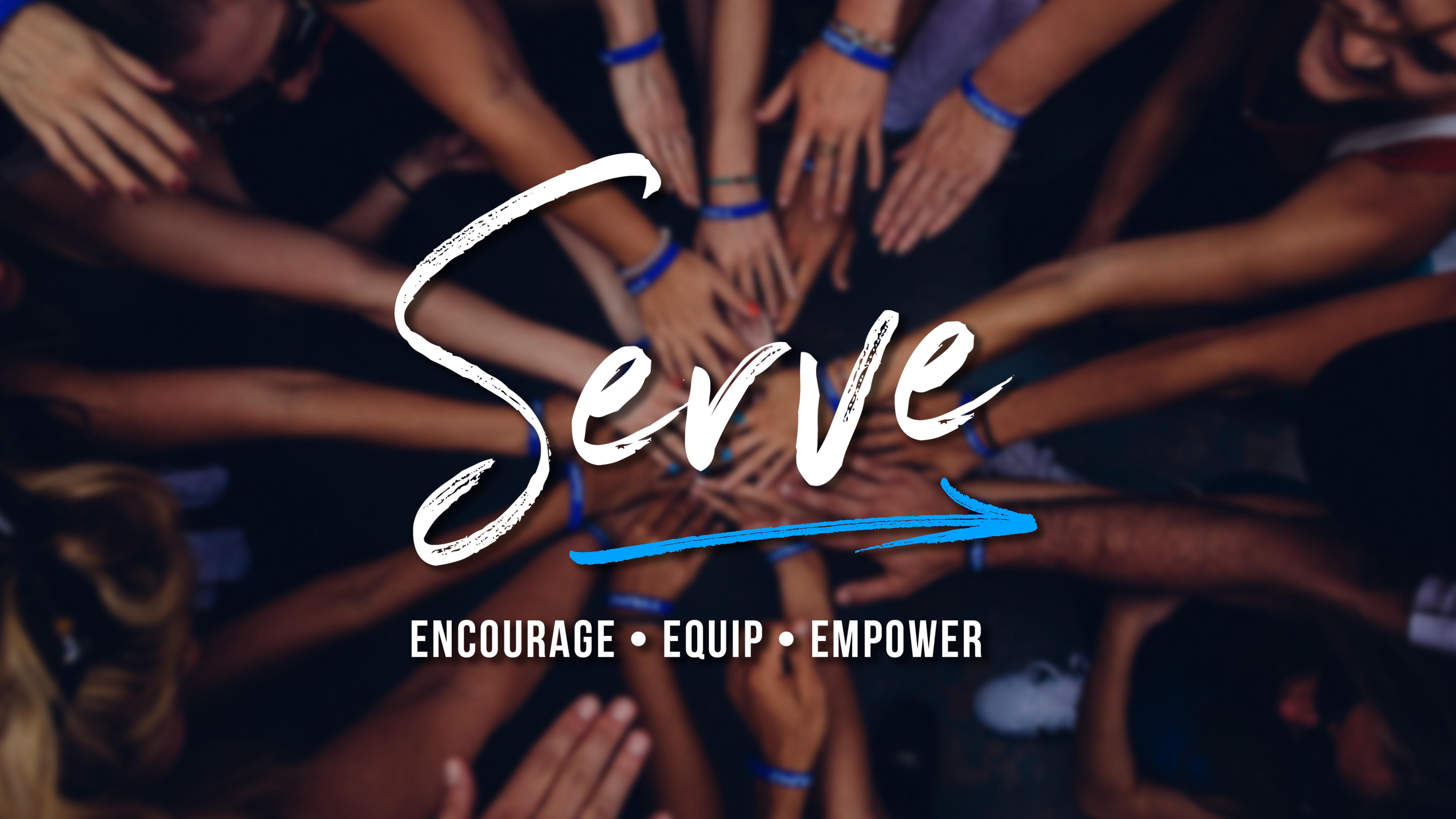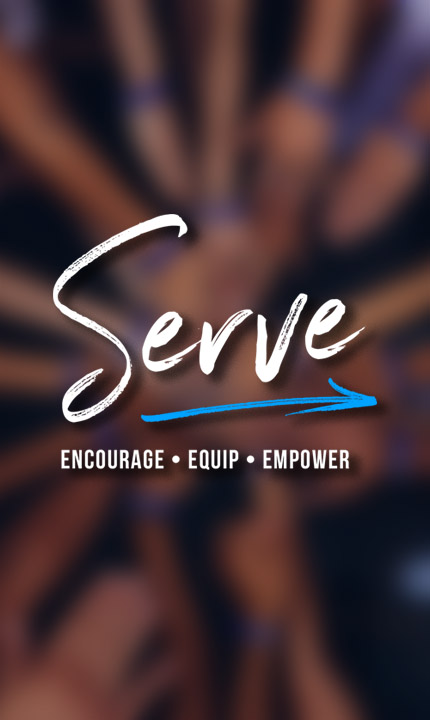 Live out your purpose to CARE for others!
"For we are God's workmanship, created in Christ Jesus for good works, which God prepared in advance for us to do." Ephesians 2:10 (NIV)
GOD HAS UNIQUELY SHAPED EACH INDIVIDUAL FOR A SPECIFIC MINISTRY
"Before God created you, he decided what role he wanted you to play on this earth. He planned exactly how he wanted you to serve him, and then he shaped you for those tasks. You are the way you are because you were made for a specific contribution on earth." S.H.A.P.E., Finding and Fulfilling Your Unique Purpose in Life
WHAT IS MY S.H.A.P.E.?
Your shape is the five personal factors that make up the "real" you—Spiritual Gifts, Heart, Abilities, Personality and Experiences. There is no one like you who has ever walked this earth and there never will be! You were created out of God's incredible love for you to make a difference with your life.
HOW DO I EXPLORE MY S.H.A.P.E AND BEGIN TO SERVE?
Explore the many opportunities to serve by scrolling down and clicking on one of the volunteer teams below. Complete a volunteer interest form by clicking "Get Involved".

Sign-up to take the next 301 Class, "Discovering My SHAPE"
Sign-up to meet with a SHAPE Guide (completion of the 301 required) to discuss your unique shape and explore serving opportunities.
Take a guided "behind the scenes" tour during the weekend services to explore the seen and unseen areas of ministry to serve.