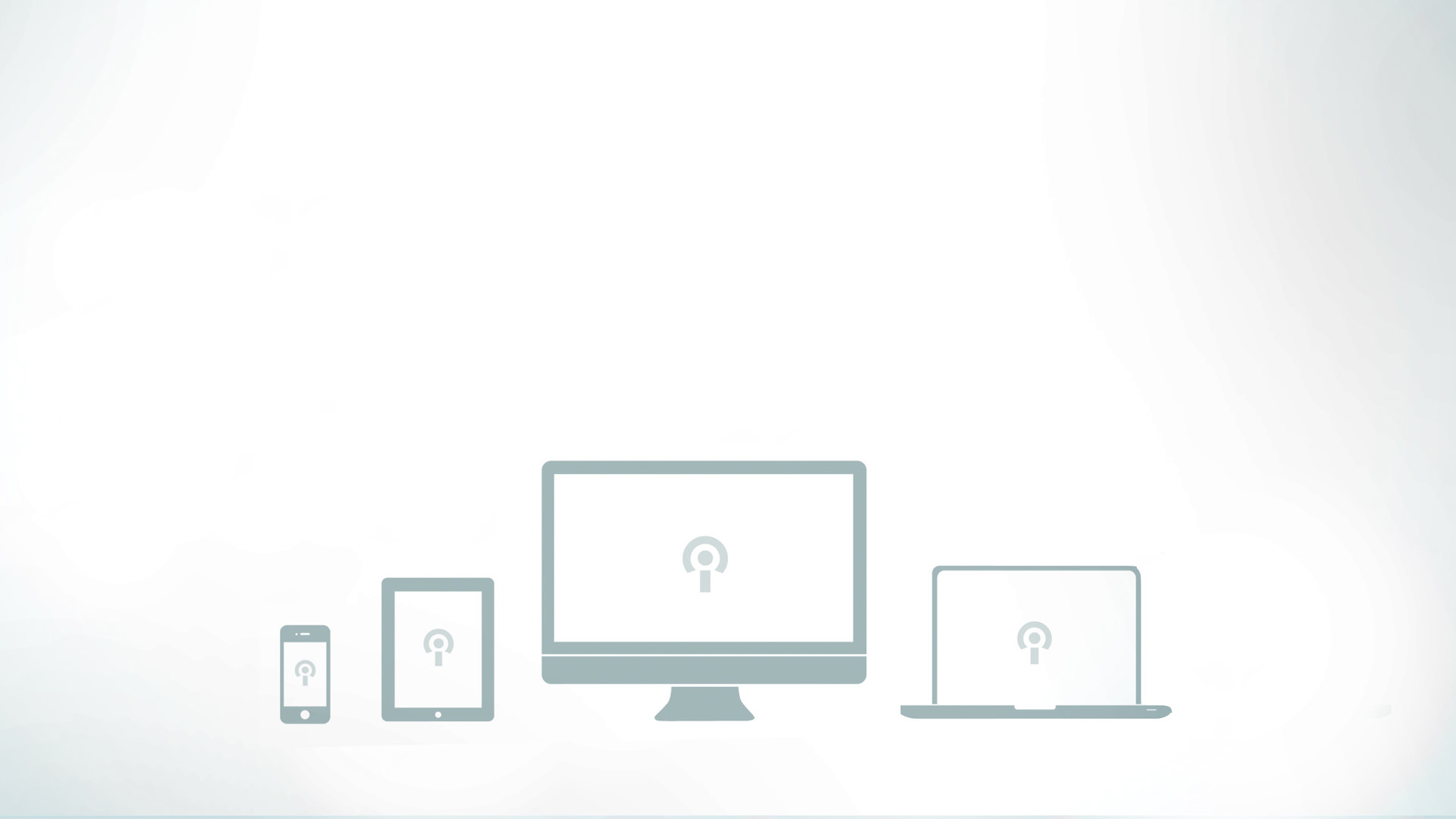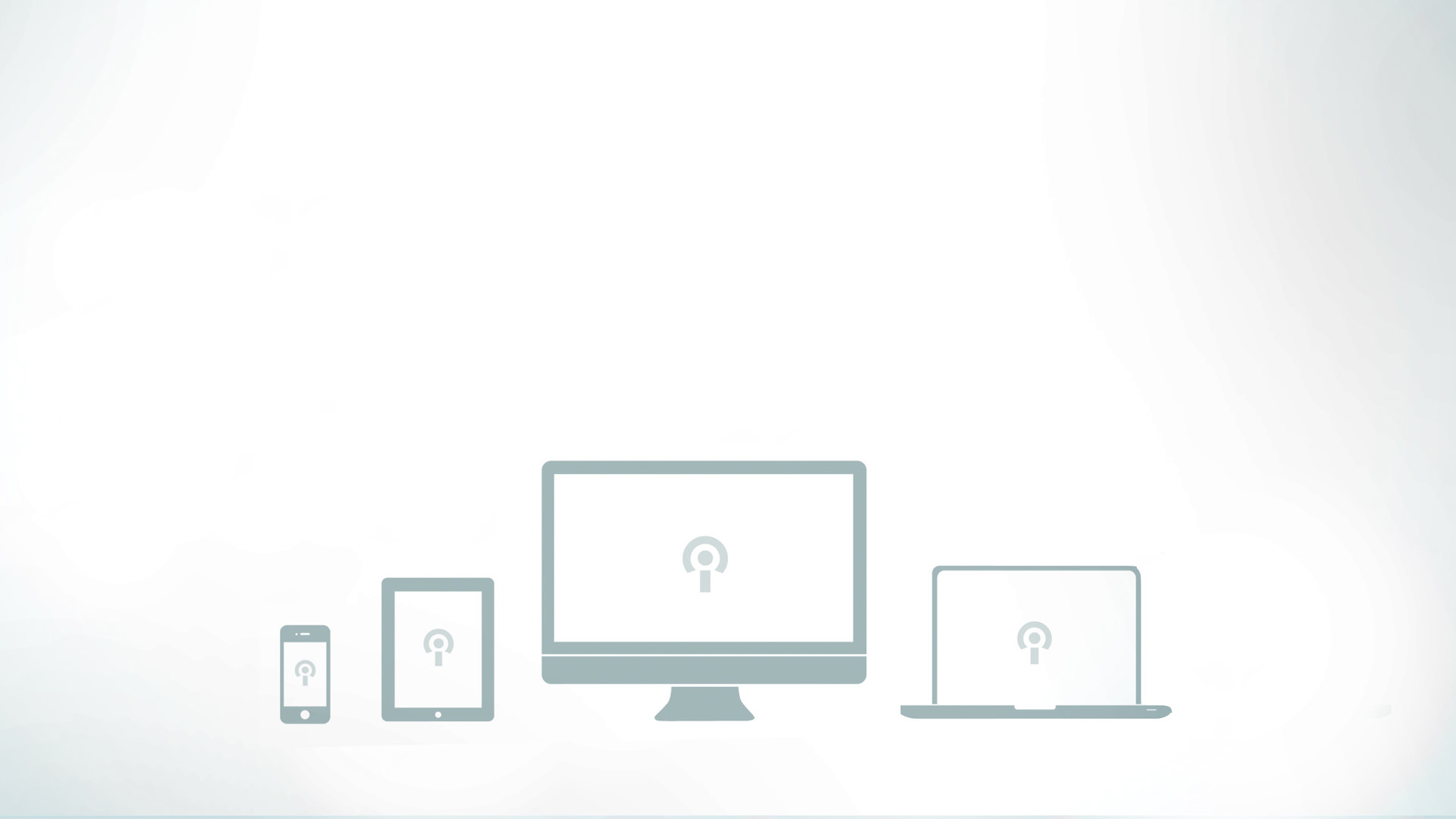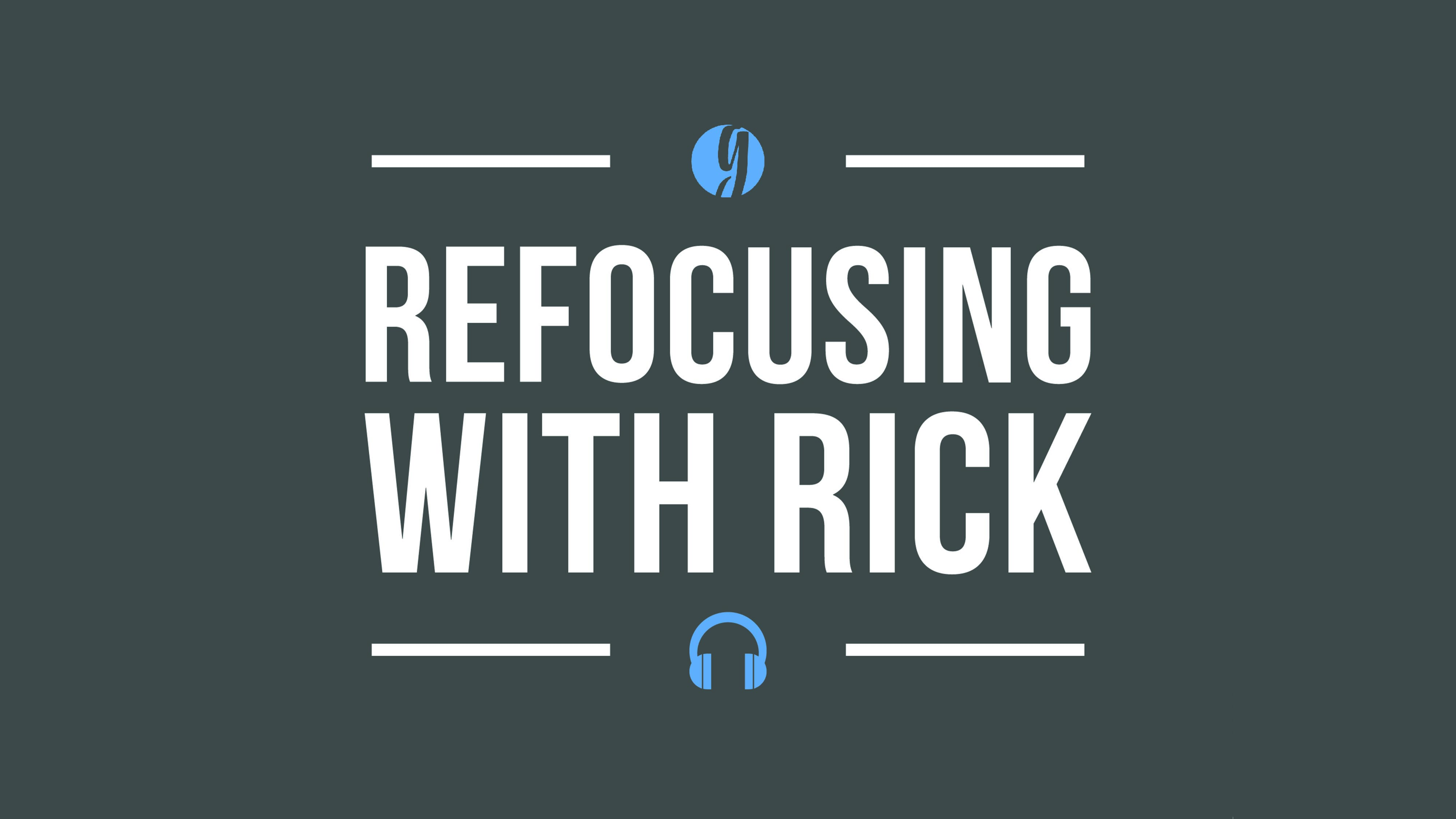 Renewing everyone's focus on the purposes of God while restoring their hope through the word.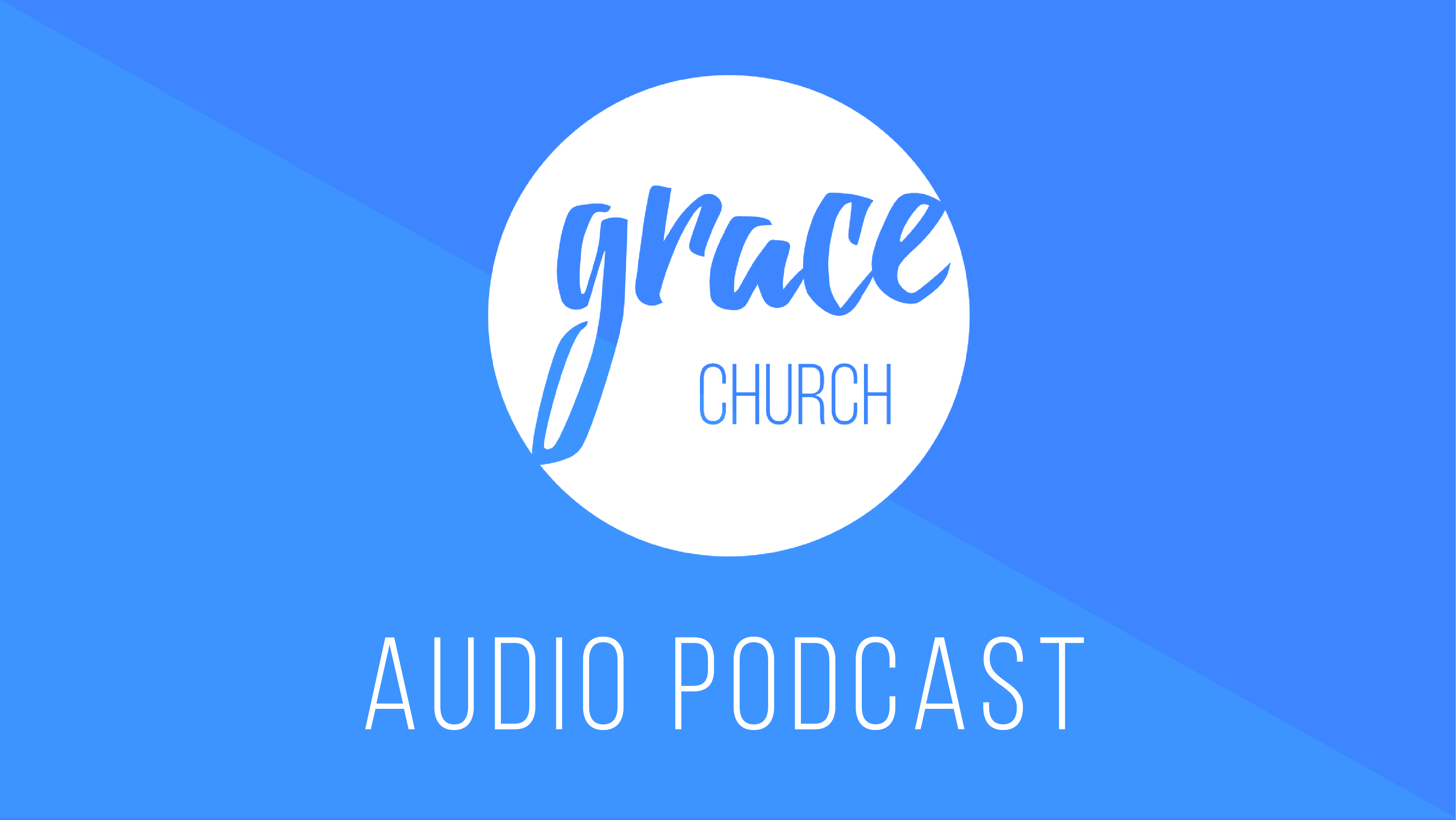 Weekly podcast from the Grace Church weekend series.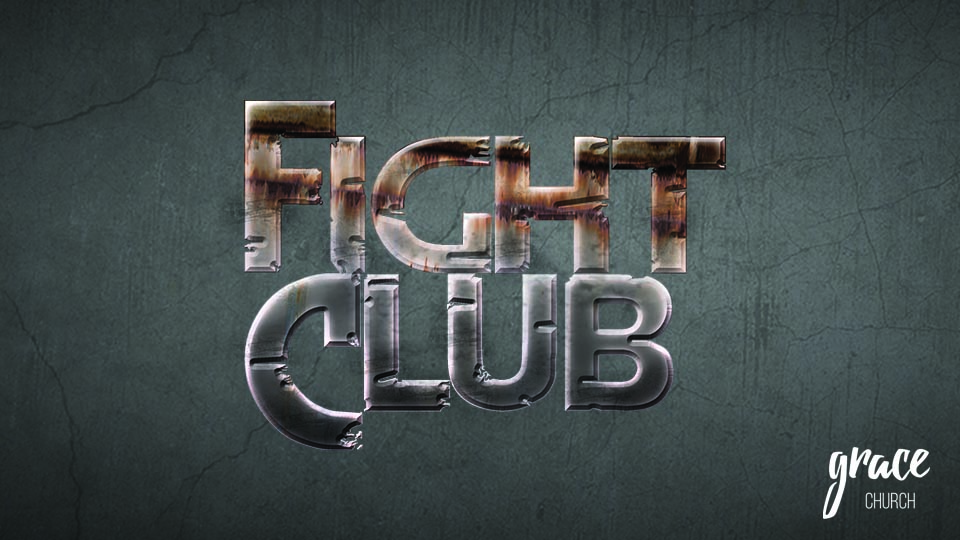 This podcast is meant to be a resource for all men who have struggled with or think they will struggle with the temptation of sexuality and pornography. Each week this podcast will provide encouragement and insight from both stories and scriptures to help you fight the good fight.