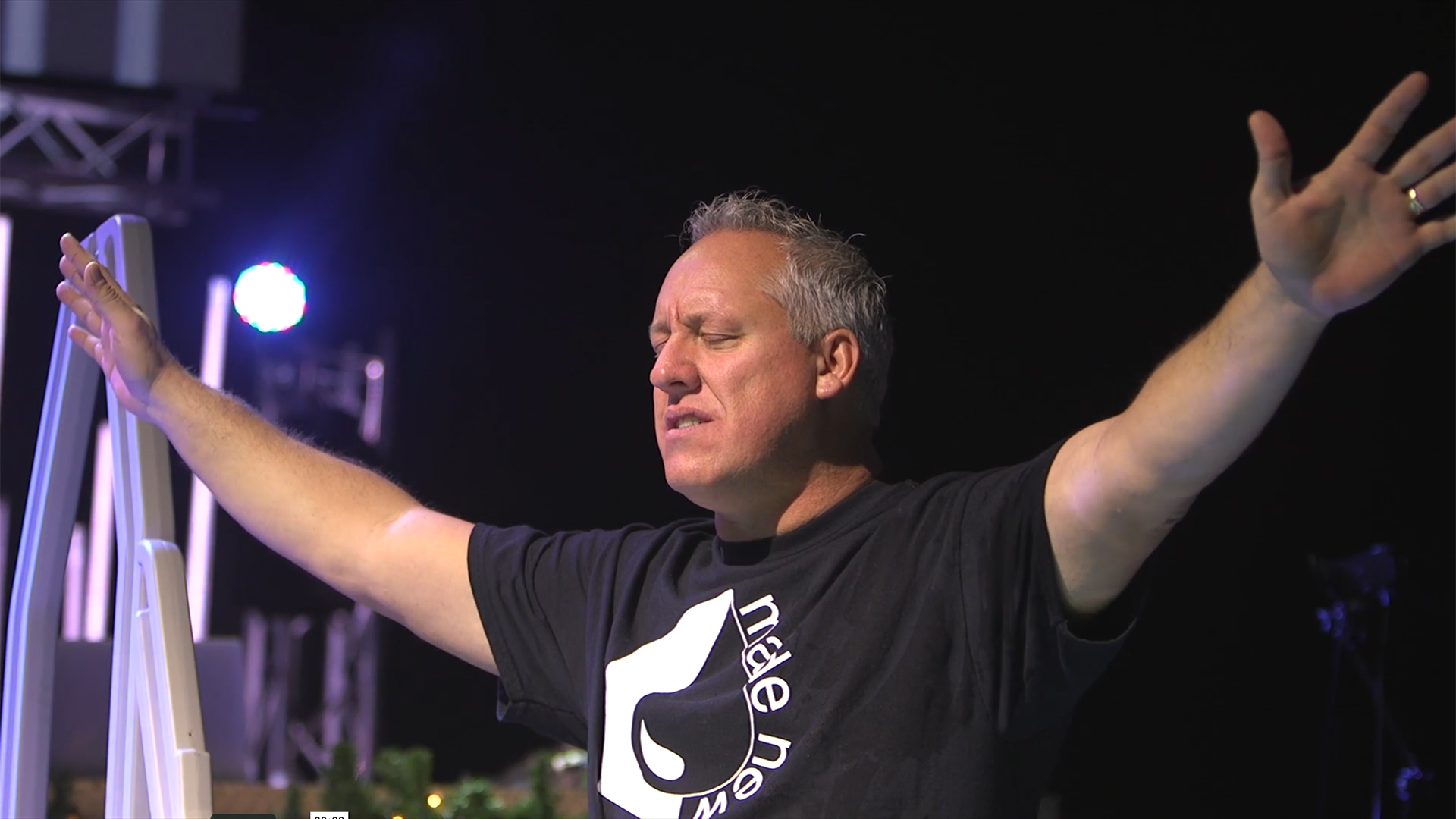 Baptism weekend - October 21 & 22
Baptism is a public acknowledgement of your faith in Christ. Baptism doesn't make you a believer and doesn't save you - only your faith in Christ can save you. Baptism is your opportunity to show others that you have placed your faith in Christ and are part of His family. Baptism is like wearing a wedding ring - an outward symbol of your commitment - an outward expression of a personal decision.
Those who believed ... were baptized ... that day! Acts 2:41
As we follow the example Jesus set for us, water immersion is the method that we practice for Baptism. There is always the possibility that exceptions can be made for those who physically cannot participate using this method.
Baptism is an important step of obedience and a symbol of your new life as a Christian. It symbolizes a moving picture that illustrates Christ's death, burial and resurrection.
As soon as Jesus was baptized, He went up out of the water. Matthew 3:16
Baptism is an important next step in your spiritual journey as a Christian.
WE ARE EXCITED TO CELEBRATE SO MANY BAPTISMS, INCLUDING YOURS!
Watch the video from our last Baptism weekend -