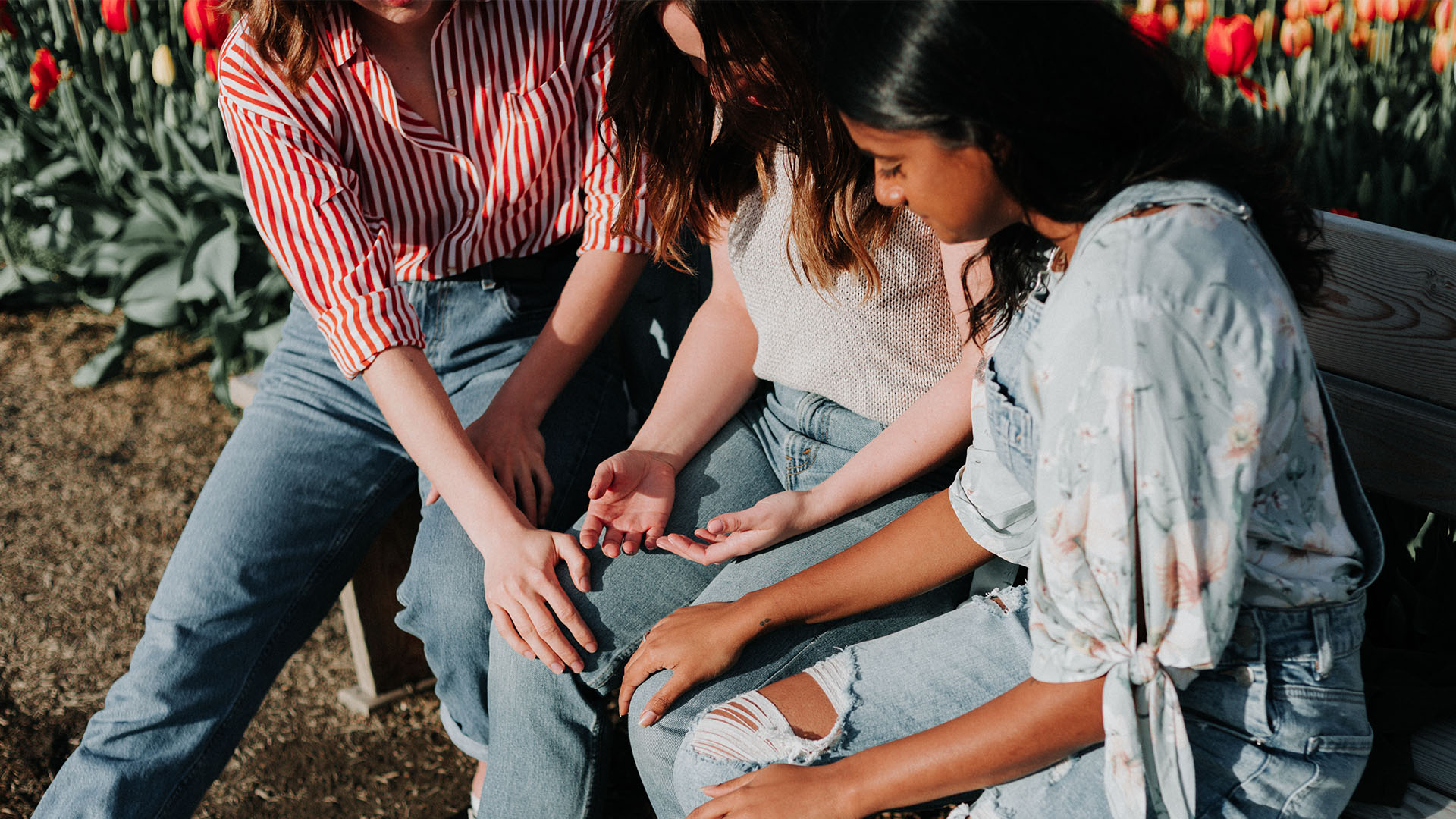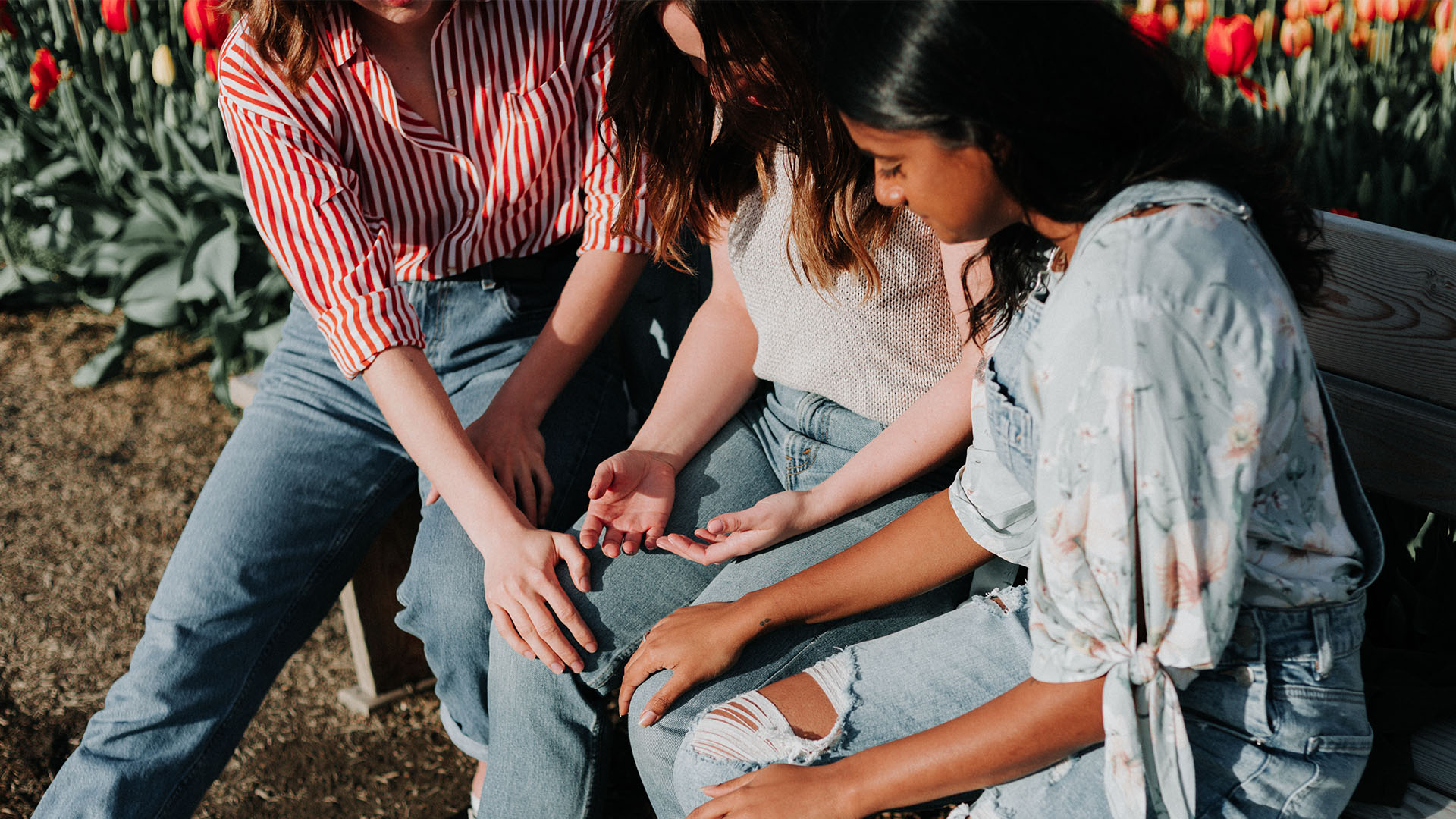 Life is full of hurts - primary care and support is so important in this broken world we live in. At Grace, we value everyone God leads to our church and we are committed to care for the hurting and offer help, healing and hope.
We care for one another through our small groups. People who have gone before us in life's trials and they speak into our lives with wisdom and guidance. This journey of life we are on is not about traveling alone. Our small groups make up hundreds of caregivers who help one another with encouragement, support, counseling, hospital visits, grief, mentoring and care-giving.
Our pastors and care team are here to support you during the hard times, when additional care is needed.
---
Prayer Requests
Your prayer requests are important to us. The Prayer Team along with Pastors and Staff pray for each request every week. Click the link below to share your prayer request with us or fill out the prayer request card located in the back of the seats during any weekend service. Drop off your prayer request at the Connection Center in the foyer. If your prayer request is urgent, please contact the office at 720.895.9000 - thank you!
---
Counseling
Private, fee-for-service counseling is available through our partners at Cornerstone Christian Counseling. Visit their website for more information.
---
Marriage Support
Pastors and support groups are available to provide support for couples seeking to overcome difficulties and strengthen their marriage. Please contact our Care Pastor, Scott Dozer at 720.895.9000 x9039
---
Weddings
Getting married? Congratulations! If you are interested in being married at Grace Church, please plan ahead - at least one year in advance. Please contact our Care Pastor, Scott Dozer at 720.895.9000 x9039
---
Aspen Mortuaries
Need help with preplanning, burial or cremation for a loved one? Visit the website for Aspen Mortuaries, family owned and operated since 1984 with 3 convenient locations.
Call 303.422.8882 for 24/7 assistance
---
Senior Care
Caring.com is a leading aging and senior care resource in Colorado for family caregivers seeking information and support as they care for aging parents, spouses and other loved ones. Visit their website for options and programs that can help maintain independence and quality of life.