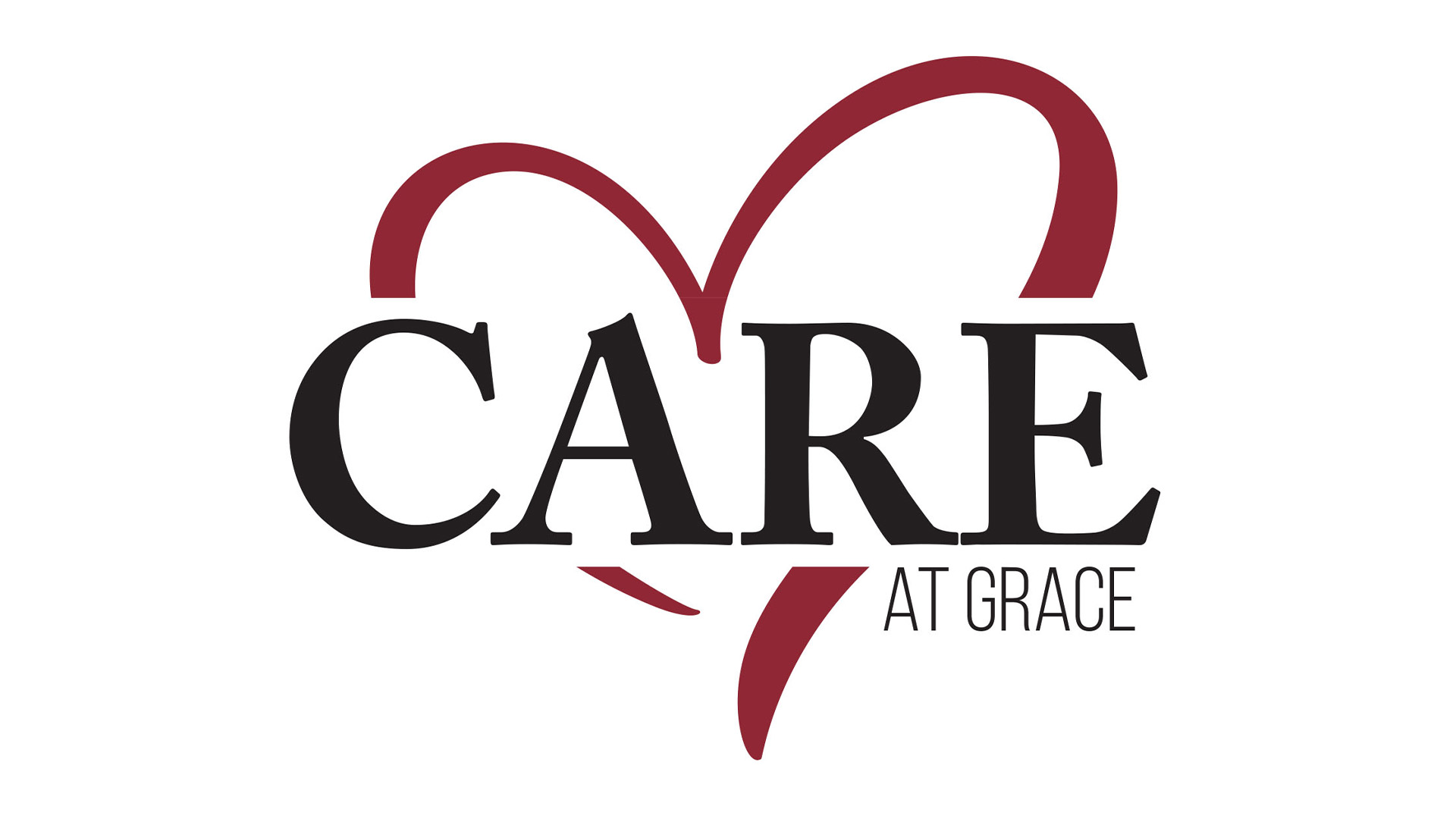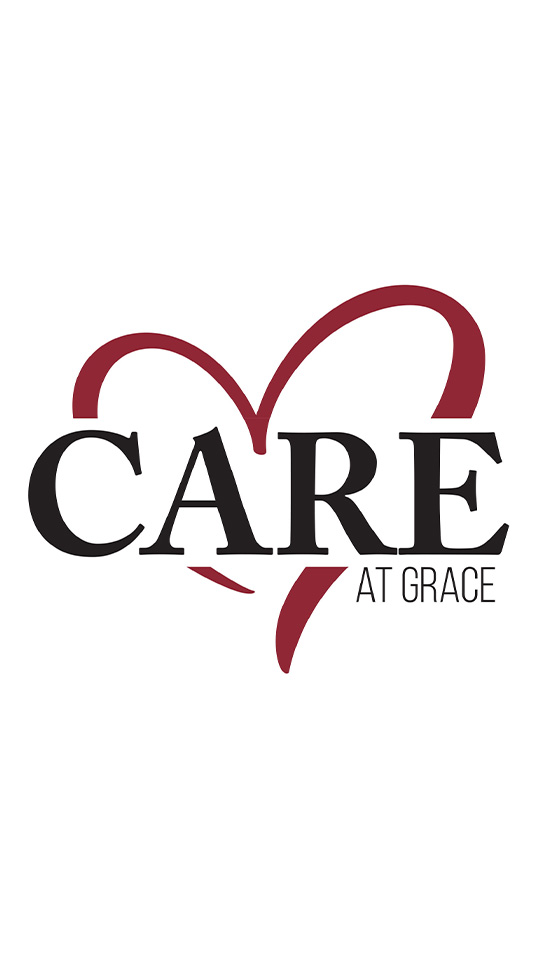 Life is full of hurts - primary care and support are so important in this broken world we live in. At Grace, we value everyone God leads to our church and we are committed to care for the hurting.
IS GRACE CHURCH YOUR HOME? ARE WE CARING FOR YOU?
Being a member of Grace Church allows us to care for you in very specific ways. Our 101 Class explains what Grace Church is about and what we believe so you can determine if Grace Church is the right home for you. When you sign our Grace Church Membership Covenant upon completing the 101 Class, you are choosing Grace Church as your home and letting us know you want us to care for you, especially in those difficult moments in life needing counseling, memorials and other hardship support. Membership is not simply attending Grace services on the weekend or giving to the church; you become a member when you complete our 101 Class and sign the Membership Covenant. If you are not a member, register for the 101 now!
At Grace, we care for one another through our small groups. This journey of life we are on is not meant to be traveled alone. Our small groups are made up of hundreds of caregivers who help one another with encouragement, support, counseling, hospital visits, grief, mentoring and care-giving while living life together. Click here to find a small group!
The Care Team equips and empowers Grace members to thrive by offering truth from God's Word along with resources and opportunities that provide hope, healing, support, and recovery through life's struggles.
---
I don't attend Grace, is there anything for me? Send an email to reach@gracechurchco.com to get more resources.