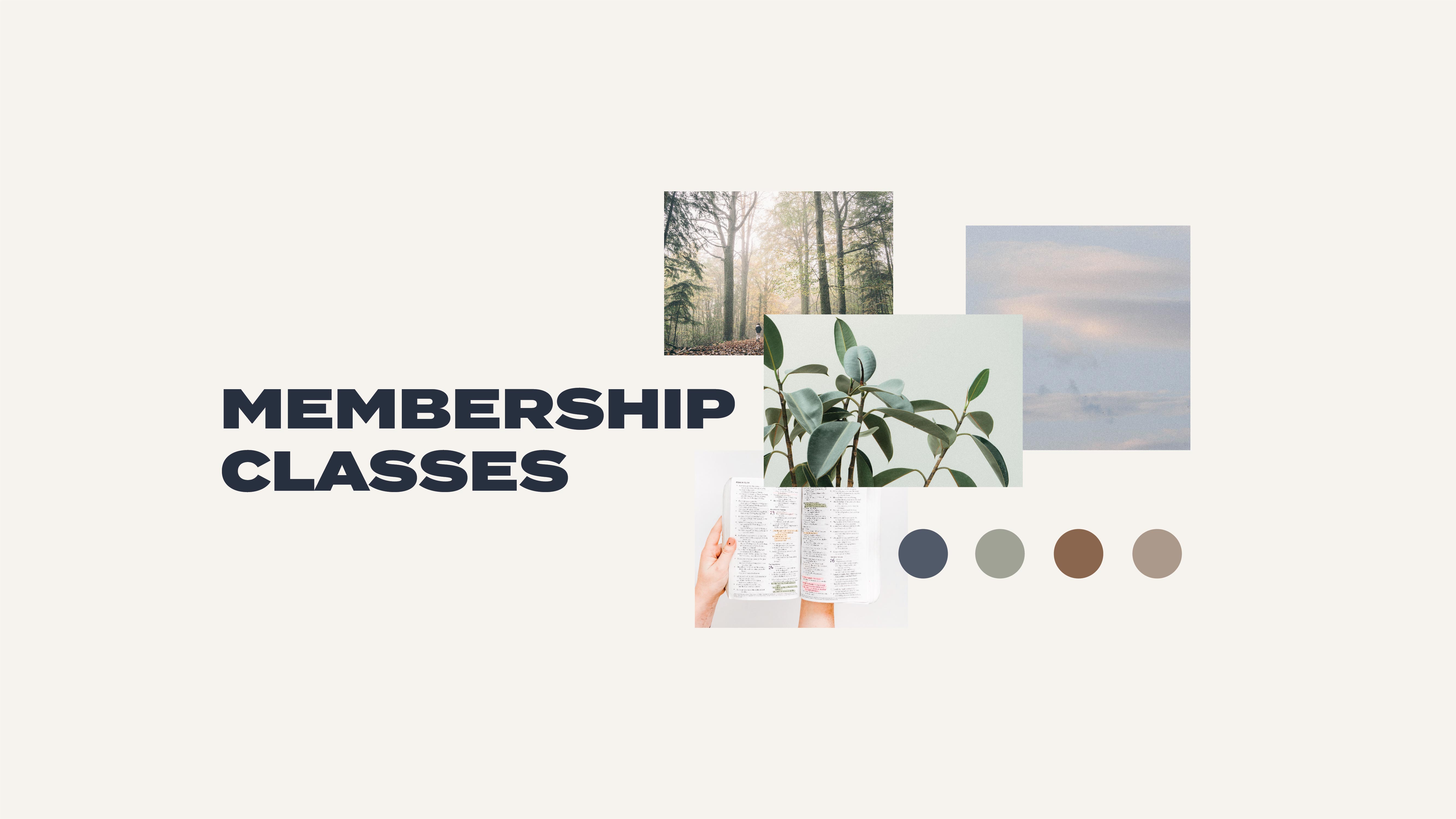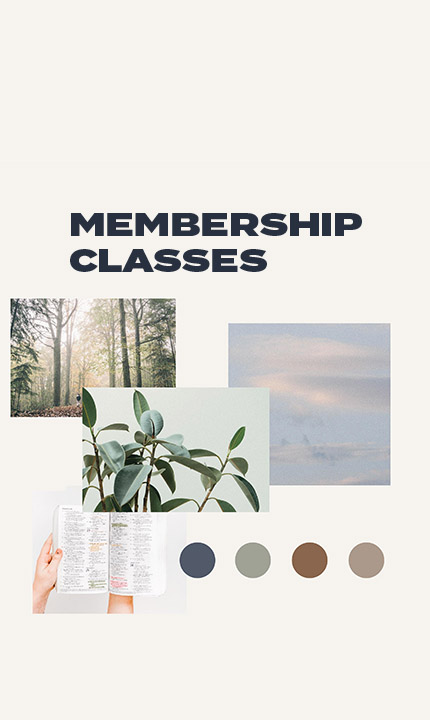 Come Find Out Why We Do What We Do
Have you ever wondered what Grace Church believes and why? Want to take the next step in your spiritual journey, grow in your faith, or serve in a ministry?
Taught by the pastors of Grace Church, our 101-401 classes are offered on Sunday mornings at 9:00am on a rotating basis throughout the year.
Click the "Calendar" button below to view upcoming class dates OR click "Register" to sign-up today.
If you call Grace your home, these classes are essential in order to become integrated into the life of the Grace Church Family.
101 - Discovering my Church Family
Learn the history, mission and ministry philosophy of Grace Church and have the opportunity to become a member.
201 - Discovering my Spiritual Maturity
Be equipped with the tools necessary for effective spiritual growth.
301 - Discovering my SHAPE for Ministry
Explore the gifts and tools that God has given to prepare you for the effective impact you can have in and through the church.
401 - Discovering my Life Mission
Understand God's mission for the church on earth, how you personally fit into that mission and how to begin to adopt and incorporate that mission into your life.