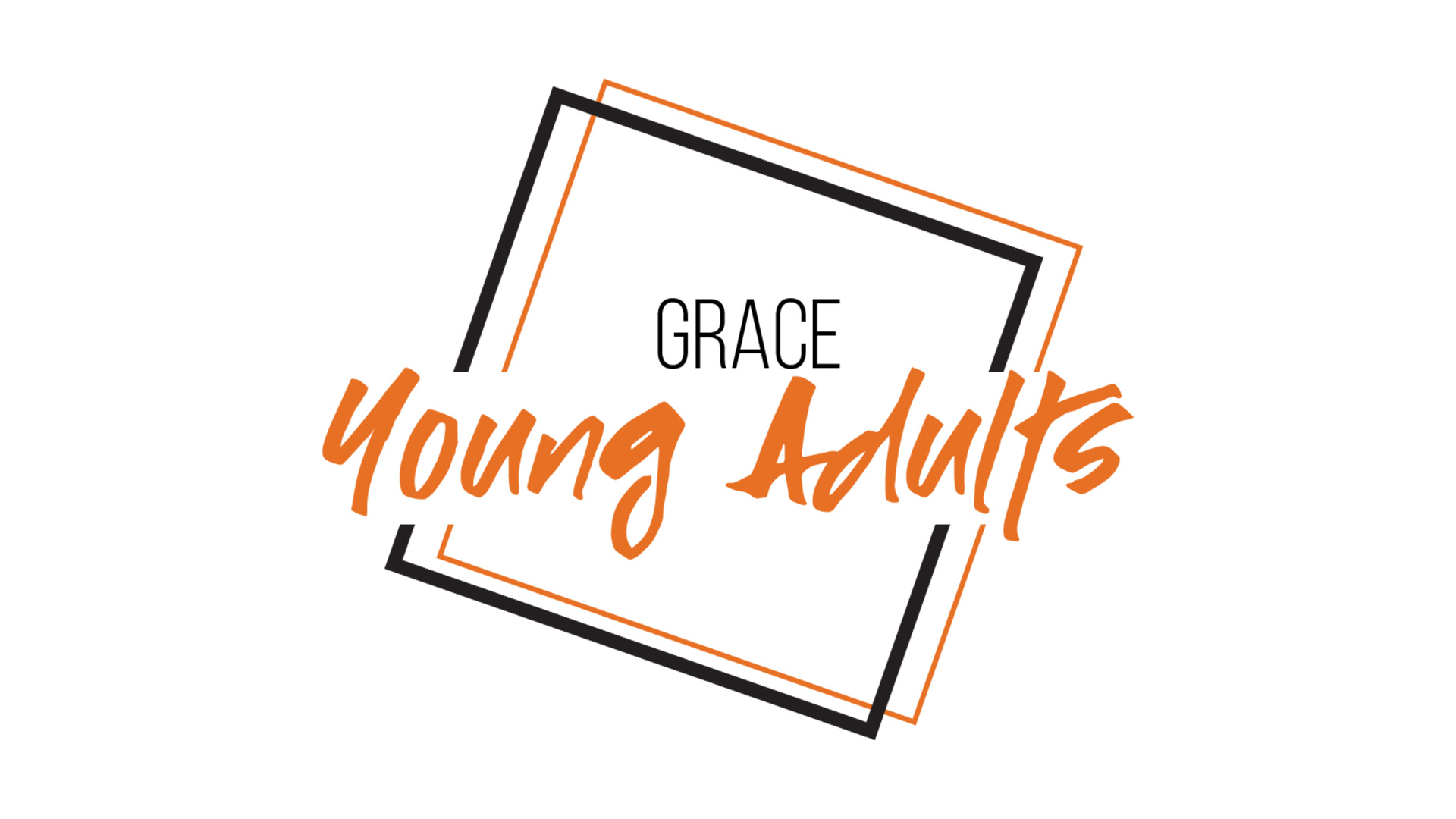 Whether you're fresh out of high school or a seasoned young adult, we want to support you through whatever life throws your way. We recognize that while these years can be some of the most transformative and exciting, they can also be some of the most difficult and challenging.
We want to partner alongside you on this journey through consistent gatherings and events, as well as weekly small groups. While we don't want to detract from your involvement in our weekend services or other ministries of Grace, we want to provide a safe space for you to build community and go through life with others your age.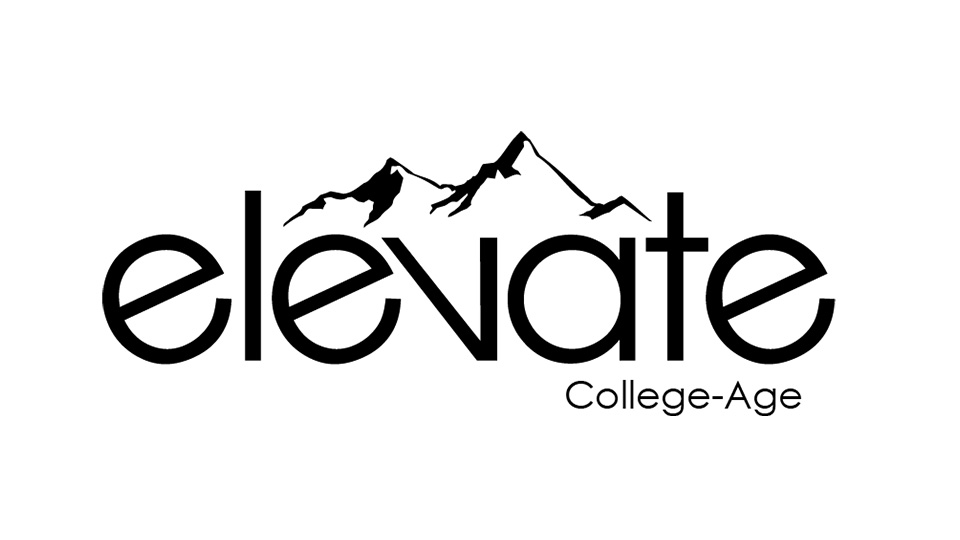 Events and groups specifically for college-aged young adults, 18-20 something.
Join us to connect with others and grow in your faith.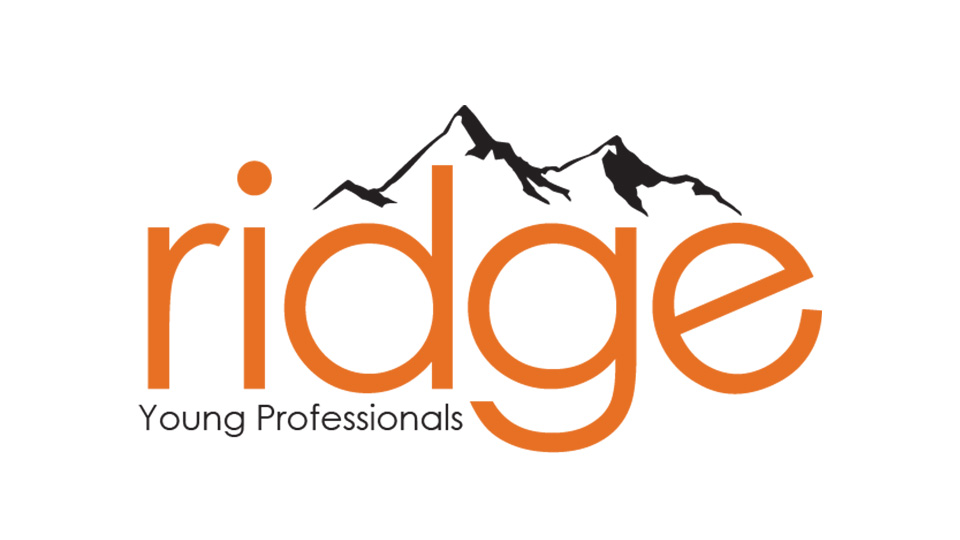 Events and groups specifically for young professionals, 20-30 something.
Join us to connect with others and grow in your faith.

Small Groups
By connecting with a consistent small group of young adults every week, you're able to cultivate a group of friends to do life with and grow alongside a circle of close community. Belonging to a small group can have a life-changing impact, as you find a place that you're accepted and encouraged to thrive in all areas of life.
To find to a small group, click HERE
Events
At Grace, we want you to feel comfortable plugging in to our weekend services, serving with the talents God has given you, connecting to a small group, and building community with others in similar seasons of life.
Throughout the year, we hold events, gatherings, and more, specifically designed for both college-aged young adults and young professionals, to help you connect with others and have fun in a healthy community.
Check back here often for upcoming Young Adult Events!
Click HERE for current events
Please submit our survey and help us get to know you!