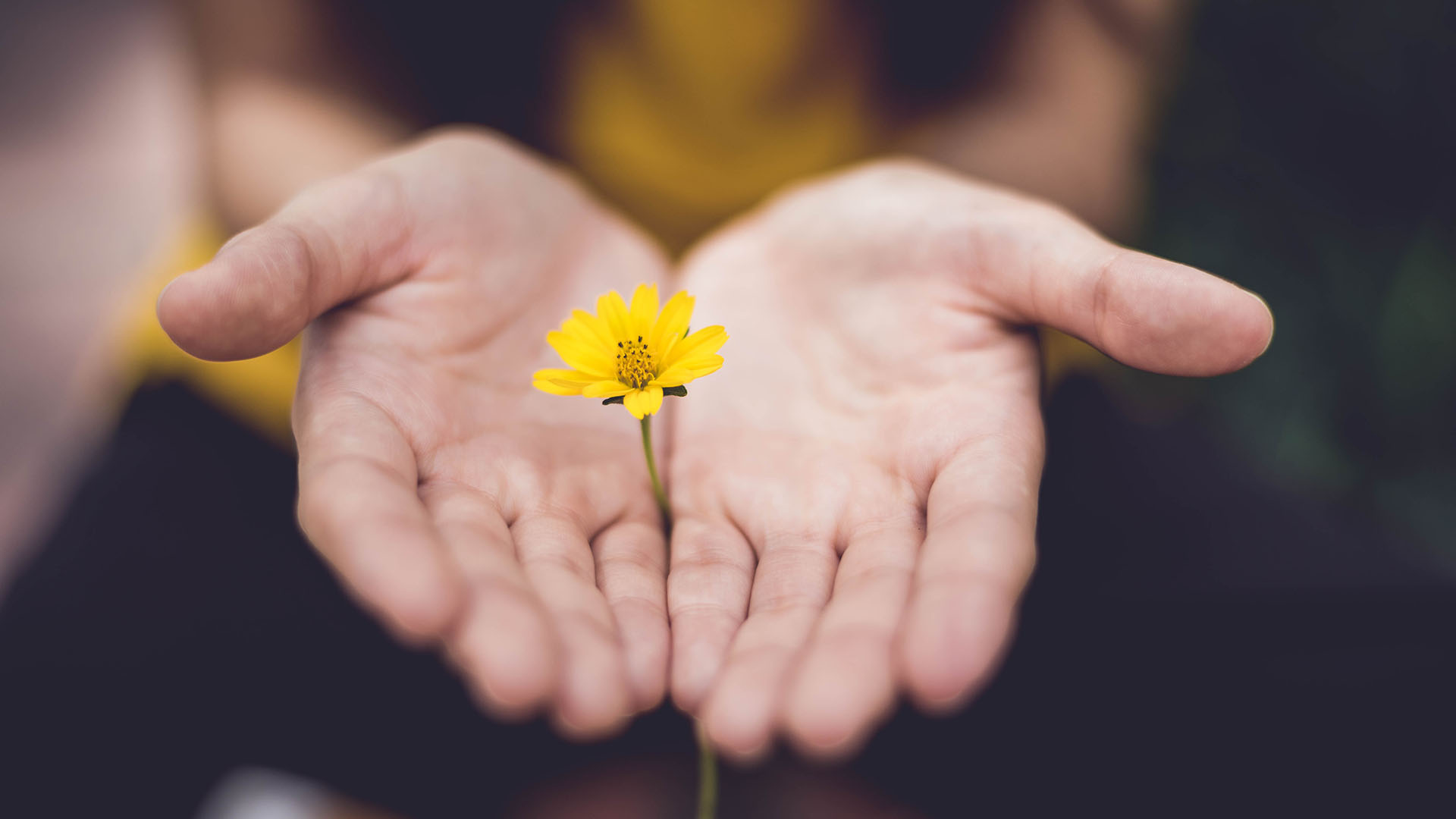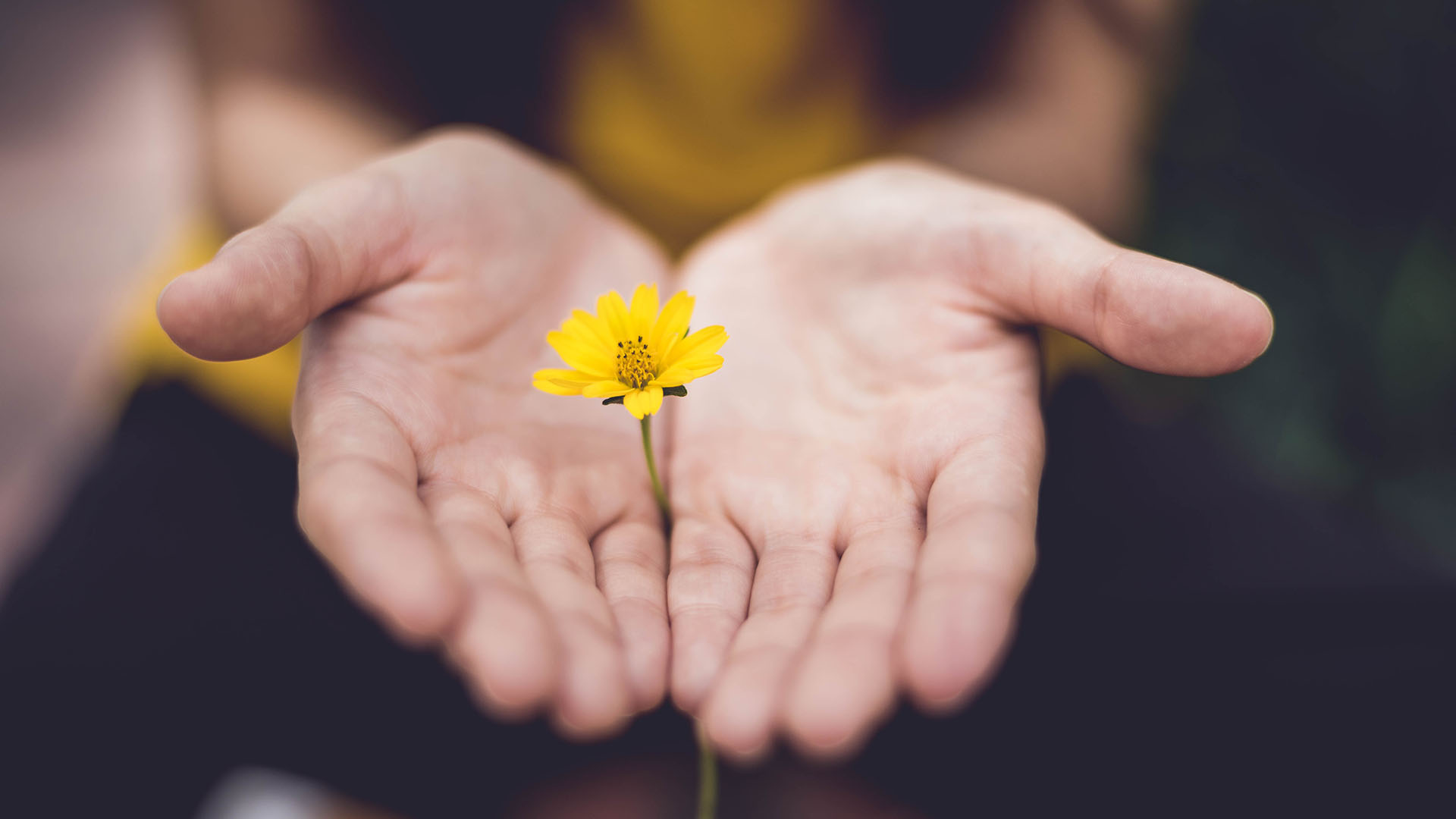 Secure Online Giving
At Grace Church we practice grace giving for the support of Christ's body, the church, as God commands. We believe that God wants each of us to give to the church according to how He has blessed us. He says that He is more interested in the motive we have for giving than the actual amount we give. God wants us to give willingly because of how much He has given to us.
Ways to Give:
If you're new to giving at Grace, try this new platform. You can give one-time or set up a recurring gift that will automatically withdraw from your checking or savings account OR debit or credit card. With this option, you can specify the dollar amount and withdrawal option of: monthly, weekly, every 2 weeks or the 1st & 15th of every month.
Give via TEXT
Text "givethrugrace" to 77977 When you send "givethrugrace" to 77977, you will receive a one-time reply containing a link to give to Grace Church. Please be aware that message and data rates may apply.
Check out this short video for mobile giving - generosity made simple!
Full terms & conditions
Privacy policy
For help, reply HELP or STOP to cancel.
Your giving supports Pay It Forward, all local and global missions, our 47 Grace Church ministries and all staff and facility expenses.
---
Donate Your Change
Want your change to make a difference? It's easy! The RoundUp App allows you to automatically donate the change from your credit or debit card transactions to support Grace Church. Once you create an account, you do not need to use the app while making a purchase, just swipe your card as usual.
The RoundUp App is secure and never has access to your credit card number. It uses Stripe as its payment processor, the same company used by Facebook, Amazon, Lyft and 100,000 other organizations.
Click on a link below to get started! Once you've created a RoundUp account, search for "Grace Church of Arvada" and choose for your change to be made as a donation.