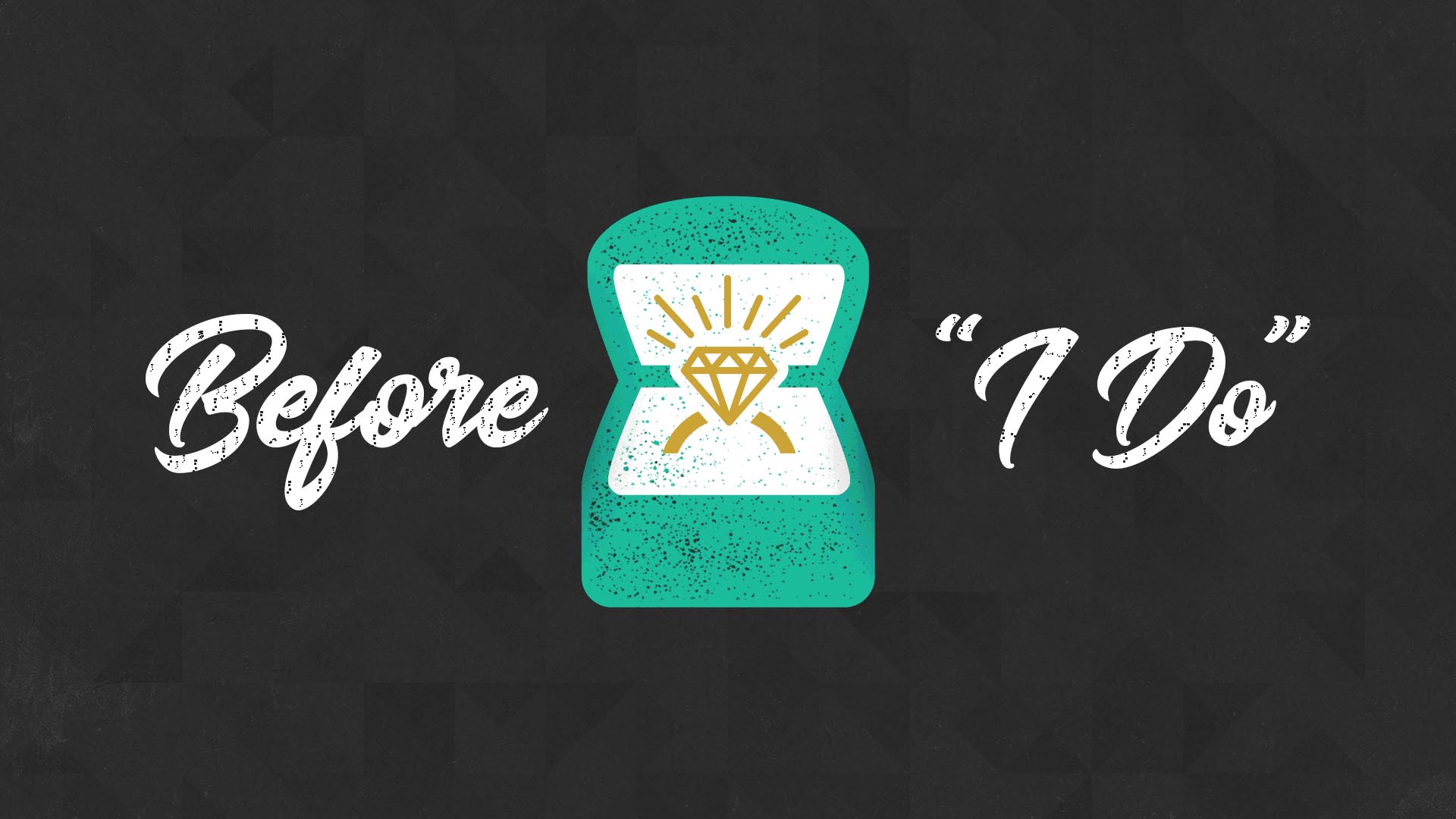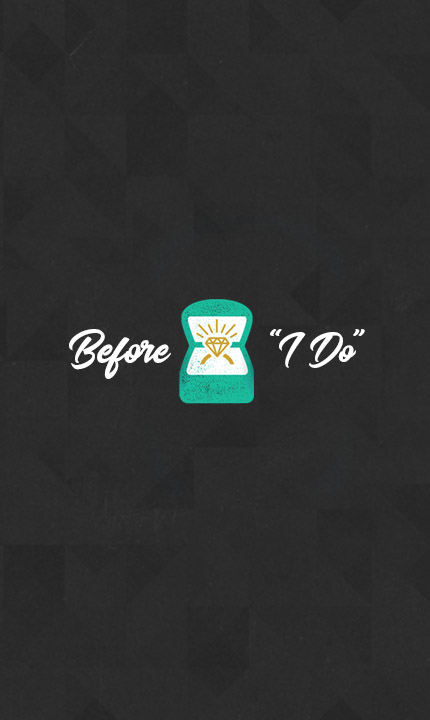 Thursdays | 6:30pm - 8:30pm
February 2 - March 16
Are you engaged (or thinking about marriage)? Save your marriage before you say "I Do" (and after it starts) by learning how to be married and what it takes to stay married!
Make your marriage everything it's meant to be.
Topics include:
- Marriage Misbeliefs and Expectations
- Communicating With Understanding and Reducing/Resolving Conflicts
- Money Management
- Unspoken Rules and Roles in Marriage
- Sex and Romantic Illusion
- Discovering the Importance of Becoming Soulmates
(Childcare is not offered)