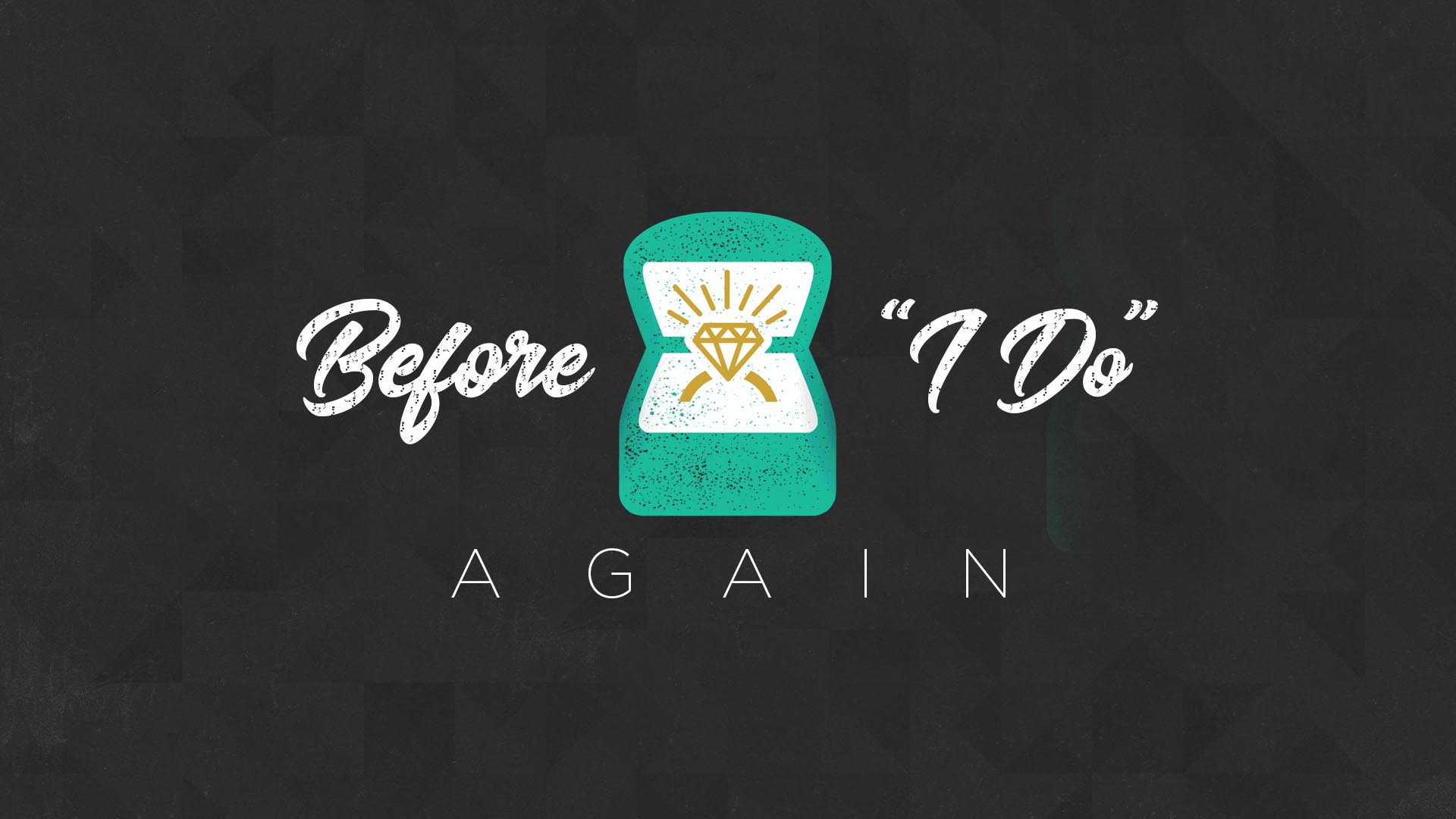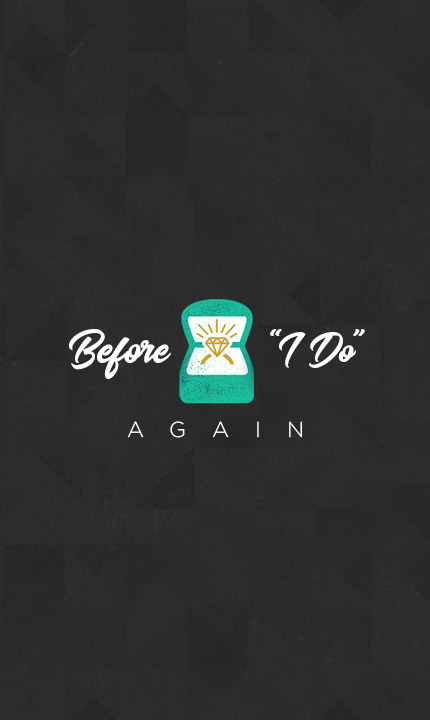 Thursday | 6:30 - 8:30pm
October 5 - November 30
Planning to say "I do" again? Beat the odds as a couple by preparing for the challenges of remarriage with faith, perseverance and hope.
Nine key questions are addressed in the sessions to help couples identify and overcome stumbling blocks to building a healthy, lifelong marriage.
Are You Ready to Get Married Again?

Have You Faced the Myths of Marriage with Honesty?

Can You Identify Your Love Style?

Have You Developed the Habit of Happiness?

Can You Say What You Mean and Understand What You Hear?

Have You Bridged the Gender Gap?

Do You Know How to Fight a Good Fight?

Do You Know How to Blend a Family?

Are You and Your Partner Soul Mates?
(Childcare is not offered)