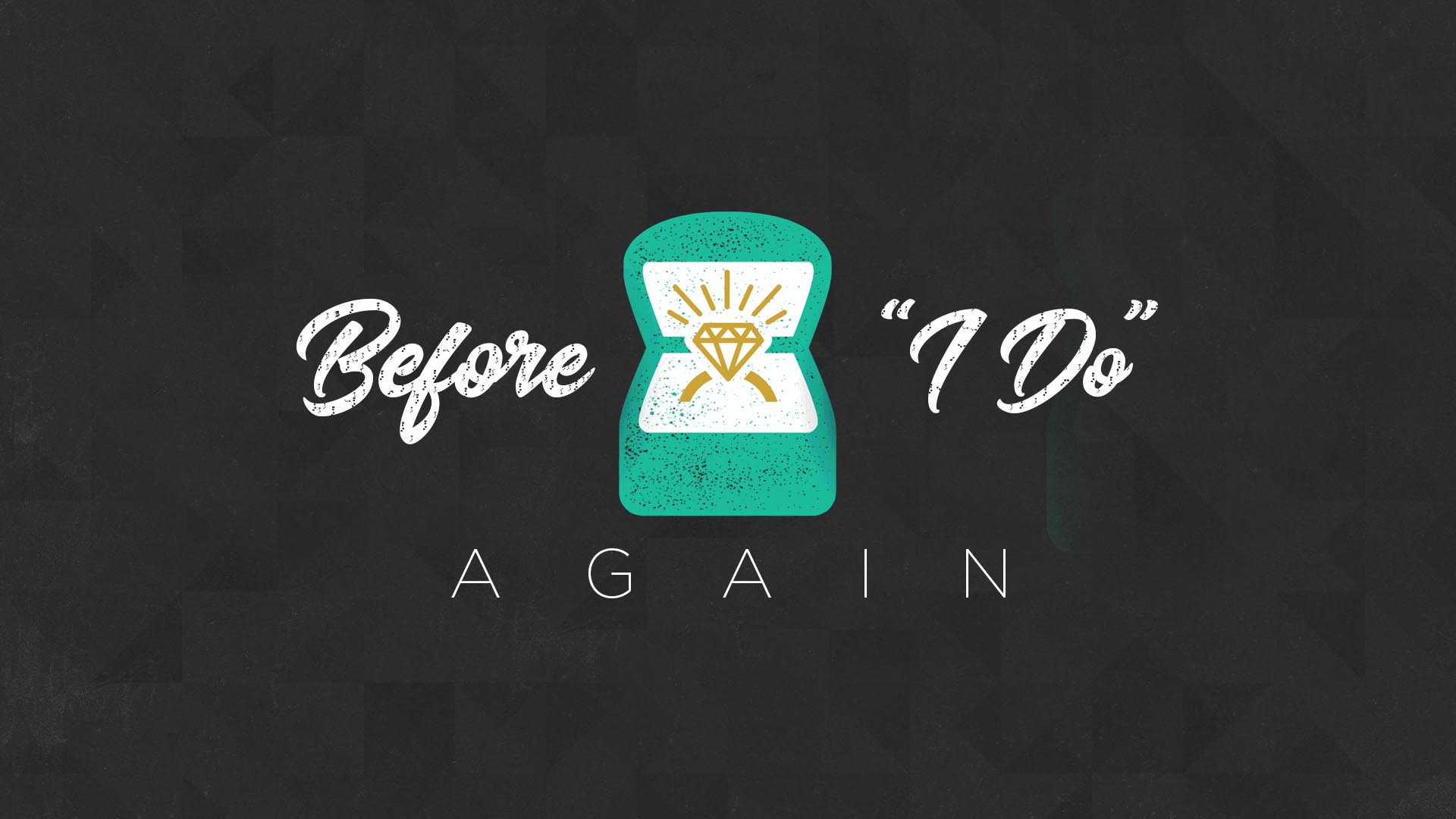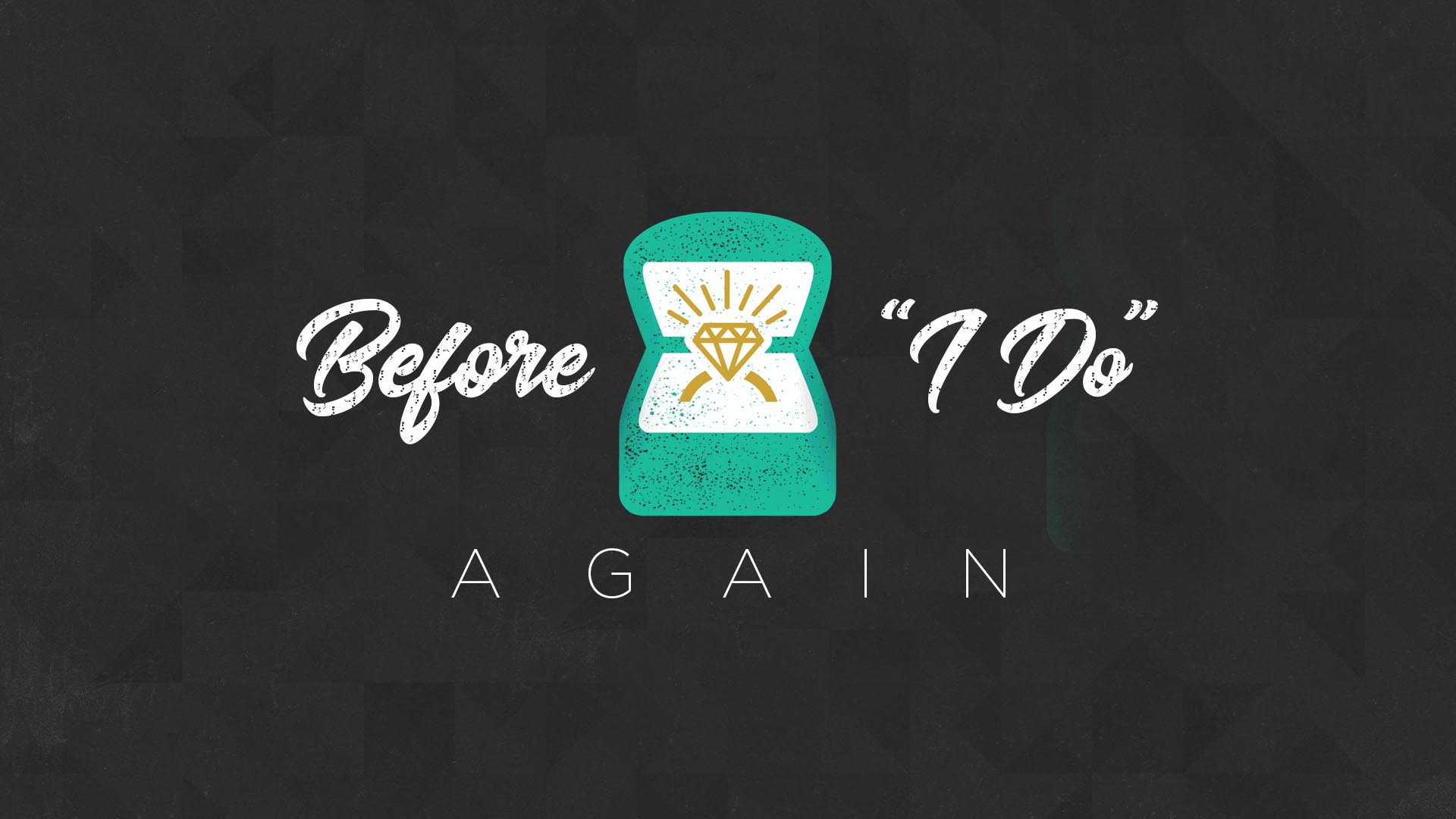 Next session to be determined
Beat the odds and make REMARRIAGE the best thing that's ever happened to you. Do you have the skills you need? In this series you'll face the myths of remarriage, learn to communicate with instant understanding, discover the secret to resolving conflict, master the skills of money management, get intimacy life off to a great start and learn how to blend a family.
This series is for couples where one or both individuals are entering marriage for the second time.
(Childcare is not offered)