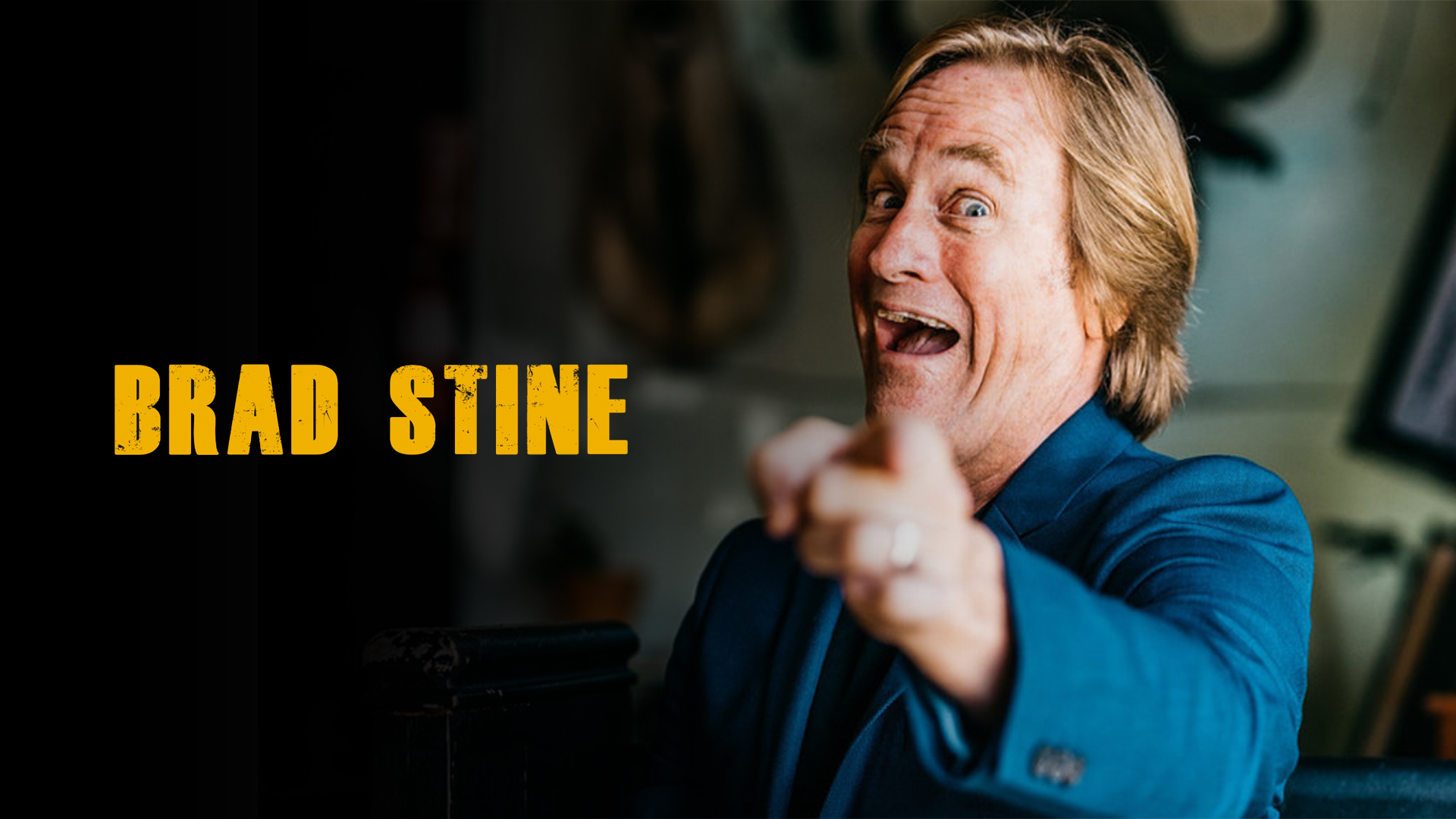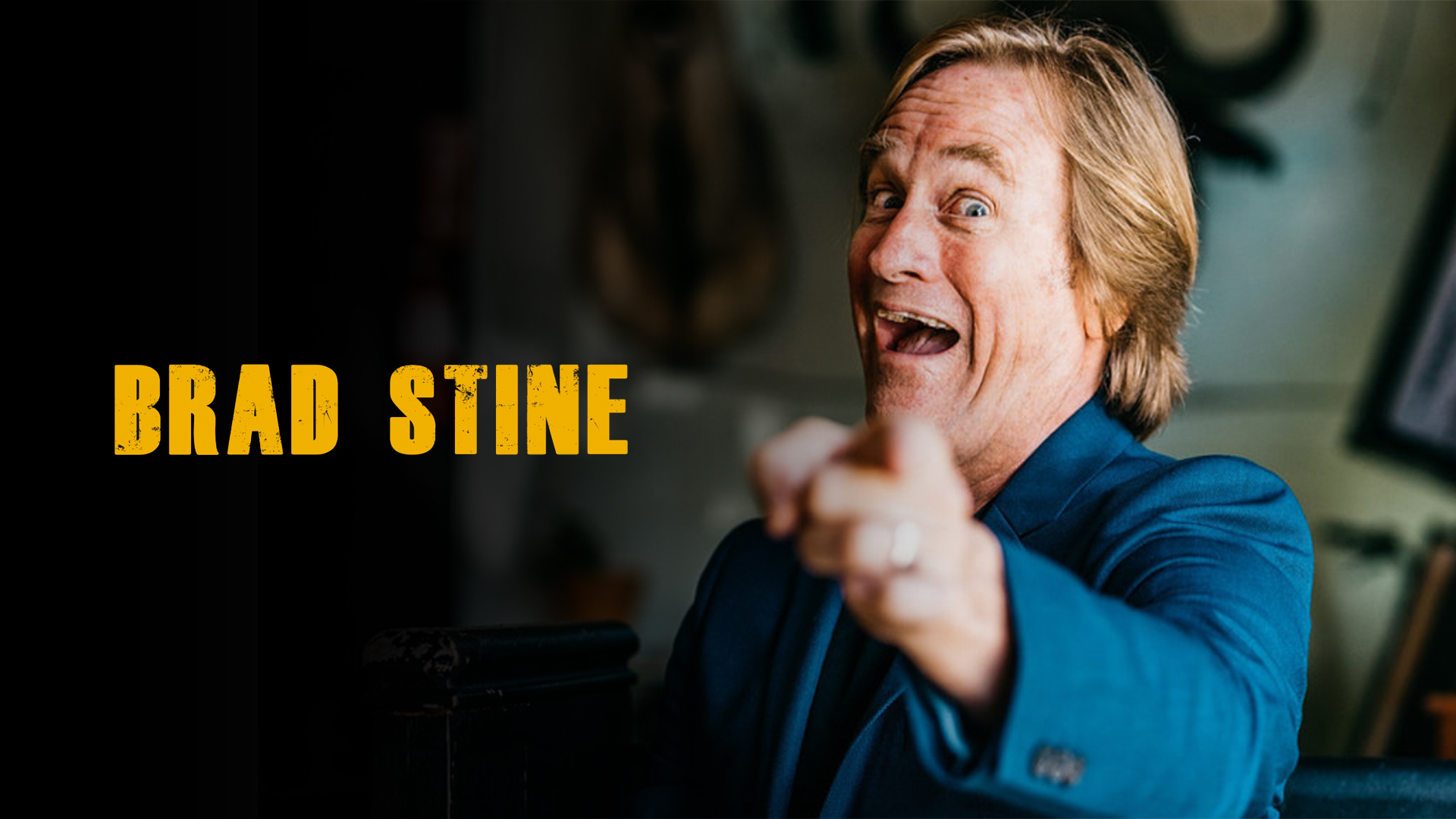 Join us November 27 & 28th as we wrap up the end of our 50 Days of Good News Spiritual Journey, for a weekend filled with comic relief from the one and only comedian, Brad Stine! Brad will be a part of each service during the weekend and then continue the fun on Sunday night, November 28th at 6:00pm with his comedy show.
Deemed "God's Comic", Brad's humor is both creative and family-friendly. New York Times says, "In the competitive world of stand-up comedians, Mr. Stine has found a niche as a conservative Christian ... as one of the funniest, most innovative, smartest and culturally relevant comedians ever seen!"
Pizza, concessions, and drinks will be available for purchase at the Coffee Shop before the show, starting at 5:15pm. All proceeds support Grace Students. Help us plan accordingly and let us know if you want pizza or concessions.
There will be no childcare for the show on Sunday night, so please plan accordingly.
While Brad Stine is a clean comedian, his content might be more appropriate/understood for ages 10 and above.