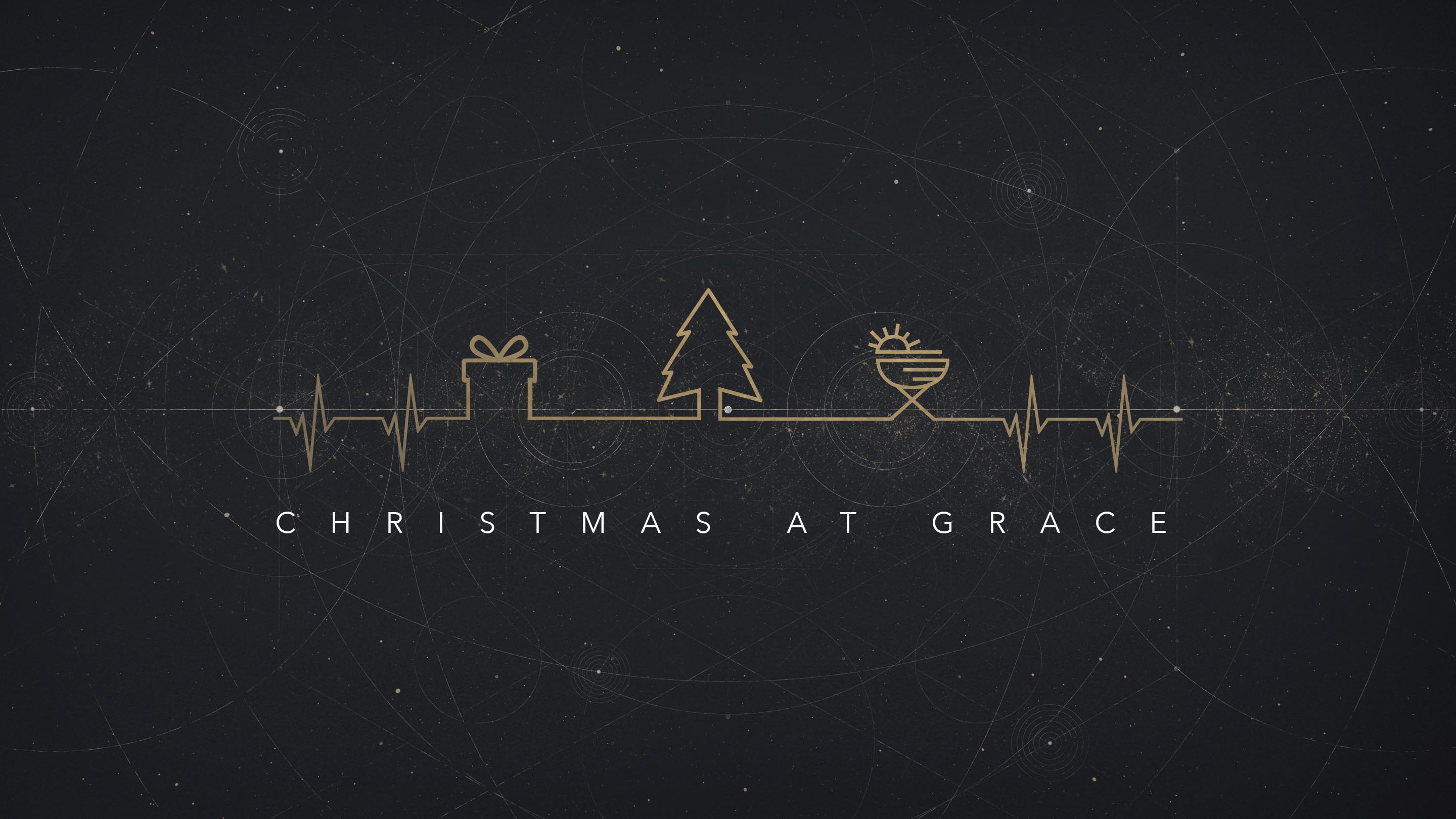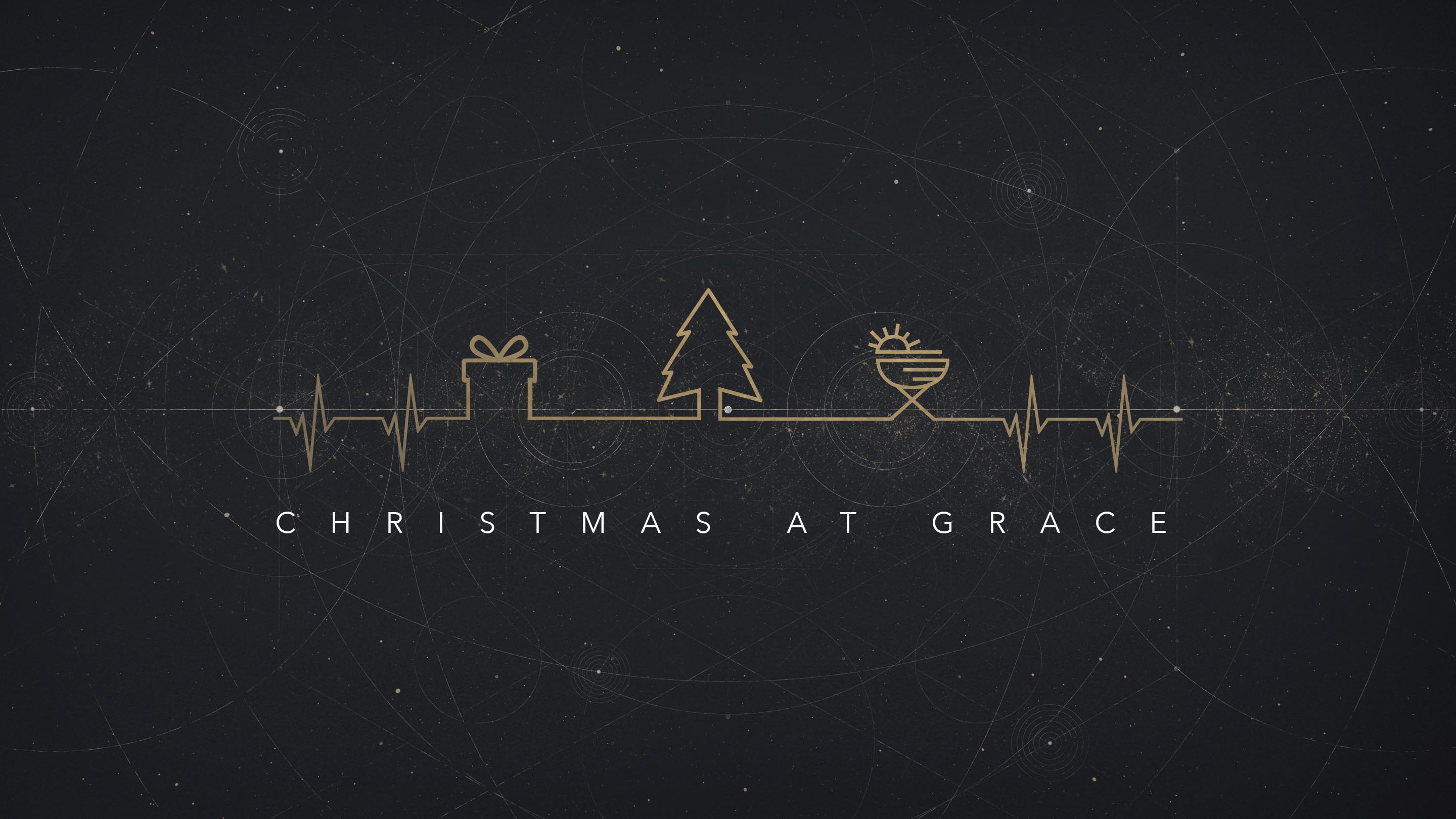 Christmas can be rough, especially with the craziness of the festivities from shopping in crowded malls to running up credit cards beyond their limits. But it can also be rough for those who have lost loved ones or suffered devastating abandonment from someone who promised to love them for life. Join Pastor Rick for our Christmas services as he guides us through God's plan for Christmas and the powerful ways this story heals our hurts and restores our hope in God through his Son Jesus Christ.
Join us December 18 at 3:00 and 5:00pm and December 19 at 8:00am, 10:00am and 12:00pm. Come early to enjoy our hot cocoa bar and Christmas photobooth in the downstairs foyer, as well as pick up your "Christmas in a Box" gift!
The weekend of December 25 & 26, there will be no in-person services. Instead, we will be gifting each of you with a special "Christmas in a Box" to have Christmas Service in your own home!
Your CHRISTMAS AT HOME box will include:
2 mugs with hot cocoa
A Grace sticker and car magnet
Directions on how to watch our online Christmas Service with your friends and family
Directions on how to watch our online Kids Service created specifically for your child's age group along with Christmas activities
And more!
Download this image to send to your friends and family and invite them to join you for Christmas services!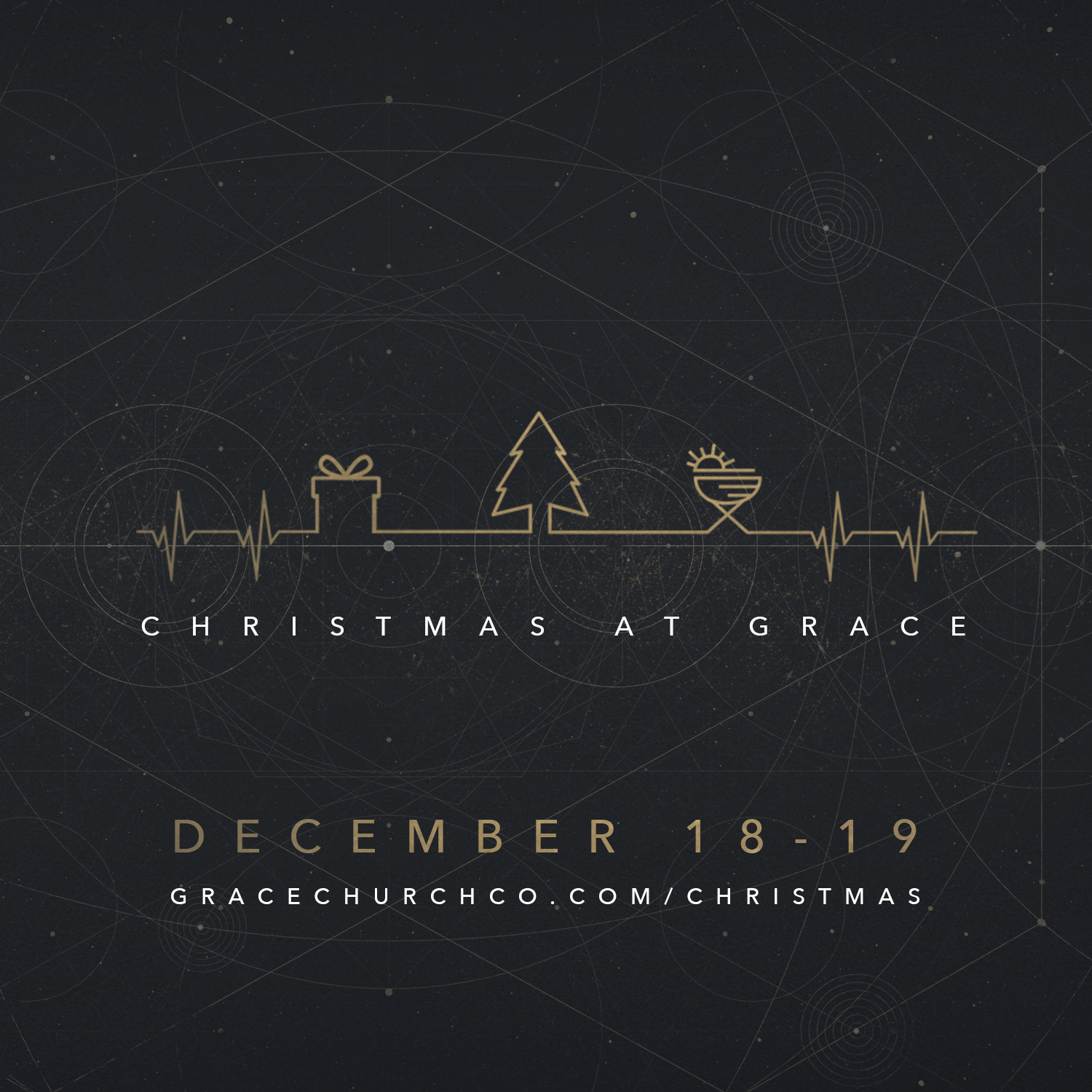 Boxes will be available for pick up on the weekends of December 11-12 and 18-19.
In-Person CHRISTMAS SERVICE TIMES
Saturday - December 18 at 3:00pm and 5:00pm
Sunday - December 19 at 8:00am, 10:00am and 12:00pm