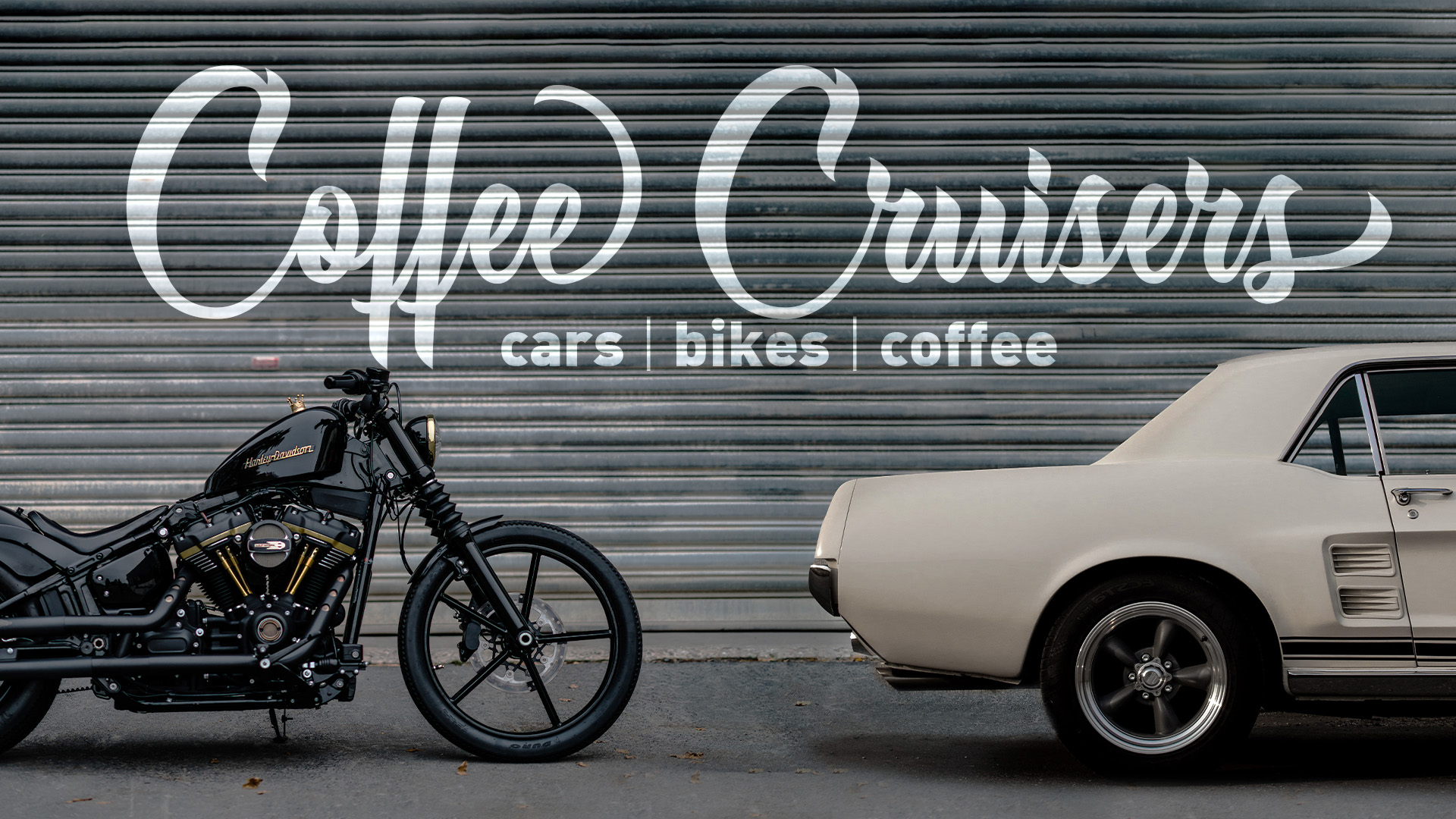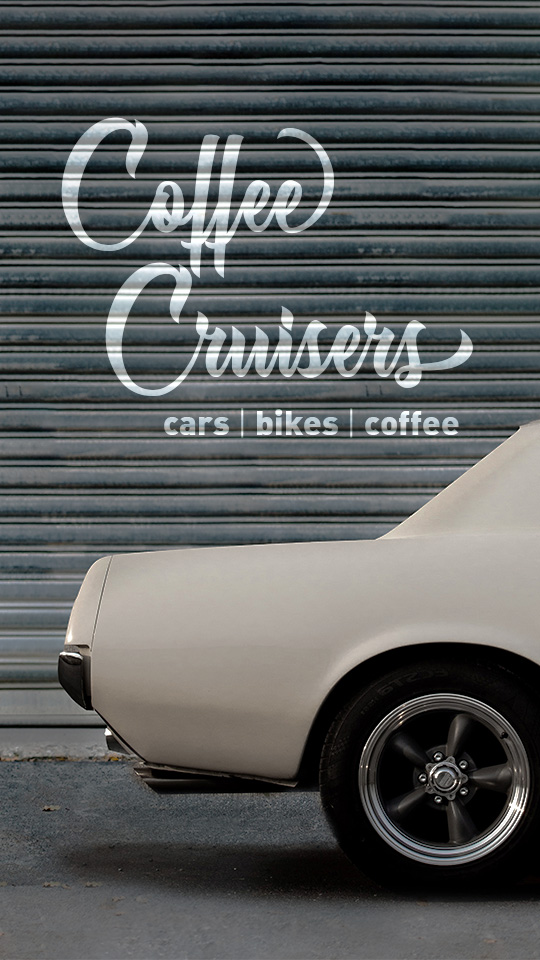 Join us at Coffee Cruisers the last Saturday of every month from May - September from 7:00am to 10:00am.
Free coffee will be available at the coffee shop from 7:00am - 8:30am and breakfast burritos will be available for purchase.
Drive your car or motorcycle over to Grace Church, grab some coffee and breakfast, and and enjoy a time of fellowship with fellow enthusiasts!
Questions? Email: reach@gracechurchco.com