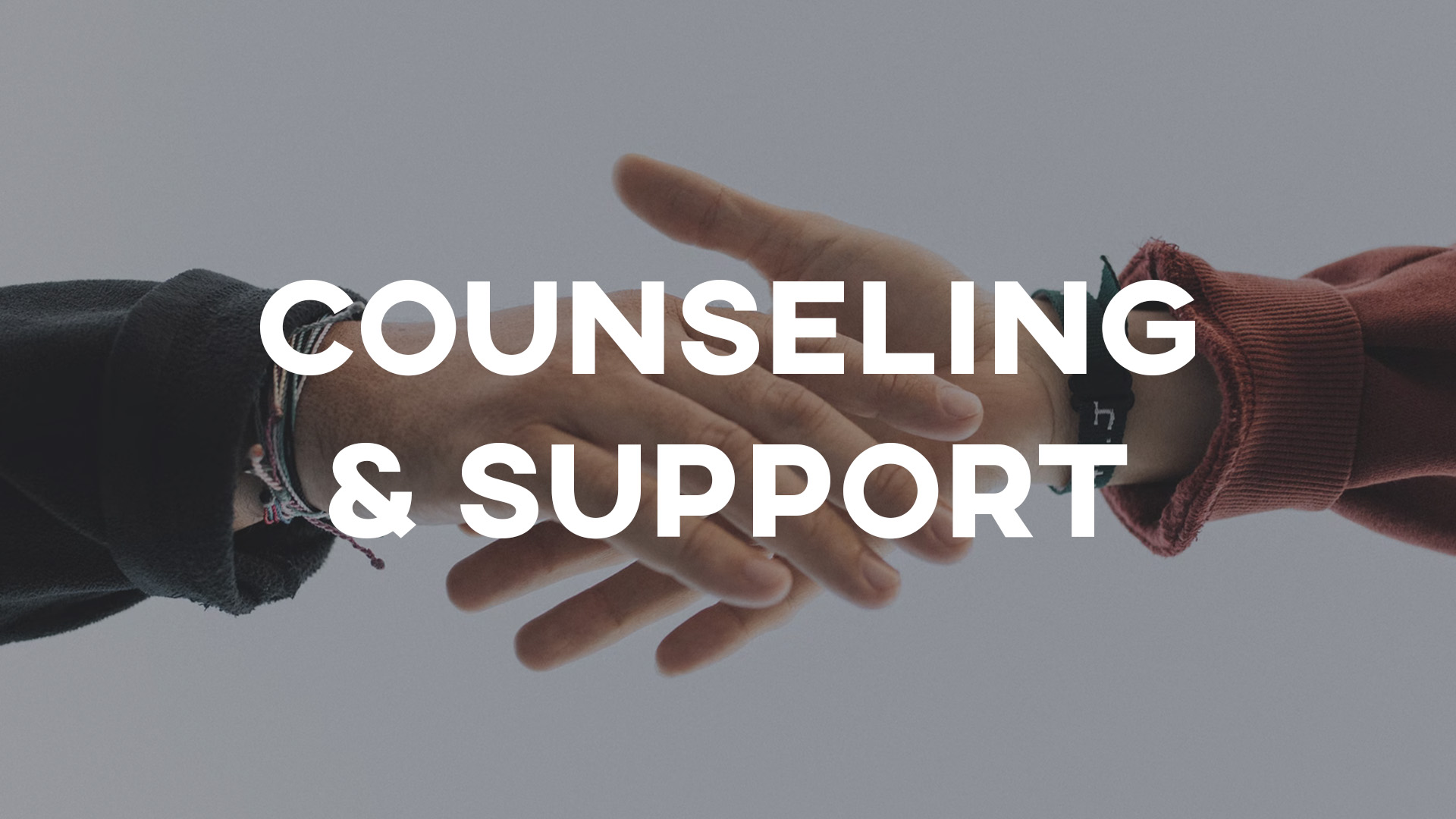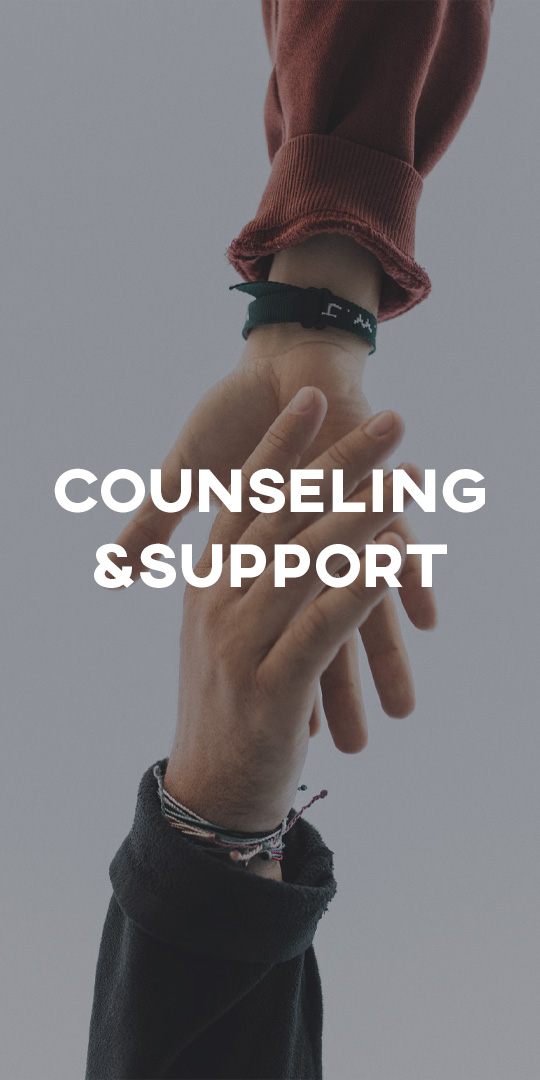 Care Pastors are available to meet with you to offer truth from God's Word and resources that provide hope, healing, support, and recovery through life's struggles.
For long-term or more intensive professional care, we recommend Cornerstone Christian Counseling. Visit their website for scheduling and fees.
Grace offers many other resources for you and your family, including:
You can find help for your marriage, family, parenting, divorce, mental health, dating, finances, military/first responder and more.
Only 1 in 3 people at Celebrate Recovery attend for drug or alcohol addictions. The other two thirds attend for shame, control, fear, perfectionism, financial, eating disorders, codependency, anger, people pleasing, despair, pride, anxiety, grief, pornography, adultery, abortion, abuse, dysfunction, etc.
Visit our Facebook page
Financial Hardships
Grace is committed to helping our members thrive spiritually, emotionally, physically and financially. We have many outlets and opportunities to help your family thrive. There are many resources at Grace to help you get your finances in order.
Financial Peace - Financial Peace University is a program that teaches you how to beat debt, build wealth and keep your own economy thriving.

If Money Talked - It turns out the secret to financial security isn't a secret.
We ask that you take advantage of the above Grace resources for financial assistance if possible. Meeting with our Money Mentors Team is required before applying for any financial assistance. Our Money Mentors are financially minded individuals who work with people to develop budgets and manager their money well.
Once your application is received, a Grace Care Pastor will review your request and a member of our Money Mentors Team will contact you within 24-48 business hours to set up an assessment meeting to discuss your financial needs. Request a Money Mentors Meeting
Requests for financial assistance through the Money Mentors Program will be reviewed for consideration for Grace Church members only.
The Grace Church "Pay it Forward" fund is designated to care for Grace Church members in difficult times. To ensure this fund is available to help as many as possible, there are a few requirements for eligibility.
Going through financial difficulties during the holidays? Request help here