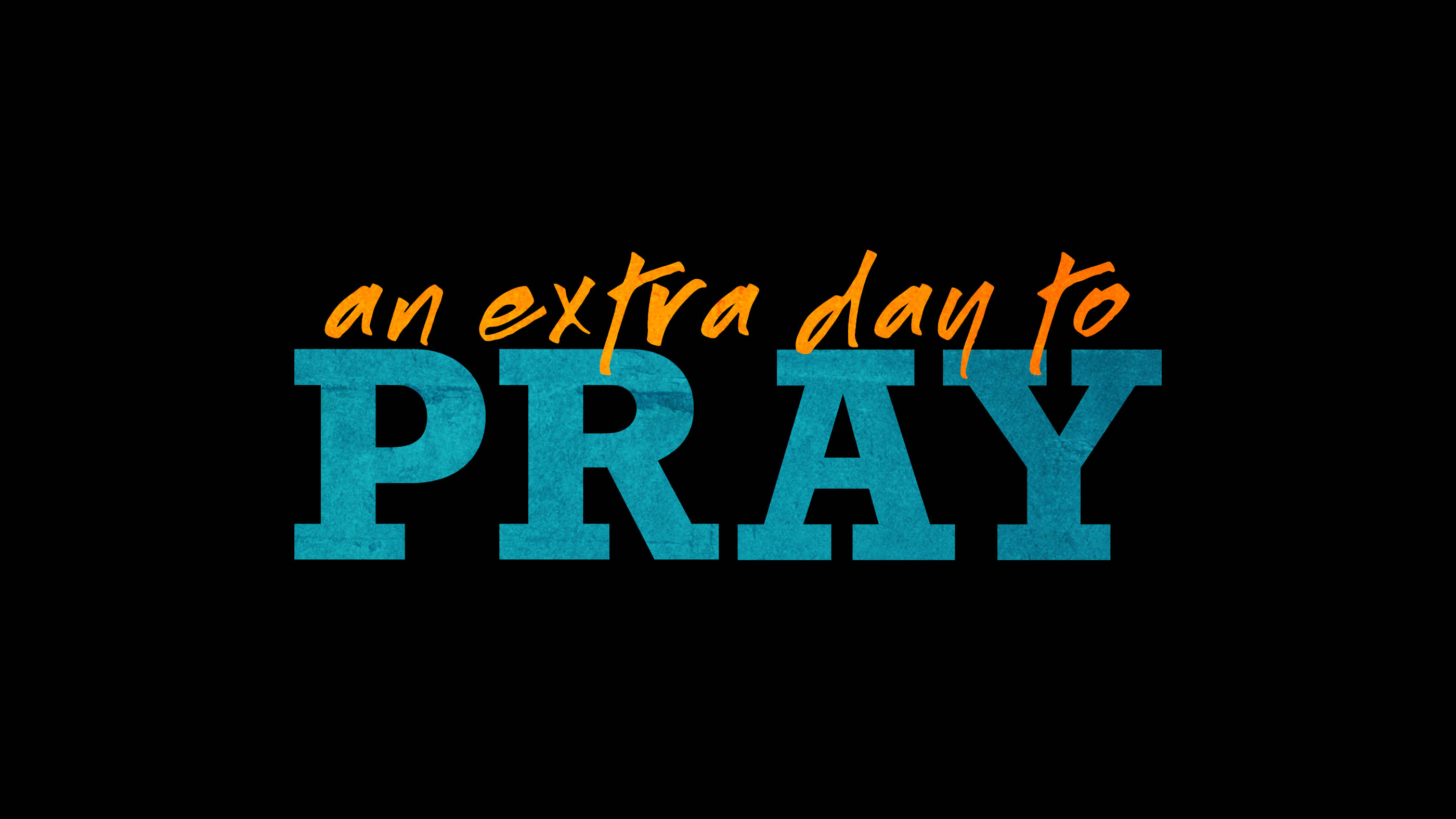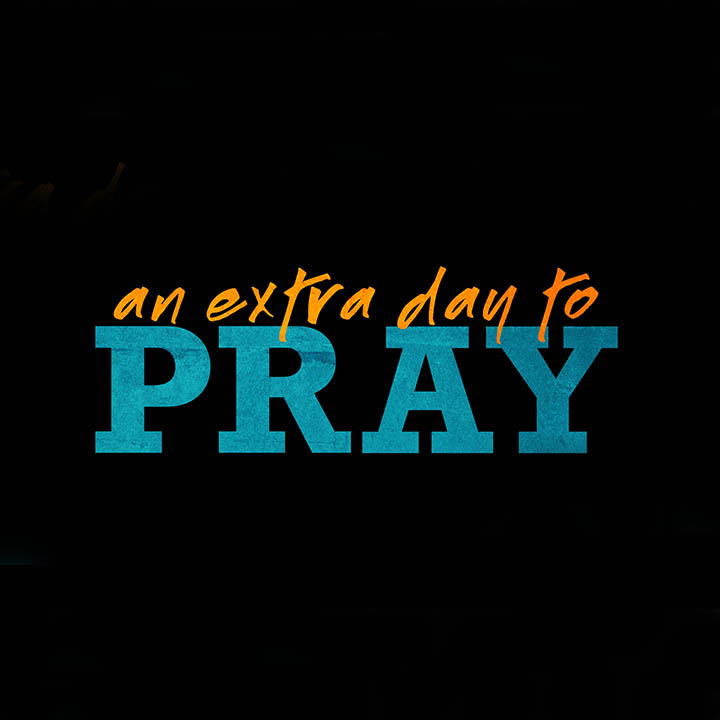 Saturday | 5:00am - 5:00pm
February 29
We get an extra day in February, and we are using it to pray!
God wants us to align our hearts with His, and one of the ways is through prayer.
Choose any time between 5:00am and 5:00pm and come join us in the Lodge Auditorium as we pray for what God is wanting us to seek after as a church.
Let's make this extra day in our year count and use it to further our 20/20 vision of gaining God's perspective of life, love and community!