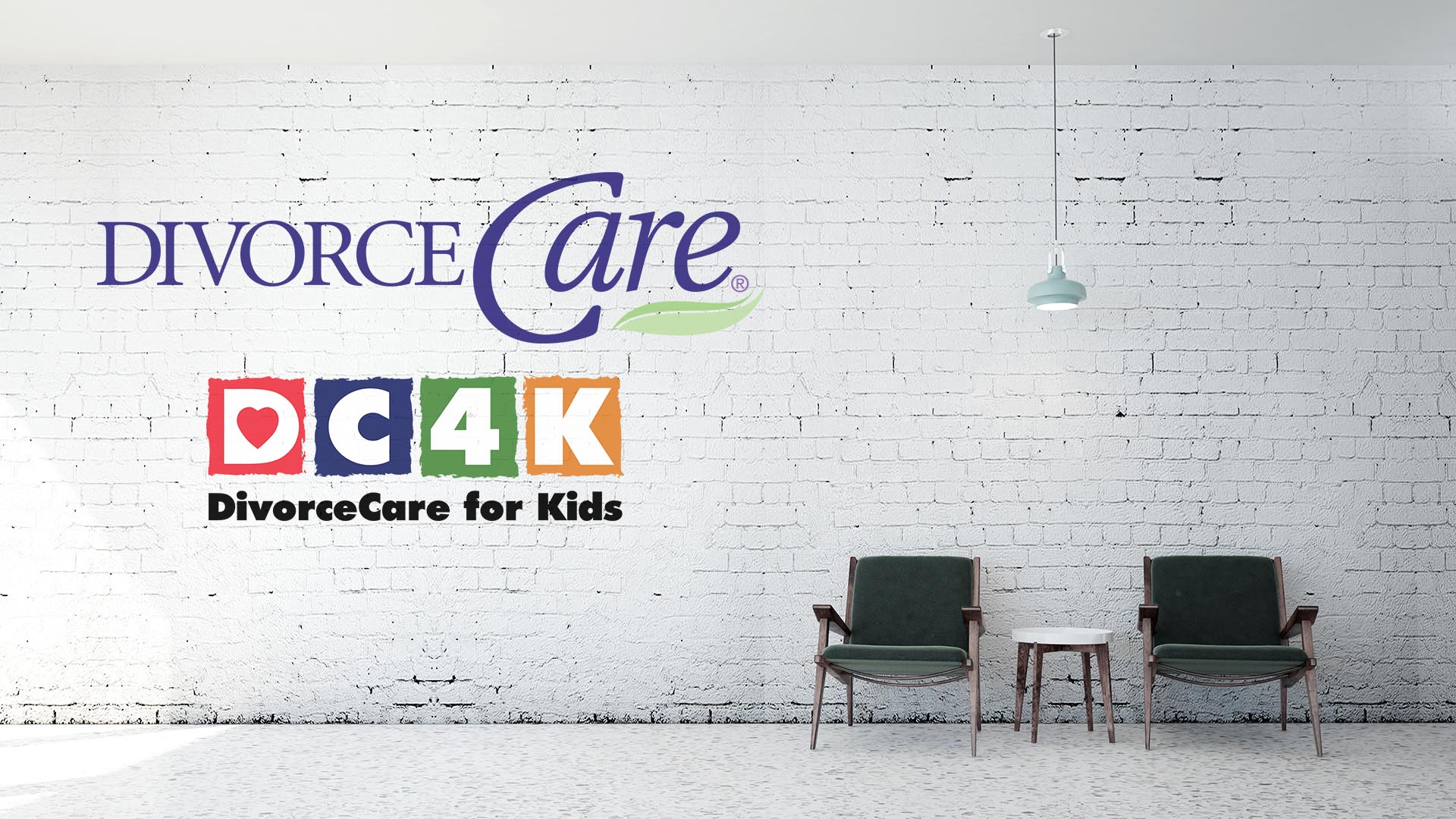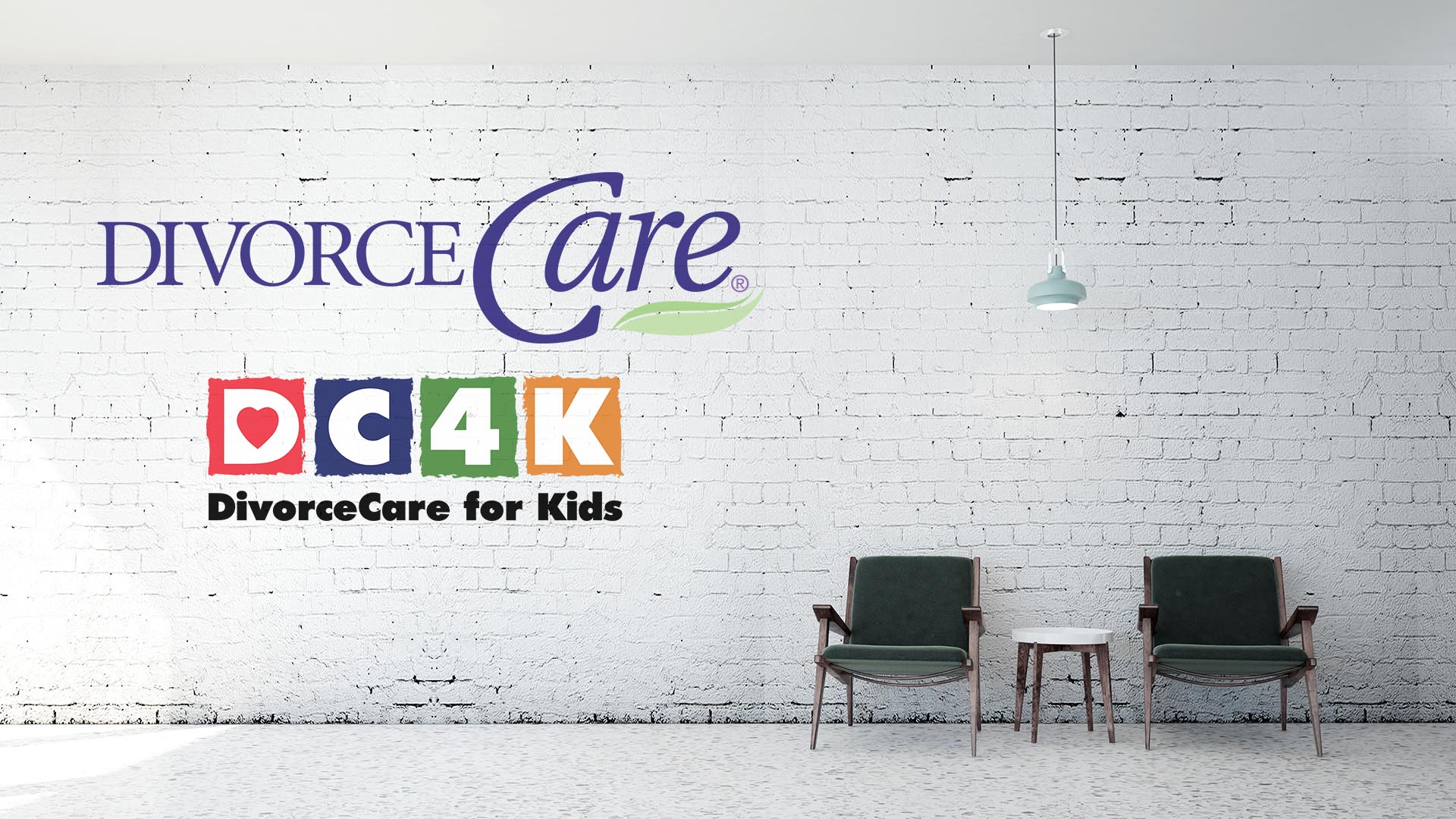 Next Session To Be Determined
$18.00 registration fee [includes workbook]
DivorceCare is a warm, caring environment where you'll learn practical information that will help you deal with the challenges of divorce and gain hope for the future. You don't have to go through it alone - DivorceCare will help you or someone you know recover from the pain of separation or divorce.
(Childcare is not offered)
Find Help - Discover Hope - Experience Healing
Promo What Is DivorceCare? (L) from Church Initiative on Vimeo.