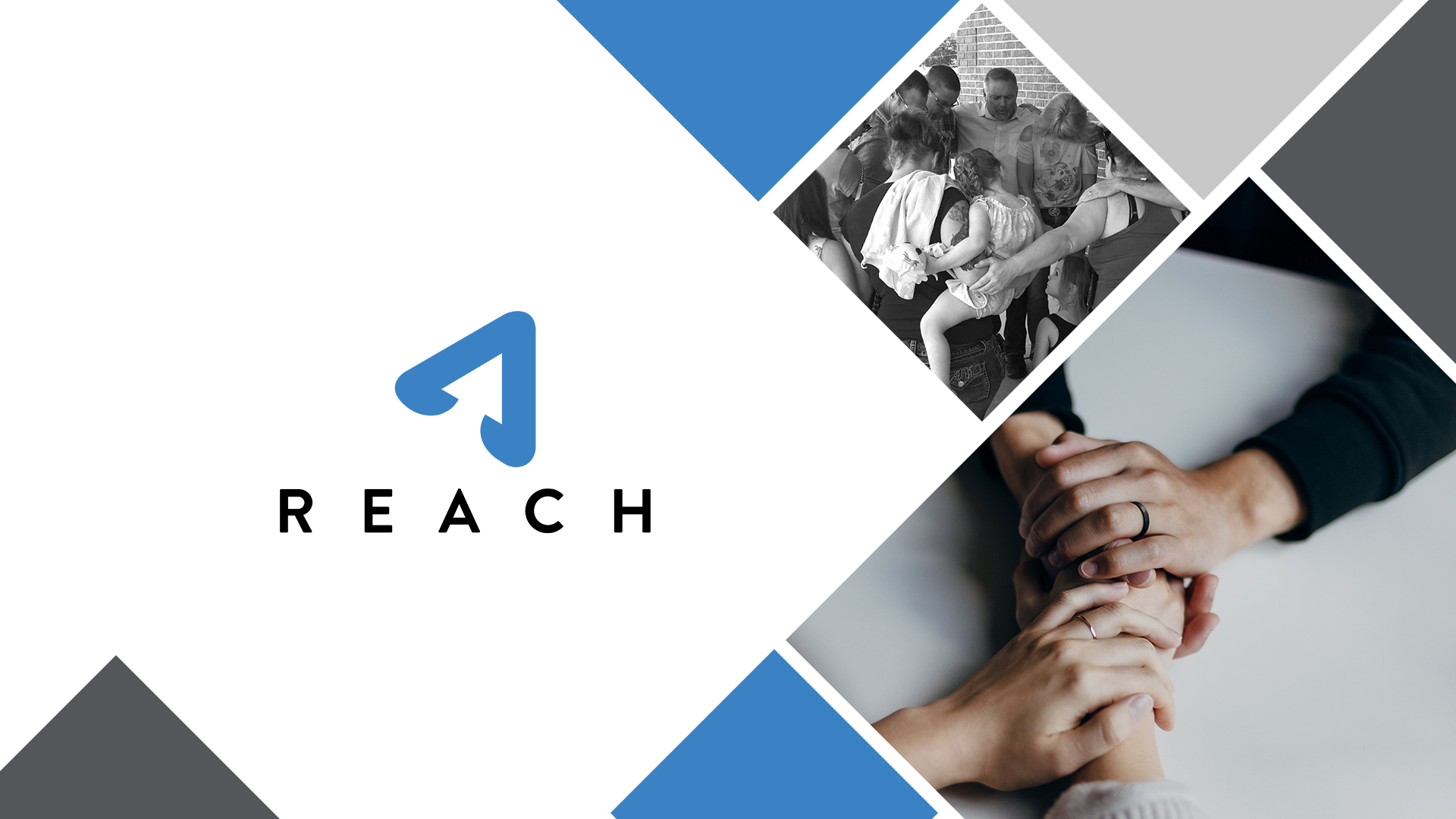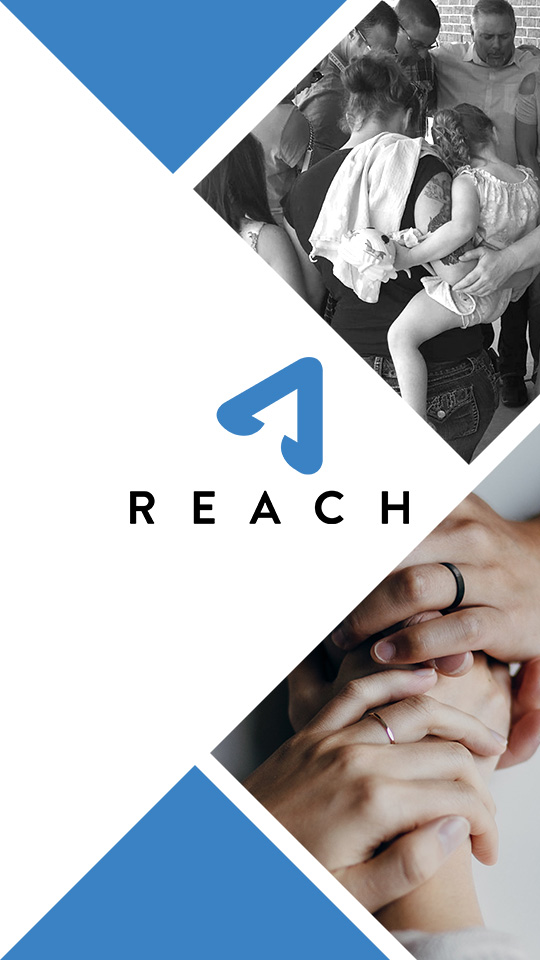 GIVE A FINANCIAL GIFT
Give Online - Donate above and beyond your regular giving to help people in our community thrive through our REACH programs. Your donations can provide: bus passes, shelter, and more for those struggling to find stability, as well as giving hope to those who face tragedy in our community.
DONATE SUPPLIES
Throughout the year we have various opportunities for people to donate supplies, items, food, etc. for community events. Watch the events page for more opportunities. Some annual events are listed below that you can participate in. Each event listed includes the month items are needed. If non-perishable, you can donate these items all year round.
Backpack Drive - July (school supplies & backpacks)
Shoe Drive & House Gift Raffle - July (new tennis shoes & special house bonus items)
Food Drive - April & September (canned and non-perishable pantry items)
Operation Christmas Child - October (fill a shoebox with small items for a child around the world)
Grace Lights - November (hot chocolate, children's crafts, Christmas yard decorations, firewood)
One By One - all year (bus tickets, grocery gift cards)
Car Show Driver goodie bags - August (small bulk items for approximately 150 gift bags; keychains, flashlights, air freshener, mug cozies, magnets, small tools, etc.)
Resource Room Supplies for Arvada High School & Two Roads (snack and light lunch items for students: granola bars, mac & cheese, cup of soup, etc.)
VOLUNTEER YOUR TIME
We have many teams and event opportunities within REACH to use your talents, skills, and time - Find a place to plug in.