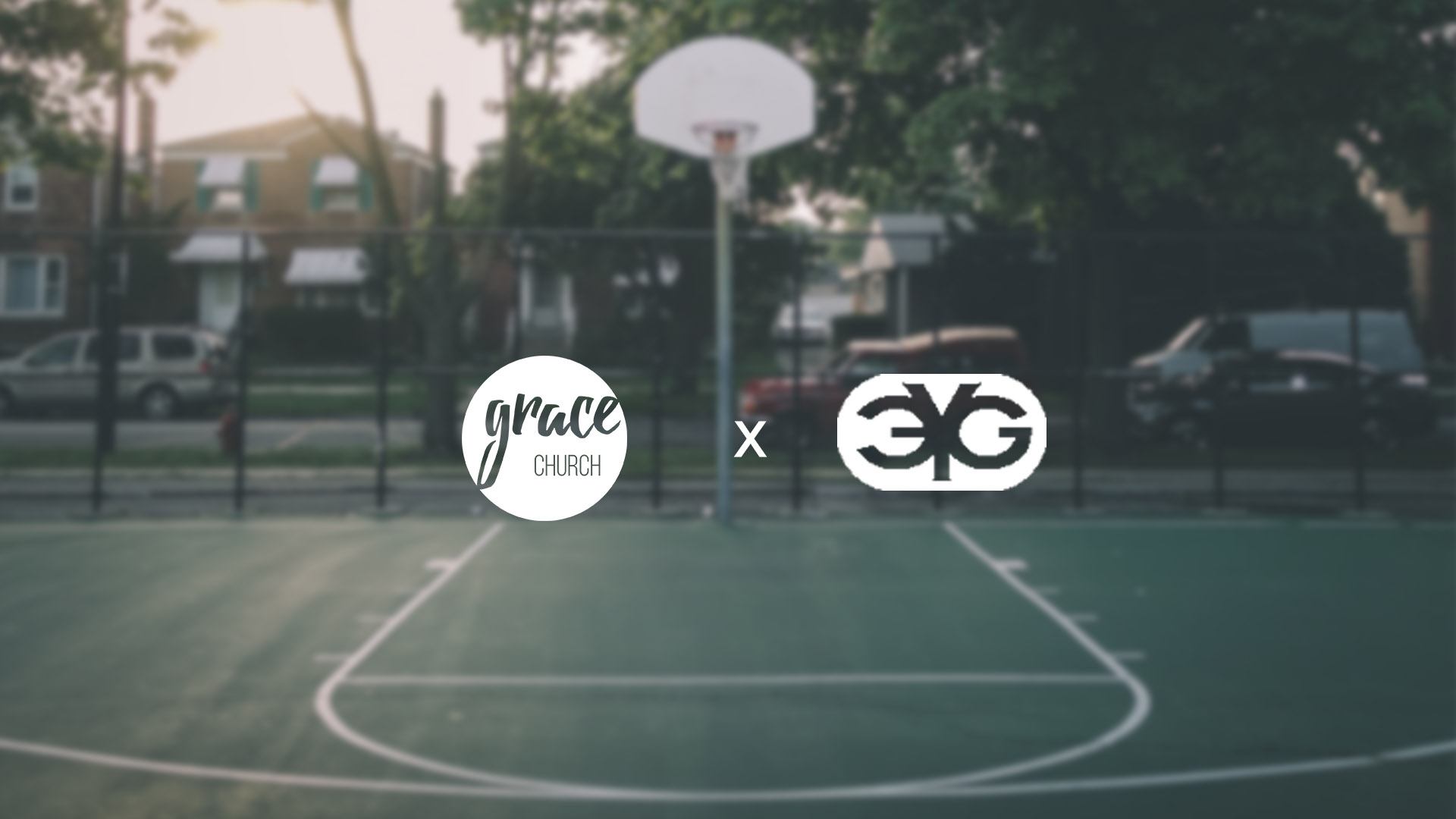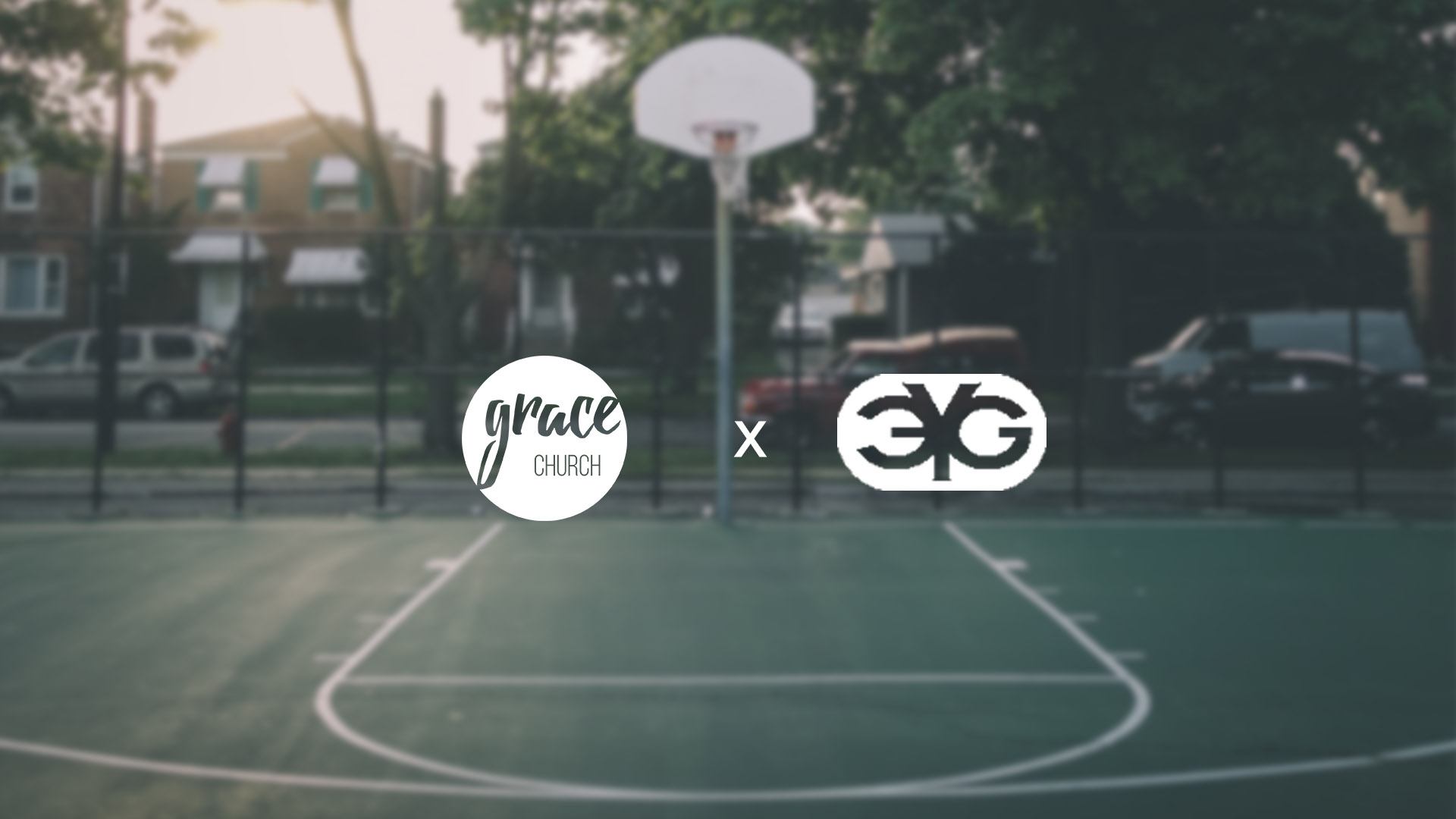 Online Training to Keep Kids Active
We want to share with you an incredible opportunity we have to partner with a great organization, EYG. During this crazy time in our history, it probably means a lot more time at home with your kids and you might be finding yourself scrambling to find more ways to keep them entertained, while also staying active. We know this may not be for every family; however, if your kid wants to work on their basketball skills during this time, please check out this flyer. EYG has committed to giving 50% of all Grace Church participants registration fees back to Grace Church.

Be sure to select Grace Church for "how did you hear about us" in the registration process. If you are not familiar with EYG, you can check out their website prior to registering or you can follow them on their Facebook or Instagram pages.