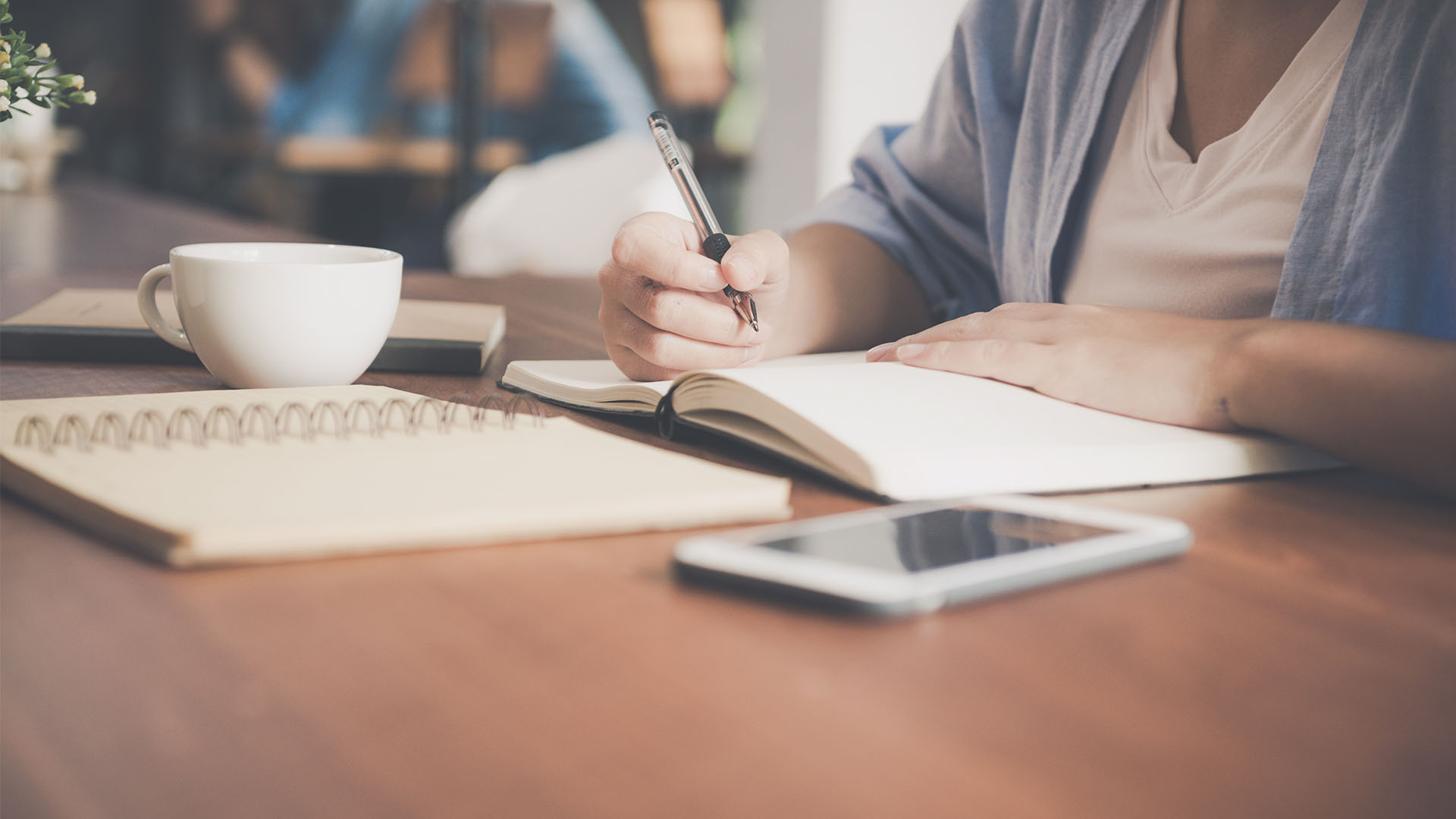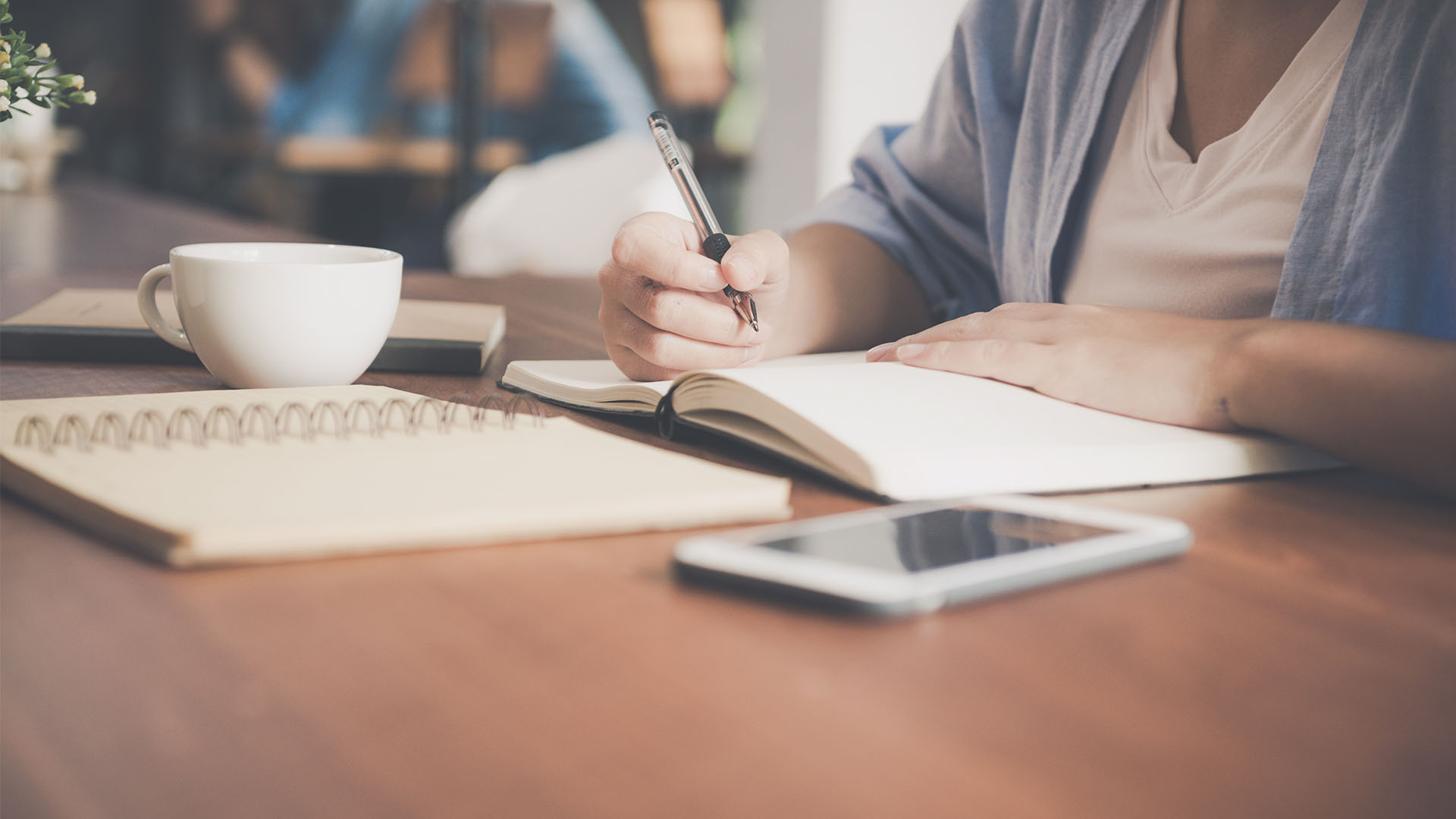 Fulfilling Your Mission: How To Share the Gospel Story
Next Session To BE Determined
Are you fulfilling your mission on earth?
We know that sharing the Gospel of Christ is the mission that God has given to each of us as His children.
But how do I do it?
What do I say?
What if they ask me something I do not have the answer for?
Come to this series and leave with the knowledge and assurance that you can accomplish this mission. You will learn how to share your faith clearly and effectively.