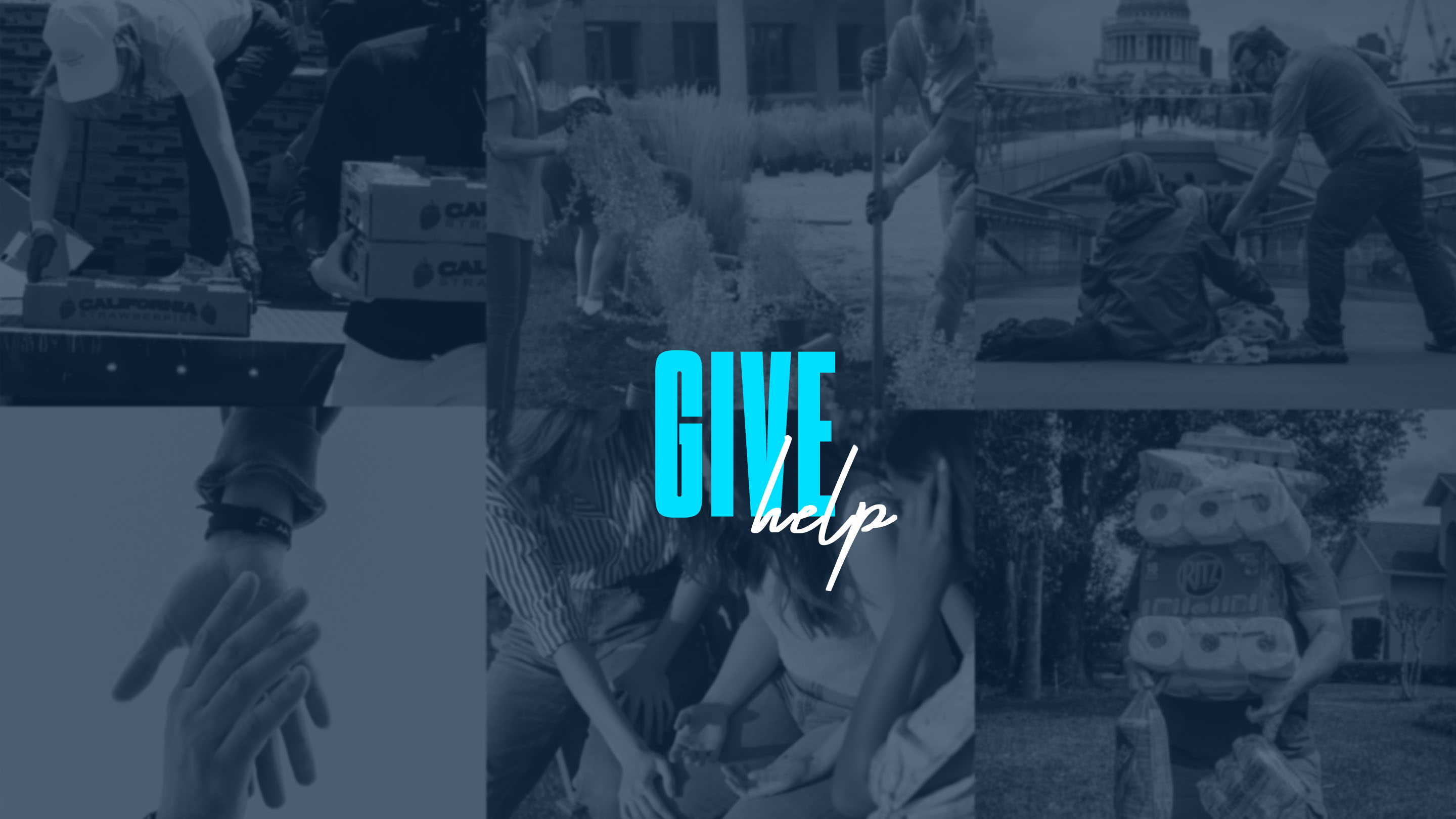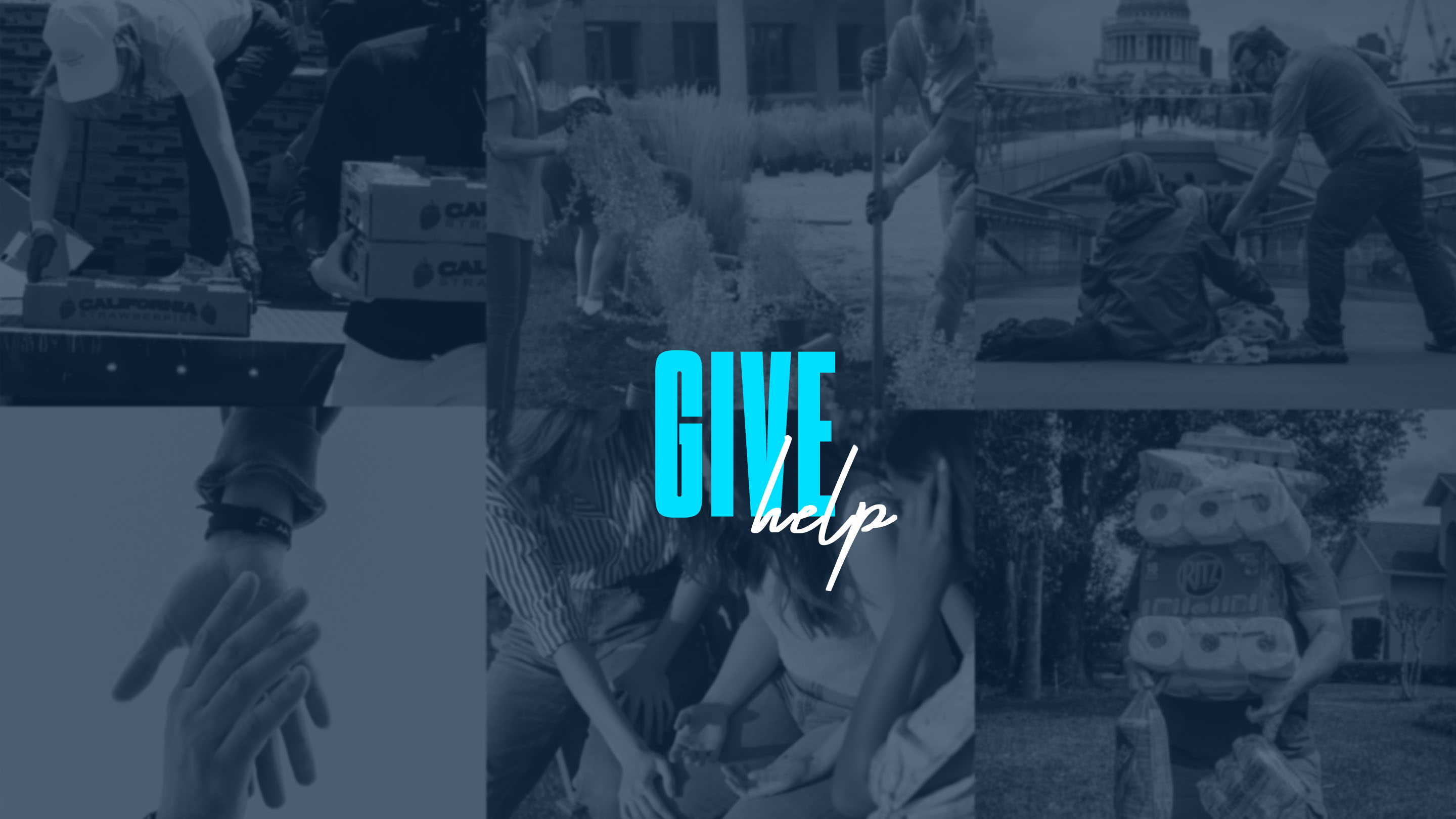 Looking to make a difference in an area of greatest need at Grace Church?
Let us know you want to help in three easy steps:
Review the list of volunteer needs
Click on "I will help"
Complete the form and let us know where you would like to serve
A ministry leader will be in touch shortly to plug you in!

Grace Kids NEEDS YOU!
To keep Grace Kids environments safe and comfortable for families, we need many more volunteers to care for small groups of children and provide one-on-one care!
Grace Kids Special Needs Buddies (Needed for Sunday, 10am service)
Provide care and support for these children needing more one-on-one attention as they participate in Grace Kids environments.
Explore Nursery Caregivers (Needed for Saturday, 5pm service)
Introduce children to the unconditional love of God through caring for the littlest members of Grace.

Guest Services NEEDS YOU!
Greeters (Needed for all services)
Welcome and greet first time guests and those who call Grace "home" as they enter the auditorium.

MEDIA TEAM NEEDS YOU!
Camera Operator (Needed for all services)
Operate one of four main auditorium cameras under the direction of our video director for all weekend services. This position requires availability from 2:45pm to 6:30pm on Saturday and 7:45am to 1:15pm on Sunday. Training is provided and no experience required.