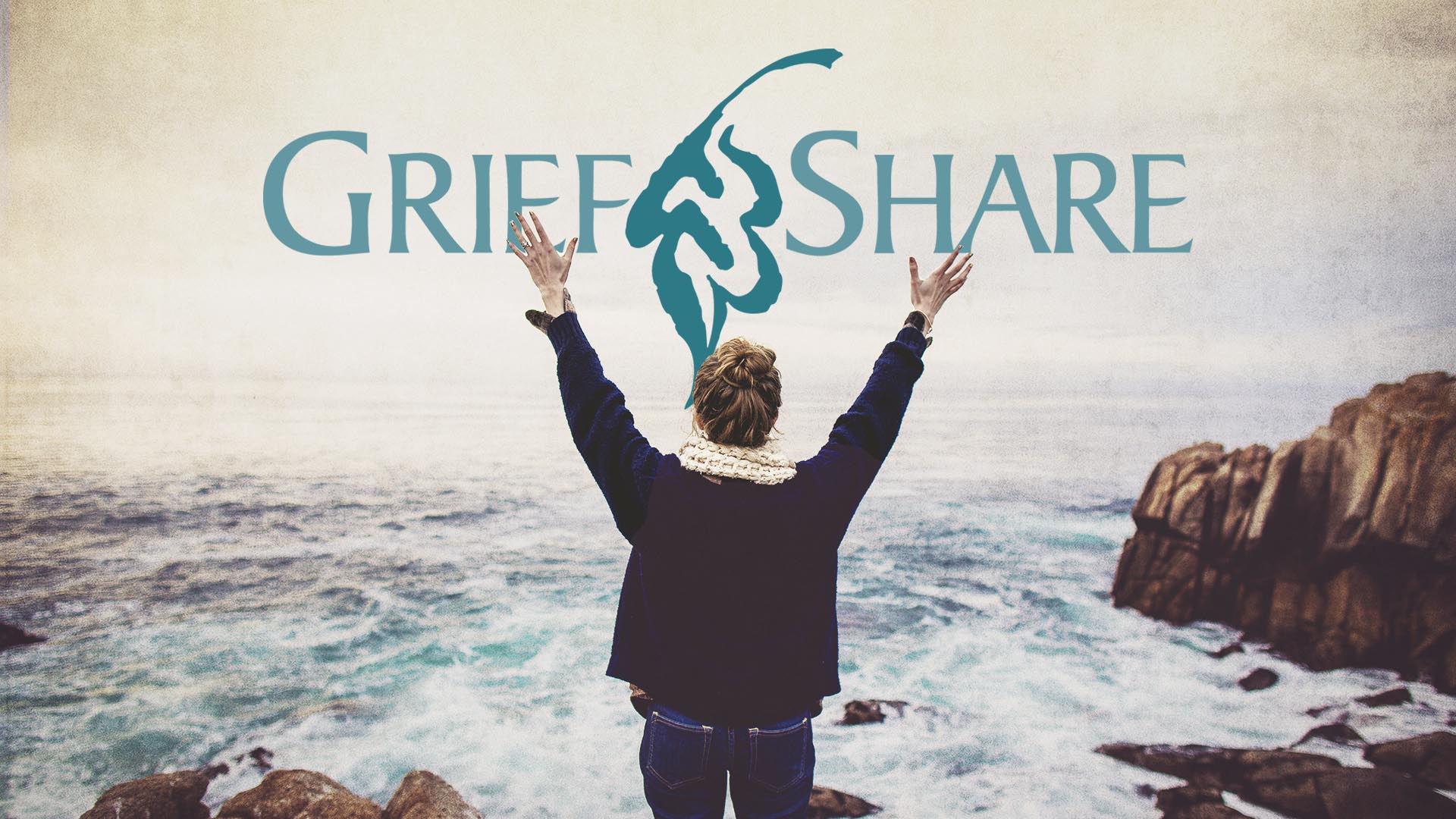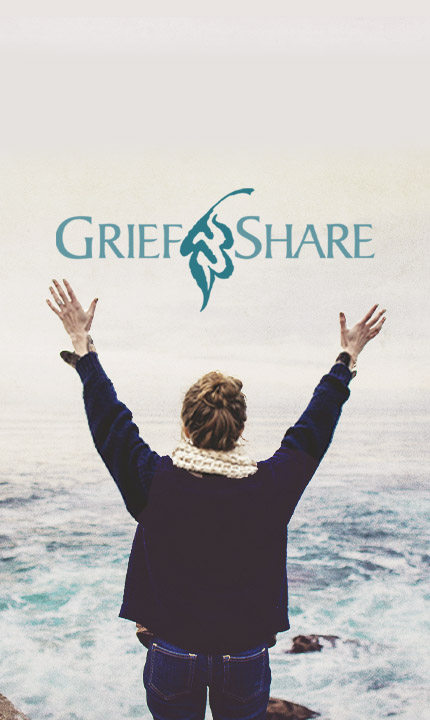 Next Session To Be Determined
It may be hard for you to feel optimistic about the future right now. If you've lost a loved one, you've probably found there are not many people who understand the deep hurt you feel.
GriefShare covers topics essential to your recovery from the hurt of grief and loss.
$22.00 registration fee [includes workbook]
(Childcare is not offered)