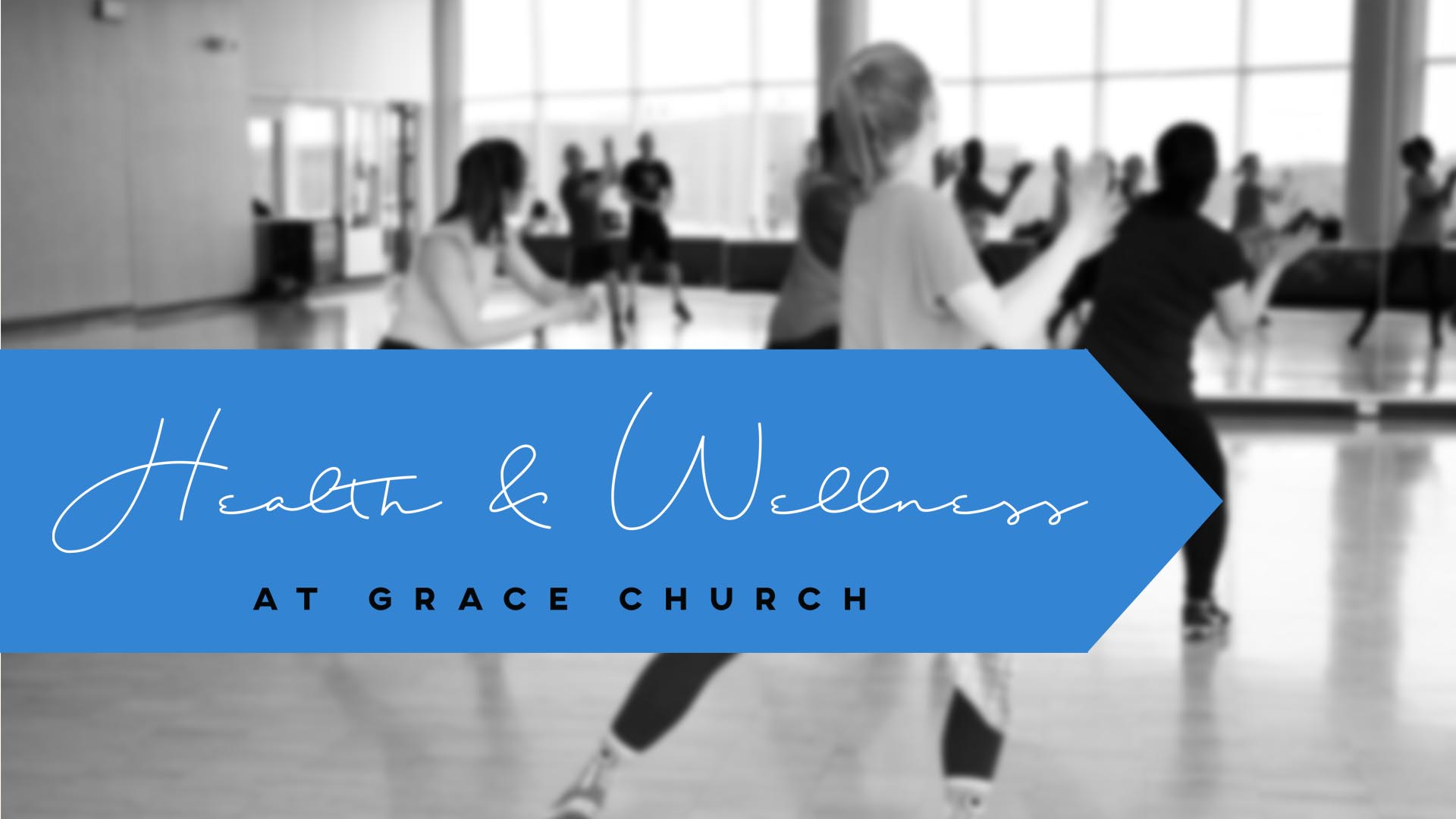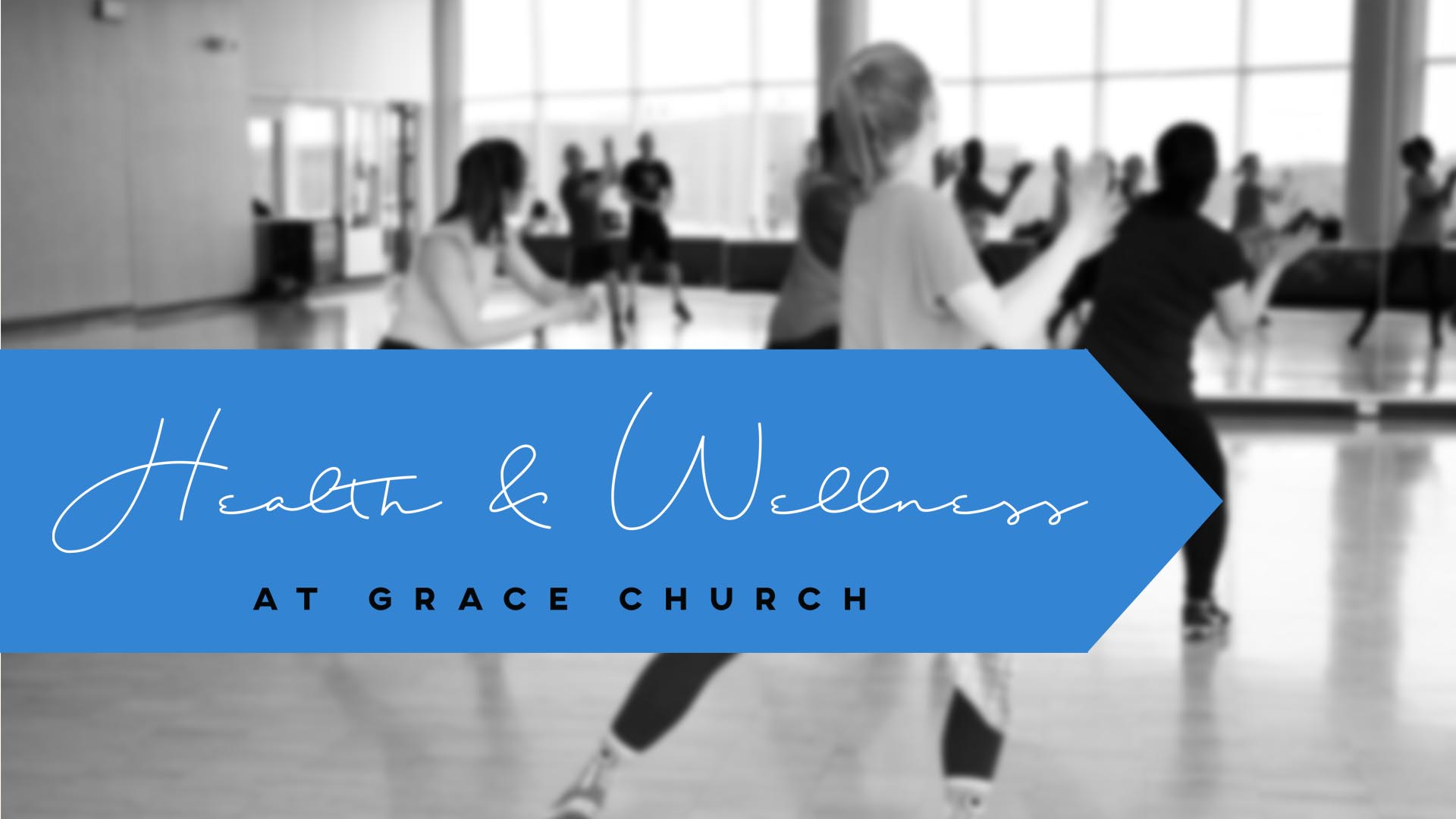 Health & Wellness Ministry
POSTPONED UNTIL FURTHER NOTICE
Fitness classes will be held Monday nights from 6:30-7:30pm and Saturday mornings from 9:00-10:00am.
Mondays from 6:30-7:30pm
REFIT (don't forget your water bottle to stay hydrated!)
Saturdays from 9:00-10:00am
REV+FLOW by REFIT
(bring your water bottle, yoga mat and lightweight dumbbells, optional 1-3 lbs)
Holy Yoga
(bring your water bottle and yoga mat)
All classes will be held downstairs in the main building (farthest from Sheridan).
We believe that the heart is more than a muscle. That a person is more than a body. That relationships are as important as results. We believe fitness isn't just for the fit - it's for the willing.
These are workouts you can feel good about! With powerful moves and positive music, you'll discover an inspiring workout that changes your body, mind, and soul.
Our classes are donation-based. Donations are welcome, but are not required to participate. All proceeds will go to the instructors to provide further education, licensing fees, trainings, etc.
There is no childcare available - please leave your little ones at home.