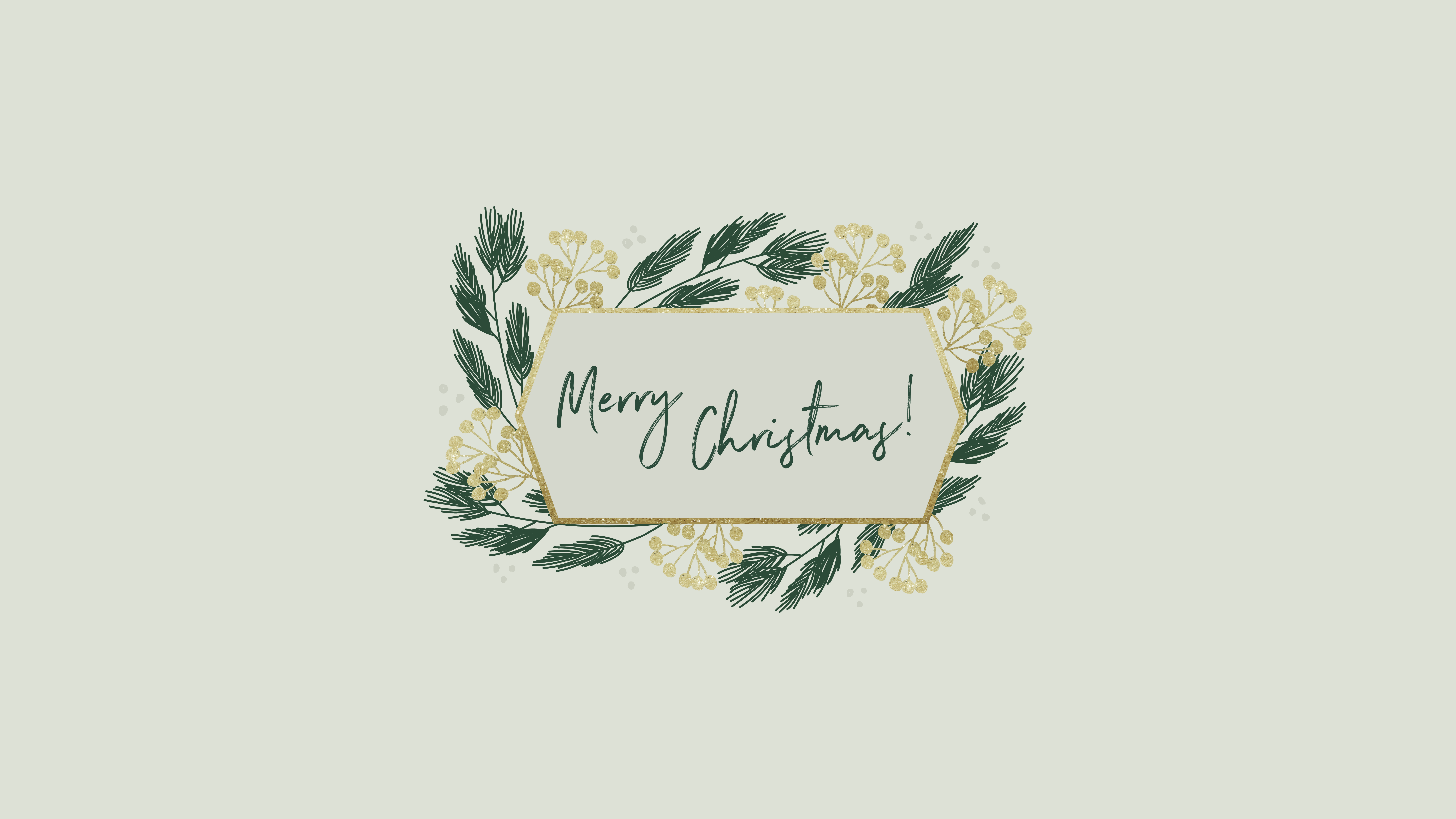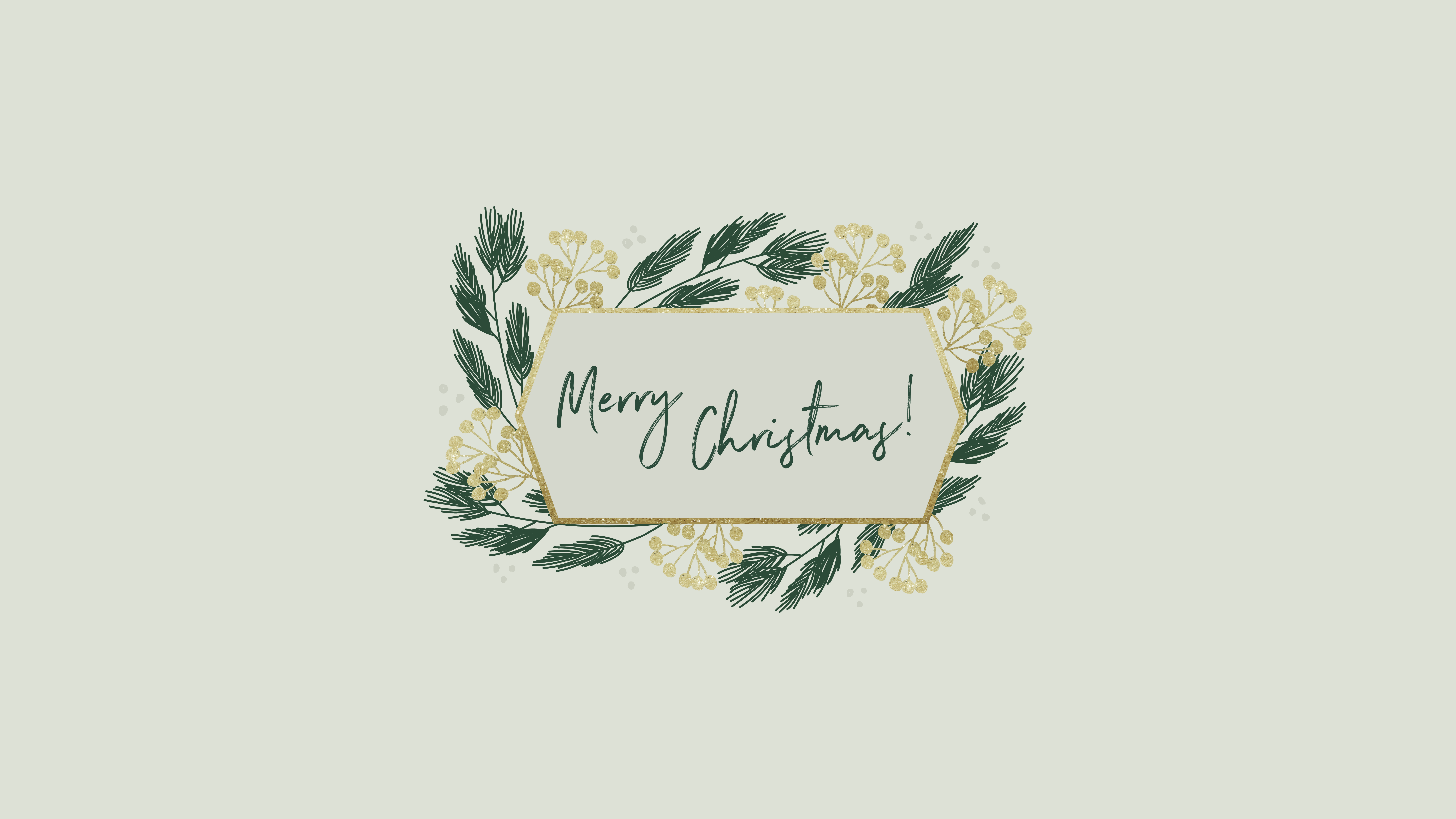 This year the Holiday Blessing ministry will be designed to bless a family in need, as a whole, in a way that strengthens the family structure. We are encouraging our small groups (or families) to offer a basket (or box) of special items to a family in need, that will bless them by providing a fun atmosphere and activities they can enjoy and do together, along with an awareness of church community and our God who loves and welcomes them. And rather than just focusing on one holiday, we would like to offer blessings to these families throughout the year, starting with this Christmas holiday.
Small Groups or families can invite families they would like to bless to participate and receive a holiday blessing basket using the invitation below.
Need basket ideas? Click HERE for an Amazon shopping list!