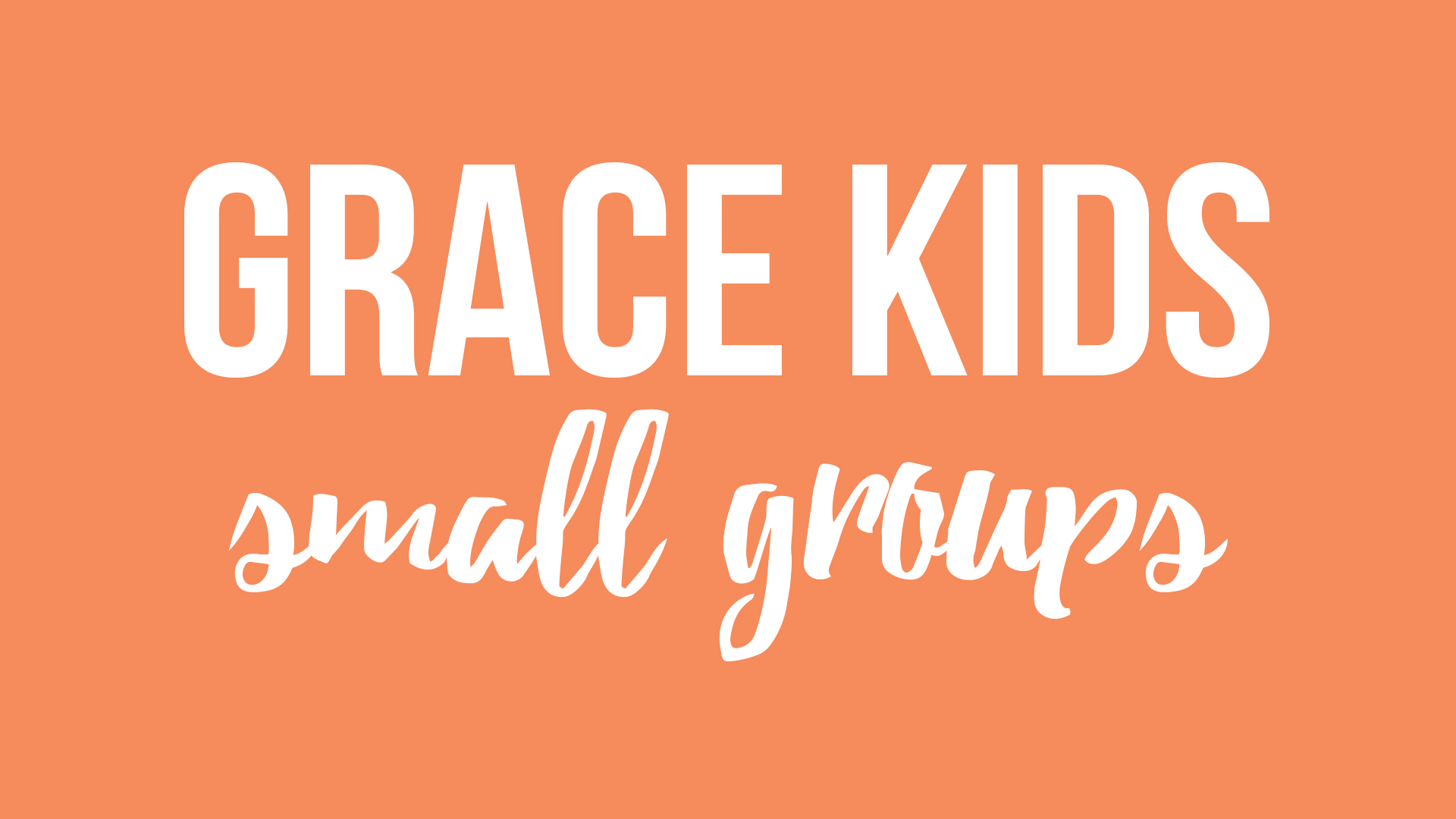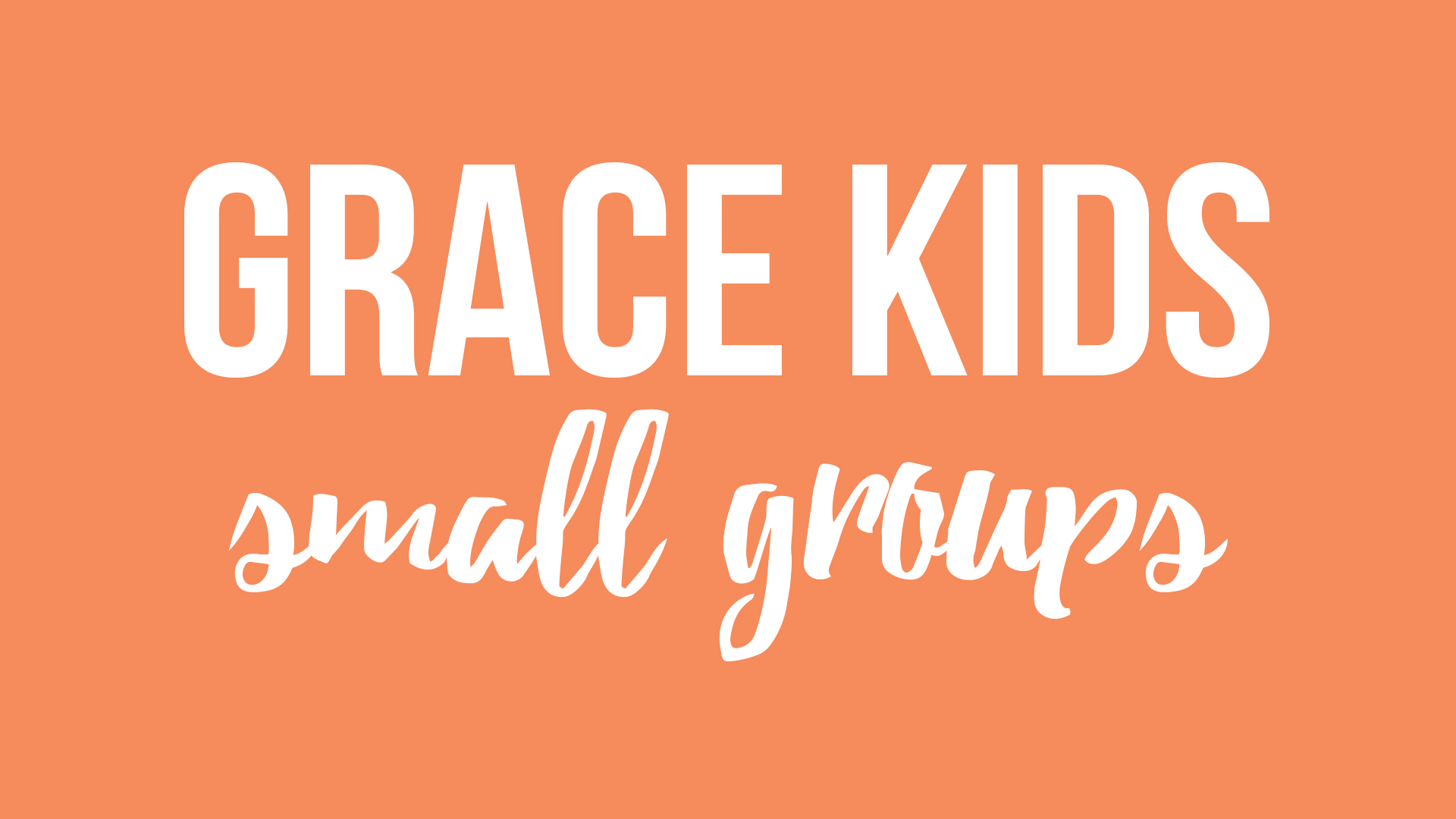 Climb and Trek Small Groups
CLIMB - Kindergarten through 3rd Grade
Trek - 4th through 6th Grade
Our desire is for every kid to connect with the same leader every week, hang out with the same group of friends, and learn that traveling this journey of faith is so much fun in a circle of community! For this to happen, it's important to make sure families attend the same service each week.
We cannot overstate the life-changing impact to a kid and their family when they connect with the same leaders and group of peers every weekend. By attending the same service each week as a family, kids find a place to belong with caring adults who believe in God and believe in them. Families will be known, cared for and partnered with in a way that is only possible if we see a family on a consistent basis as we work together to grow a kid's faith.
Enroll your kid now to be assigned to a consistent, caring leader and the same group of peers for the school year. If you are unable to commit to attend the same service each week, you don't need to sign up.
We realize for some families, committing to attend the same service may not be possible. No worries! We encourage your family to come as often as you can, and there is no need to enroll your kid in a small group. While your kid may have a different leader each week they join us, they will still participate in a small group with kids their age.