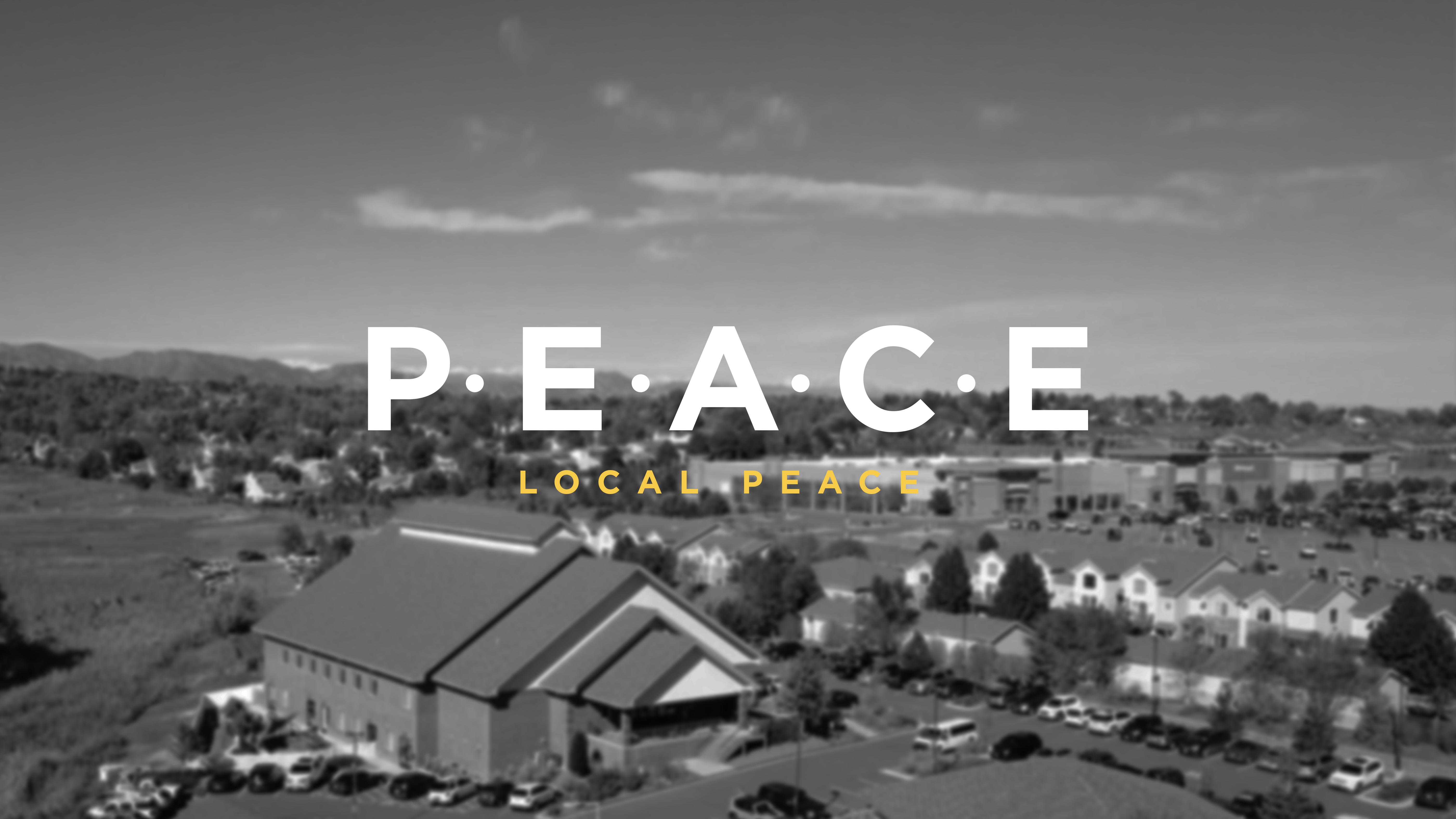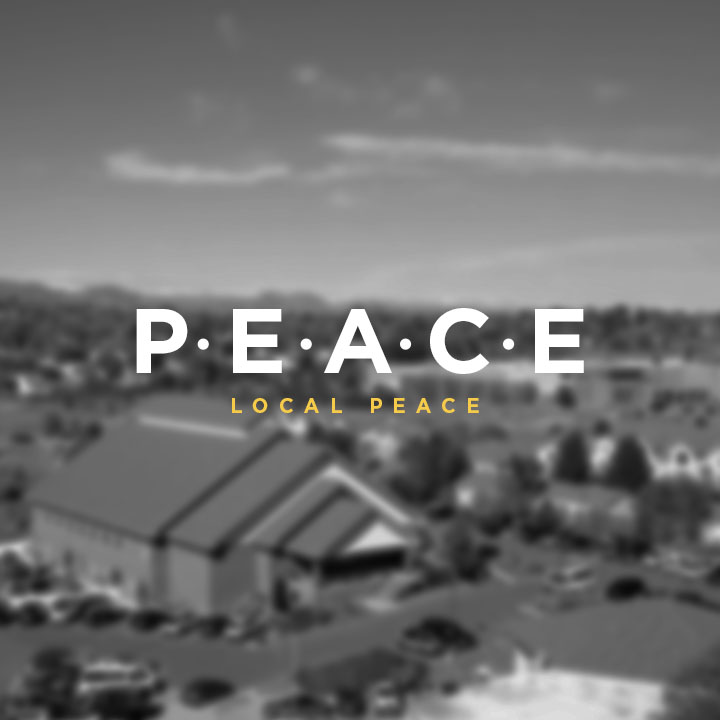 Reaching our Jerusalem, Judea and Samaria through the power of partnership
At Grace, we believe we are better together and there is power behind combining the resources of the local church with organizations meeting needs and spreading love throughout our community. If you are interested in serving with one of our community partners as part of your personal PEACE plan, contact them directly by clicking on the image below and you will be directed to their website.
---
Planting Churches
Start your own Bible Study or small group at work or on campus. Visit our Small Groups page for more information.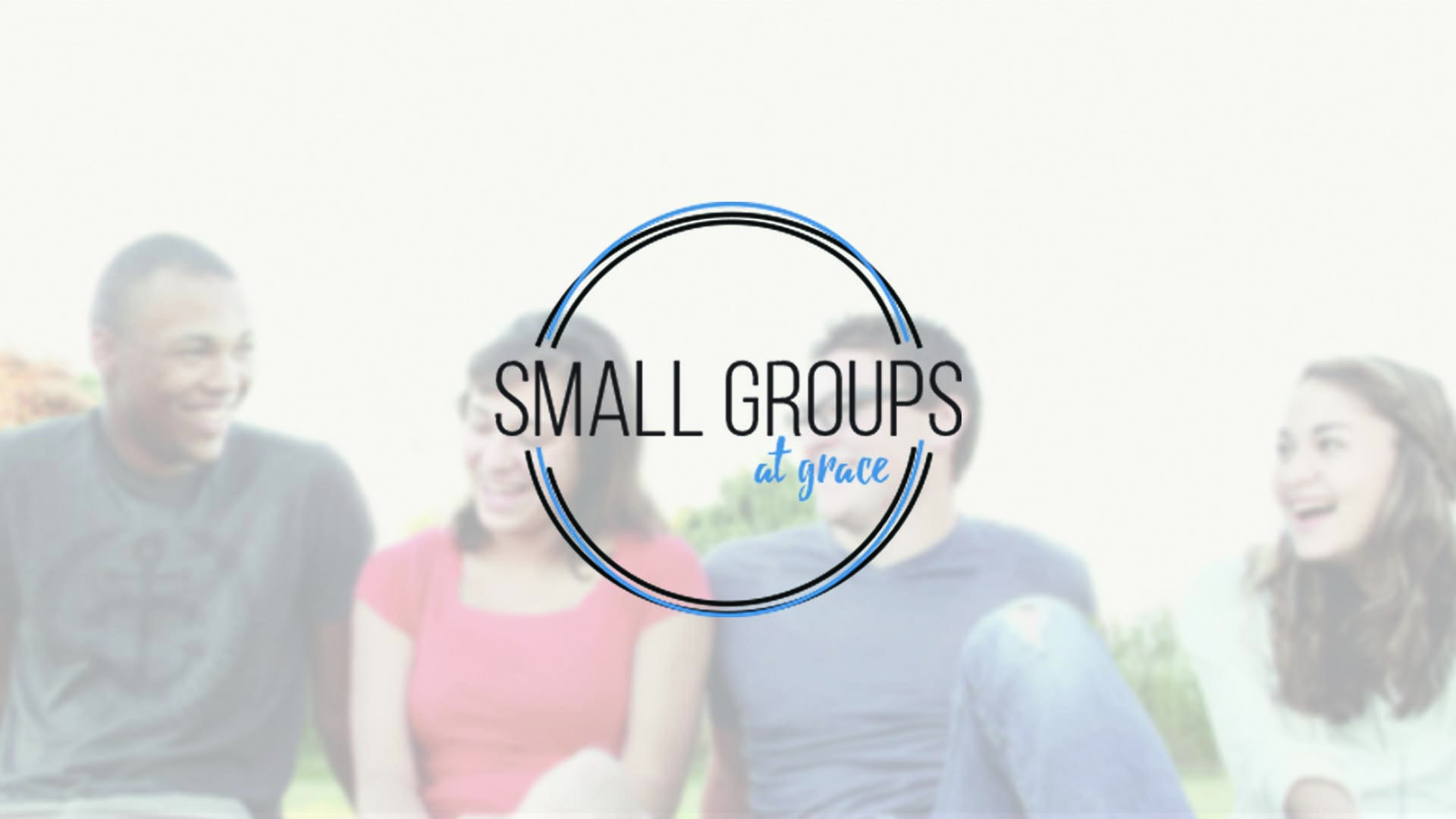 Bring the Word of God to those in prison through Kairos Prison Ministry.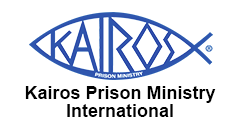 ---
EQUIP SERVANT LEADERS
Work alongside leaders during a crisis or disaster by partnering with Convoy of Hope.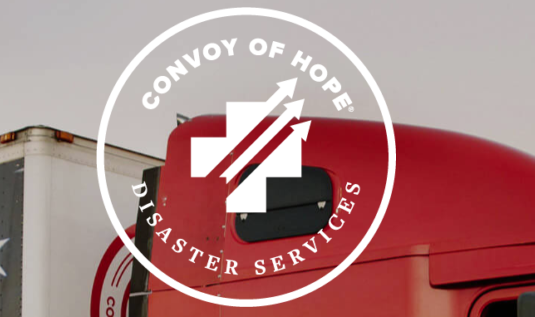 ---
assist the poor
One by One is a ministry helping people transition from homelessness to a healthy living situation.

---
CARE FOR THE SICK
Visit our Care & Support page for available resources.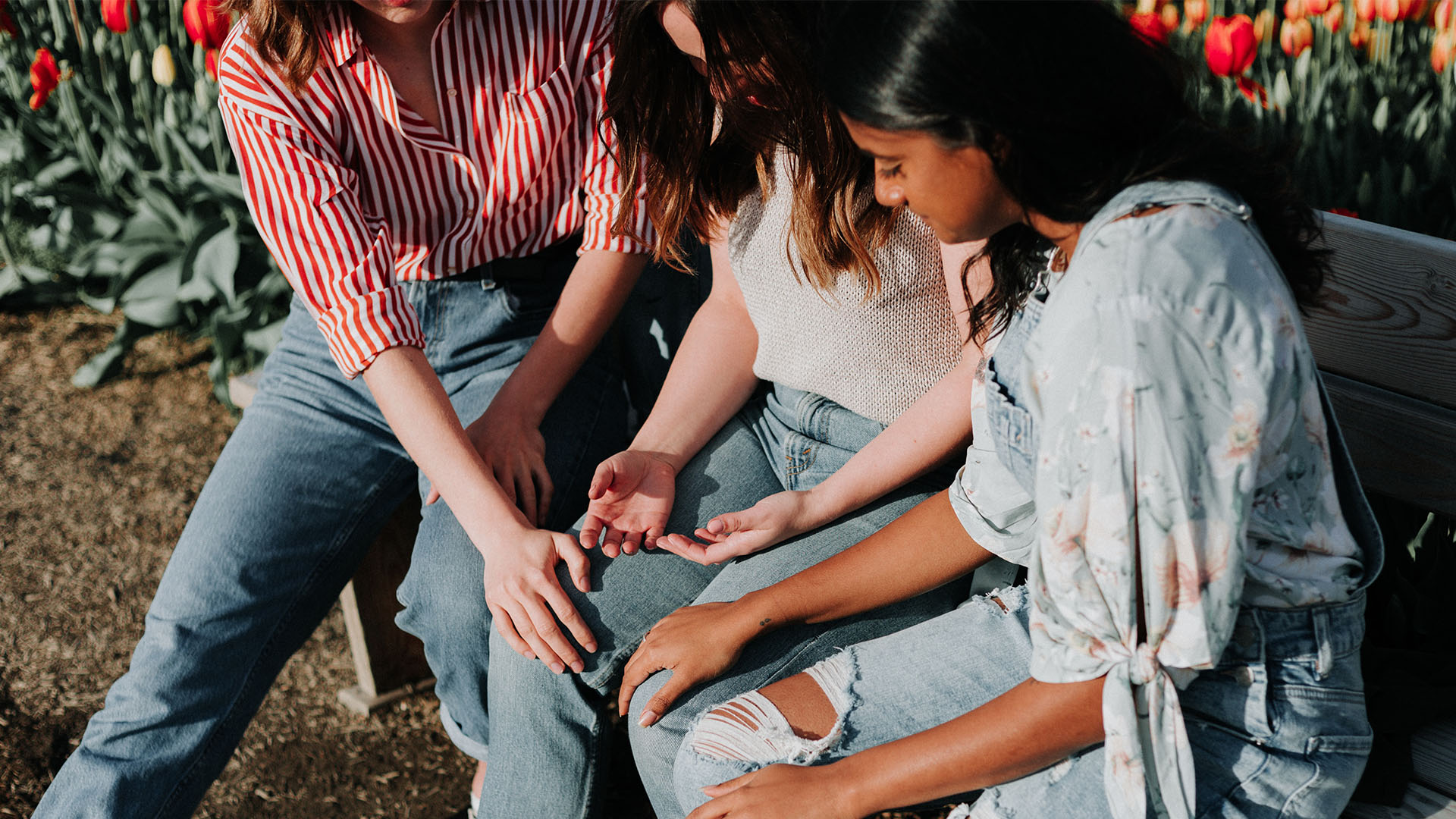 ---
EDUCATE THE NEXT GENERATION
Partner with Denver Street School, Hope House or Whiz Kids to help educate future generations.