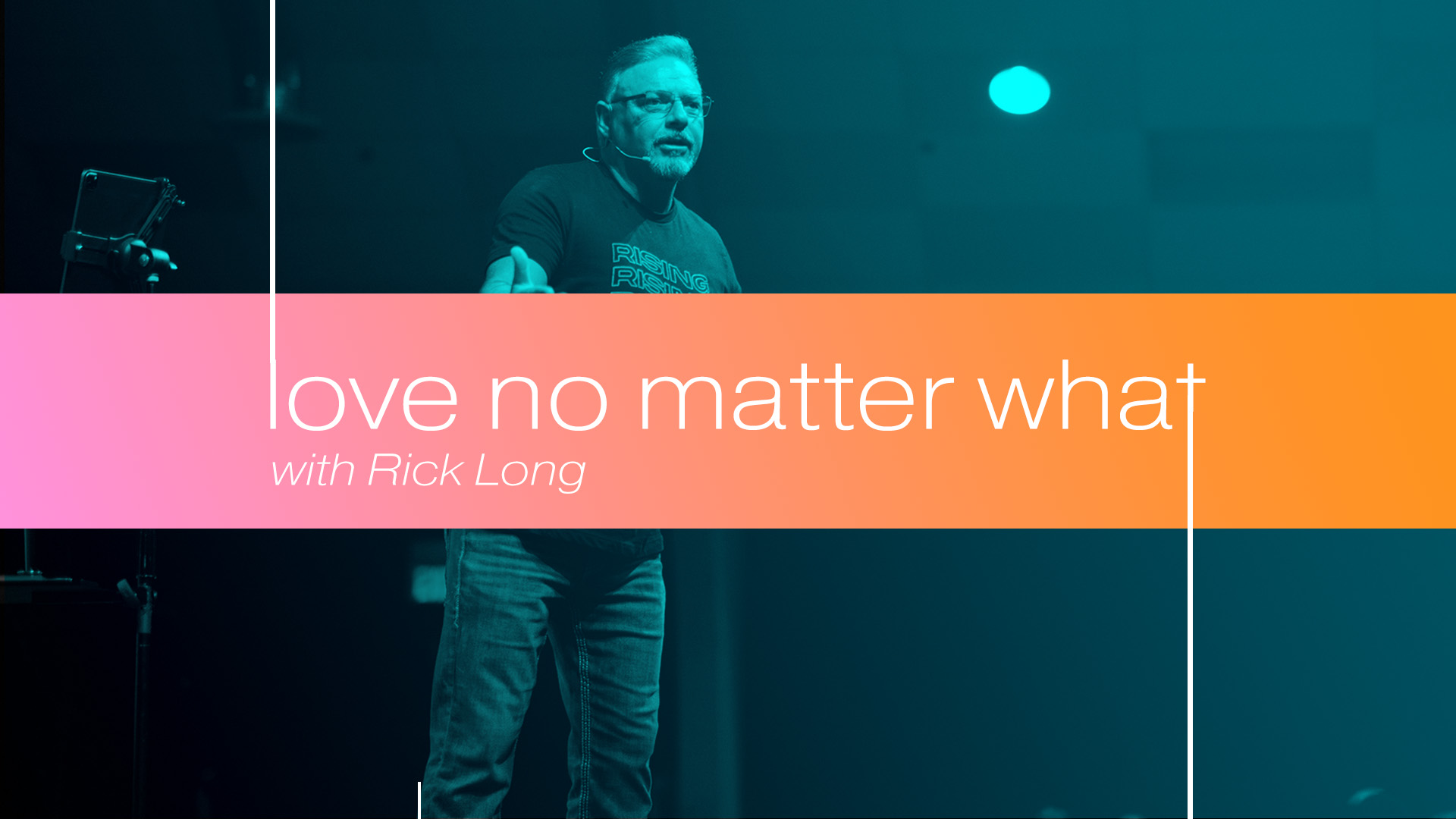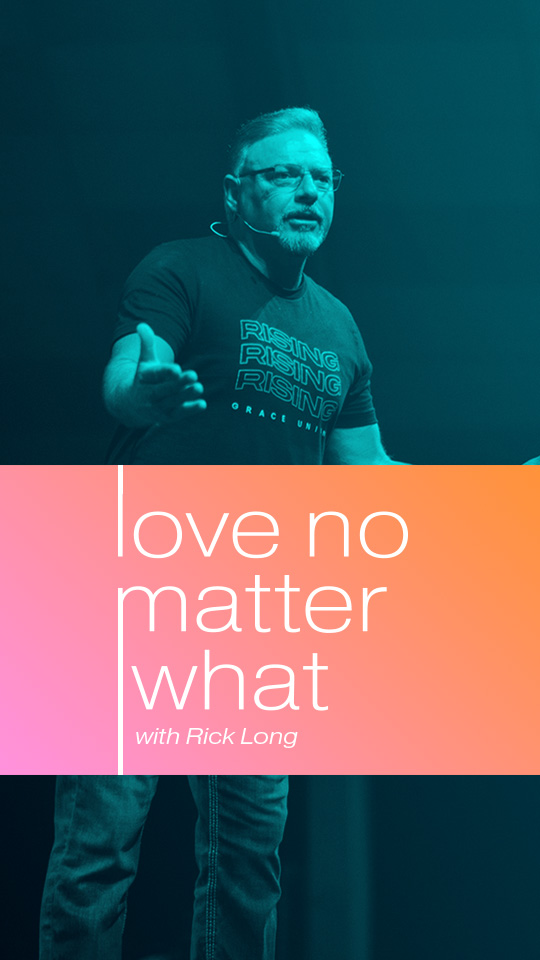 We have a TV show called Love No Matter What!
If you have friends or family that would love to watch it, it's available nationwide. Love No Matter What airs every Sunday at 4:00pm (MST) on Direct TV, channel 363. You can also watch online at GEB.TV or through the GEB TV Network App.
Missed an episode? Visit our YouTube channel to catch up!


Give a secure one-time gift or set up a recurring gift and select LNMW from the drop down menu for your giving type. Your gift will help support Christ's body, the church, as God commands and we're so thankful for your generosity.