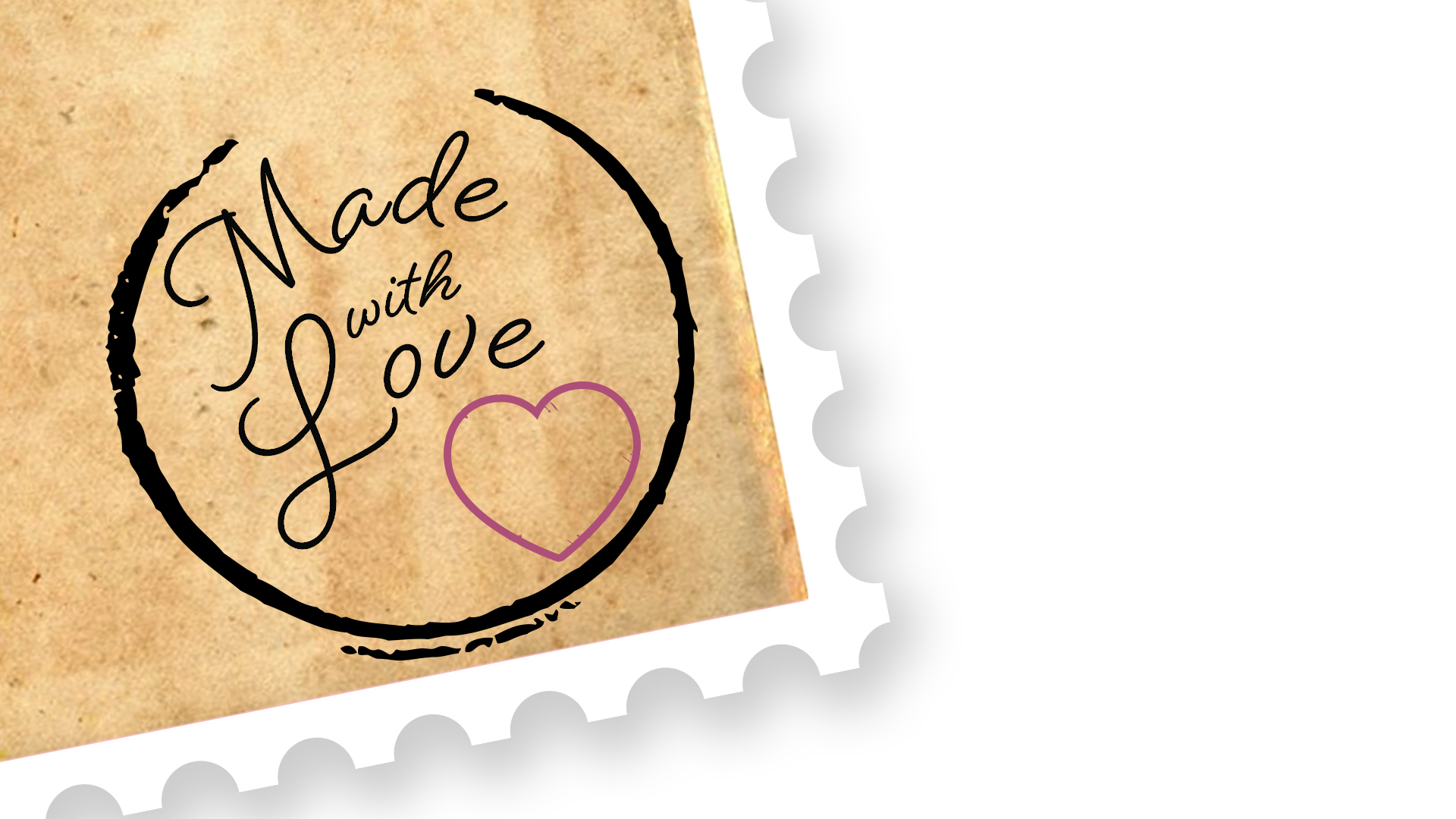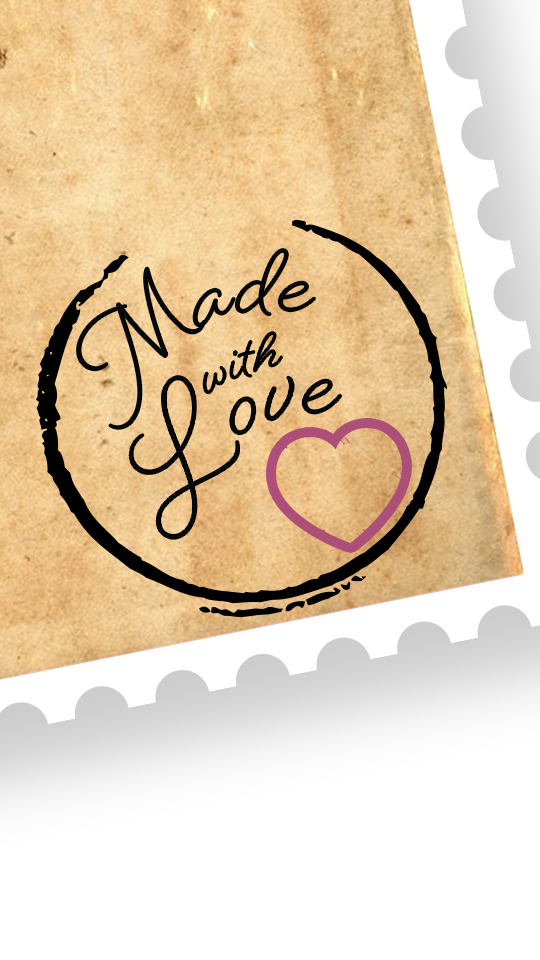 Thursday | 6:00 - 8:00pm
September 14 - October 26
If you love crafting, this team is for you!
Our Made with Love Team creates handmade greeting cards for the staff of various organizations to distribute to their patrons.
We work with churches, hospitals, children's hospitals, chemo centers, nursing homes, and more!