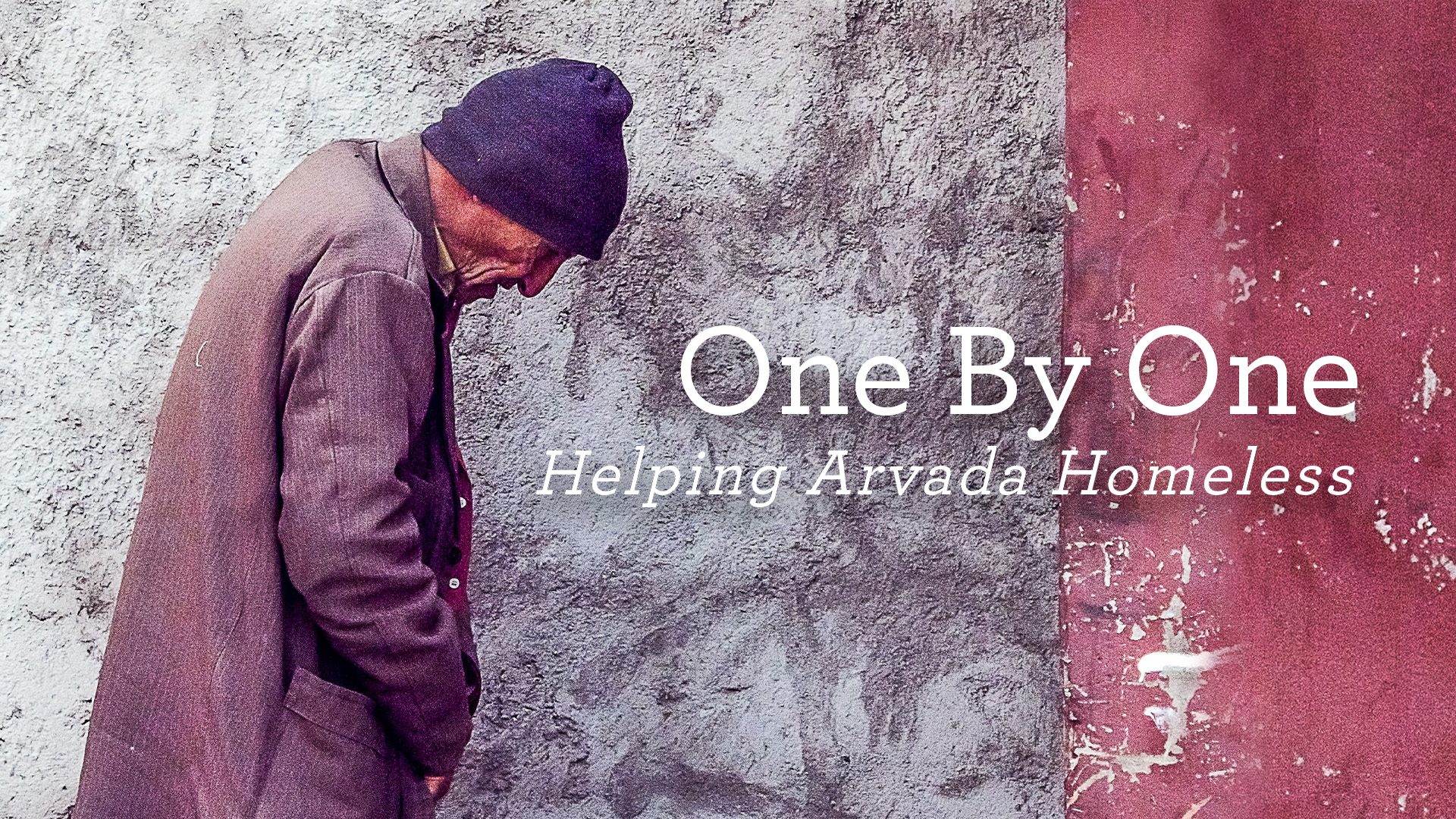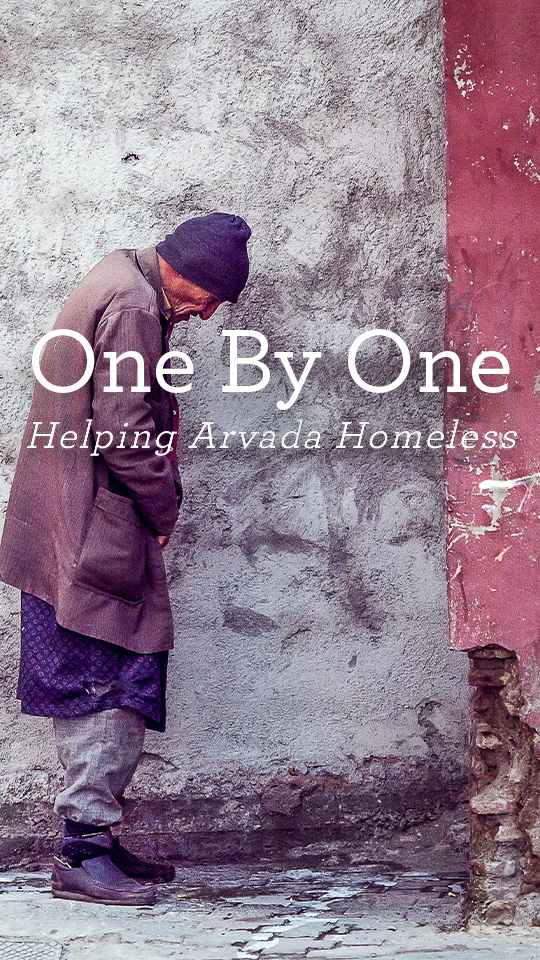 One By One Helping Arvada Homeless
If you are struggling to pay rent, worried about being evicted, on the edge of being homeless or currently homeless, if you are homeless in search of immediate critical resources such as Severe Weather shelter, food, etc. check out REACH Resources to find helpful resources.
You can also join One By One Helping Arvada Homeless group on Facebook to find daily updates on local resources for shelter, food pantries, job fairs, shower and laundry truck locations and more.
Our main goal is to help those who are homeless in or near Arvada achieve and maintain stability through employment, budgeting, life skills and community support.
How can I get help?
On the group wall, you will find helpful information posted daily regarding how to find shelter, especially during severe weather nights, and location and hours of daily food pantries. Be sure to read the Welcome Post pinned to the top of the announcement section when you are approved to the group. You will find detailed information on things that may be relevant to you including safe parking, how to find local resources, and information on how to be a part of our Crew program.
This is a group made up of volunteers from both Grace Church and the surrounding community. The group does not receive grants or funding but generously provide for those in our Crew Program through individual donations. We do not allow posts asking for financial assistance by anyone outside the Crew Program. We want to help those who are homeless find the resources and develop the necessary skills and tools to get on their feet.
Crew Program
This program was developed to come alongside those struggling through homelessness who are willing and able to work a full time job. To be eligible for the Crew Program, you must be:
A member of the One By One Helping Arvada Homeless group with the ability to communicate on Facebook messenger.
Homeless (on the street, in your car, in a hotel, a friend's couch, etc.) in or near the city of Arvada. If traveling distance is too long to Grace Church of Arvada, this interferes with your ability to maintain income which is counterproductive to the program.
Must be willing and able to work a full-time job that provides a regular pay stub (day labor and disability income does not qualify).
Must be without roadblocks that would stop you from gaining or maintaining employment (substance abuse, legal issues, etc).

We can work through minimal roadblocks like lack of ID, no transportation, etc.

Must be willing to come to required assessment, budget, and other life skill building meetings.
For those who meet our requirements and are wanting to change their circumstances, we invite you to join our "Crew" so we can come along side and provide some support to you on your journey to stability.
This is not just a hand out program - it's a hand up that comes with accountability to help you maintain your new stability.
How do I join?
Join One By One Helping Arvada Homeless Facebook group. Private message Shelley Long or email reach@gracechurchco.com stating you are interested in the Crew Program. If you are eligible, you will be scheduled for a face-to-face assessment meeting to discuss the program.
Crew Program Next Steps:
You will begin looking for employment (we can assist with resume and job suggestions). If you show you are actively seeking a job and interviewing, we can help with your transportation and communication needs.
Once you have 30 days in pay stubs, you will be scheduled for regular monthly budget meetings with our Money Mentors Team to establish goals and a budget for your stability plan.
How can I help those in Need?
Join One by One Helping Arvada Homeless Facebook Group and watch for posts requesting donations and resources or information for our crew members.
Offer things you don't need that could be helpful to someone living without a home. Post them on the group page, when someone responds make arrangements for them to meet you to pick up the item. (We suggest you never give anyone your phone number or home address, but meet them in a public location like by the customer service counter at a nearby grocery store etc.)
If you have any professional skills or experience in areas that could be useful and would be willing to donate your time please let us know - examples below:
- Counseling free of charge to people dealing with mental health or substance abuse
- Dental or vision care
- Hair care
- Child care
- Resume or job building skills
- Teach Drivers Ed
- Veterinarian services
- Animal boarding
- Insurance consultation regarding affordable auto care, red license, SR22, Medicare/Medicaid, etc.
- Social Security
- Retirement and Disability benefits & application
- Legal consultation
- Tax preparation
- Social Services consultation (TANIF, WIC, CCAP, SNAP, etc)
Where can I donate clothing and housewares?
We do not have the ability to store items at Grace so we suggest posting them on One By One Helping Arvada Homeless page.