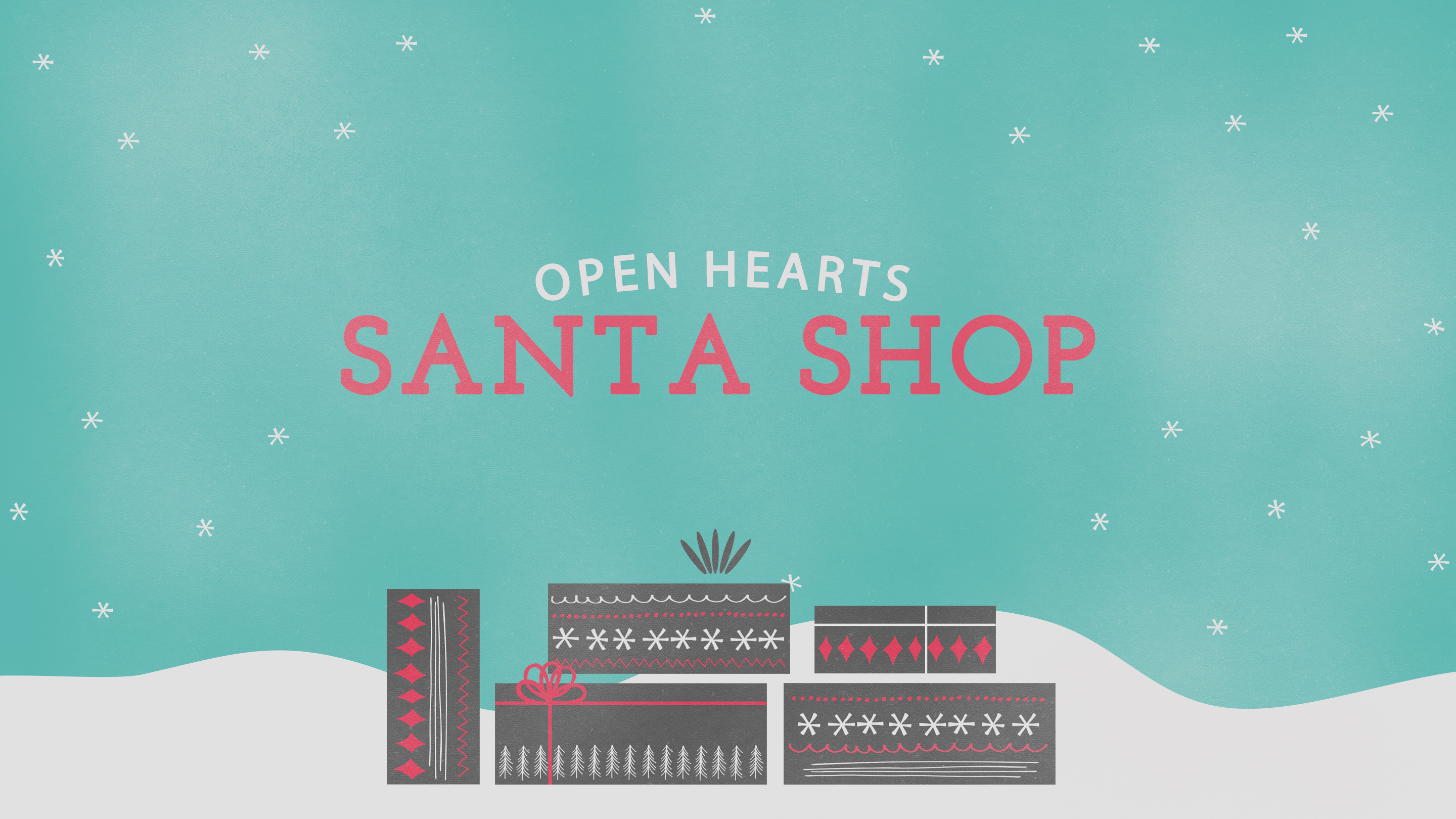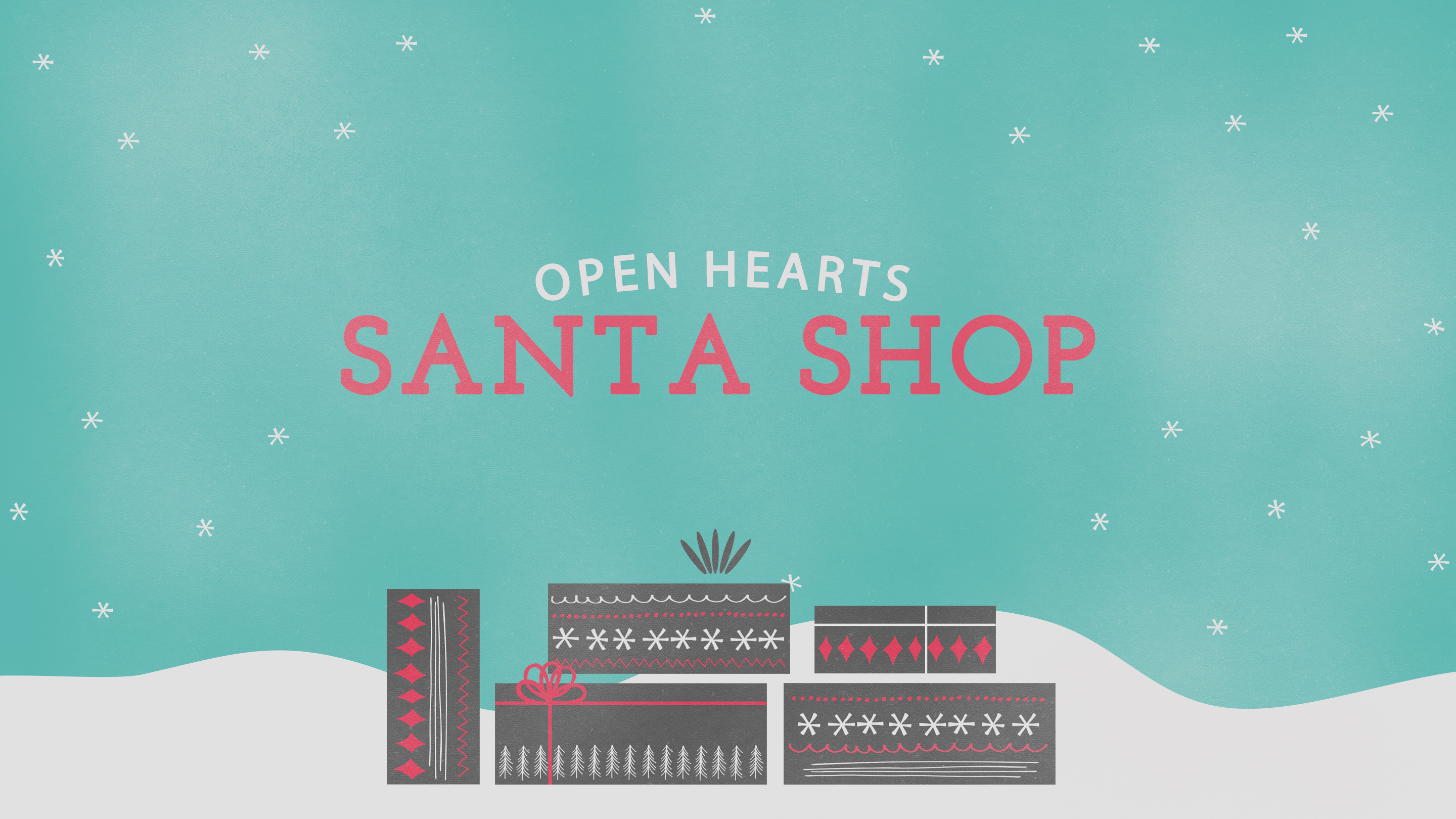 Help us make Christmas special for the elderly residents of Westminster Life Care Center! Join the Open Hearts team to bring joy and comfort through this annual event.
We need donations and volunteers!
1. Donate gifts. Help provide special gifts for the residents (there's currently 16 men and 46 women). Gift ideas include gloves, hats, scarfs, toiletries, throw blankets, Bronco items, etc. Unwrapped gifts can be dropped off to the REACH office by Sunday, December 5.
2. Saturday | December 11 | 10:00am - 12:30pm. Come help wrap all the donated gifts, here at Grace Church in the Lodge.
3. You can also be a part of other fun, holiday events and monthly visits to the Westminster Life Care Center! Events include providing crafts, games, movies, sing-a-long's, and more! *See note below.
*Due to the uncertainty of Covid, we are not able to go in person for the original Santa Shop event inside the Westminster Life Care facility. For the time being, any future in-person events will require full vaccination status, as well as N95 masks and face shields (provided by the facility).