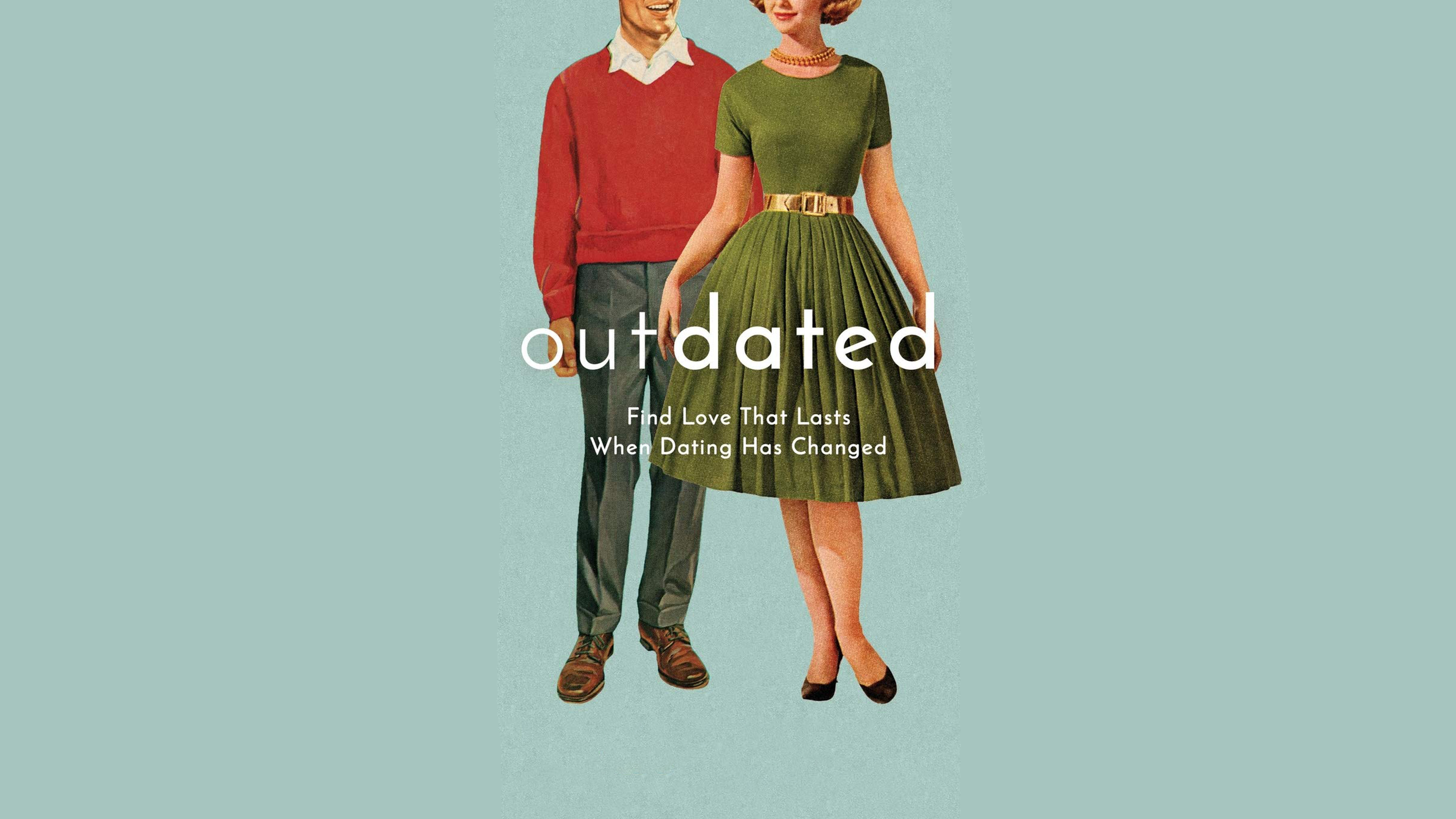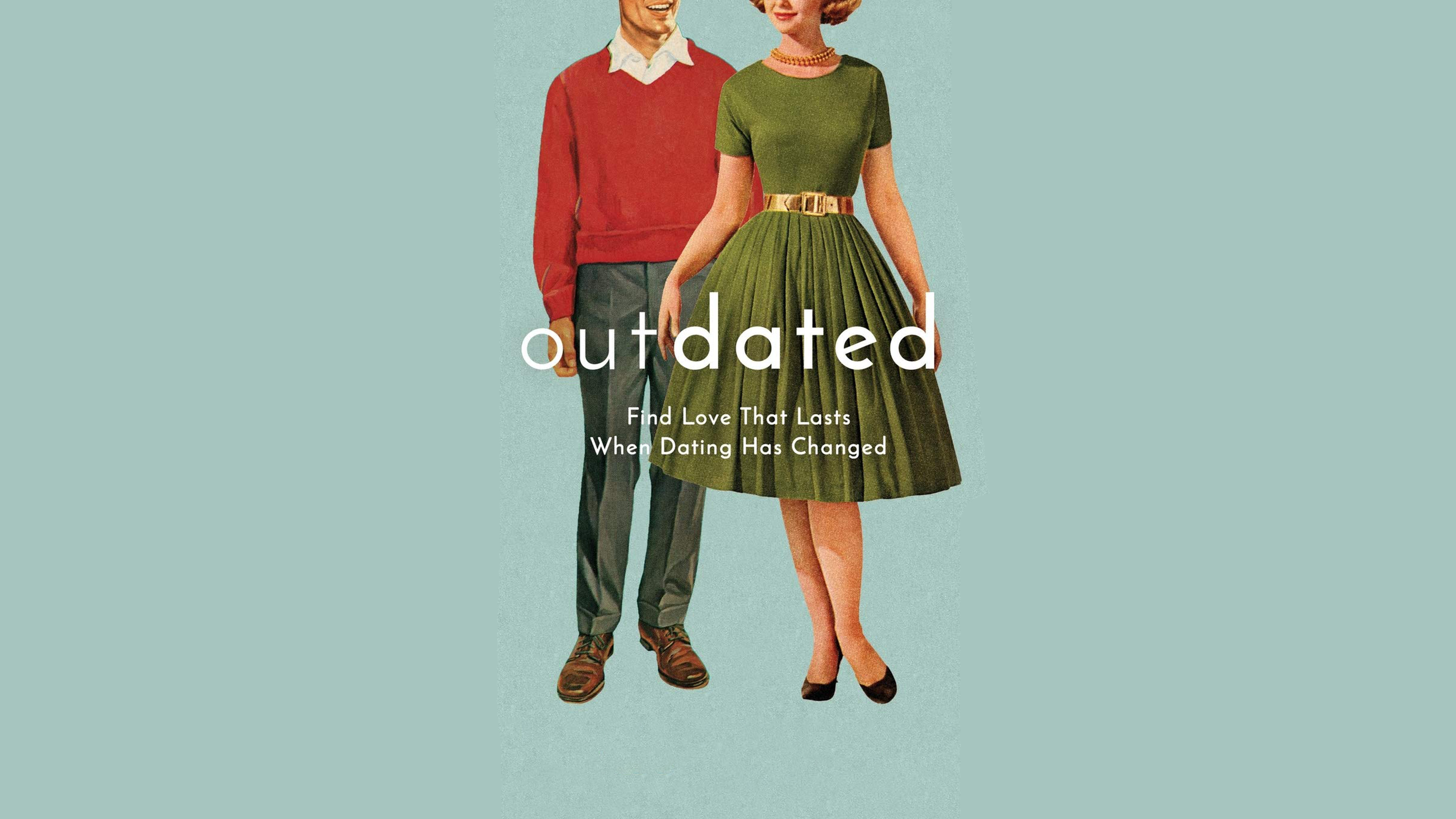 Thursdays | 6:30pm
October 14 - November 4
According to the culture's standards, decisions about how to date, when to date, and who to date are all up to you and your preference. But what about God's standards regarding intimate relationships and choosing a partner?
In this series, we're going to discuss the joys and frustrations that come with dating as a Christian and so much more.