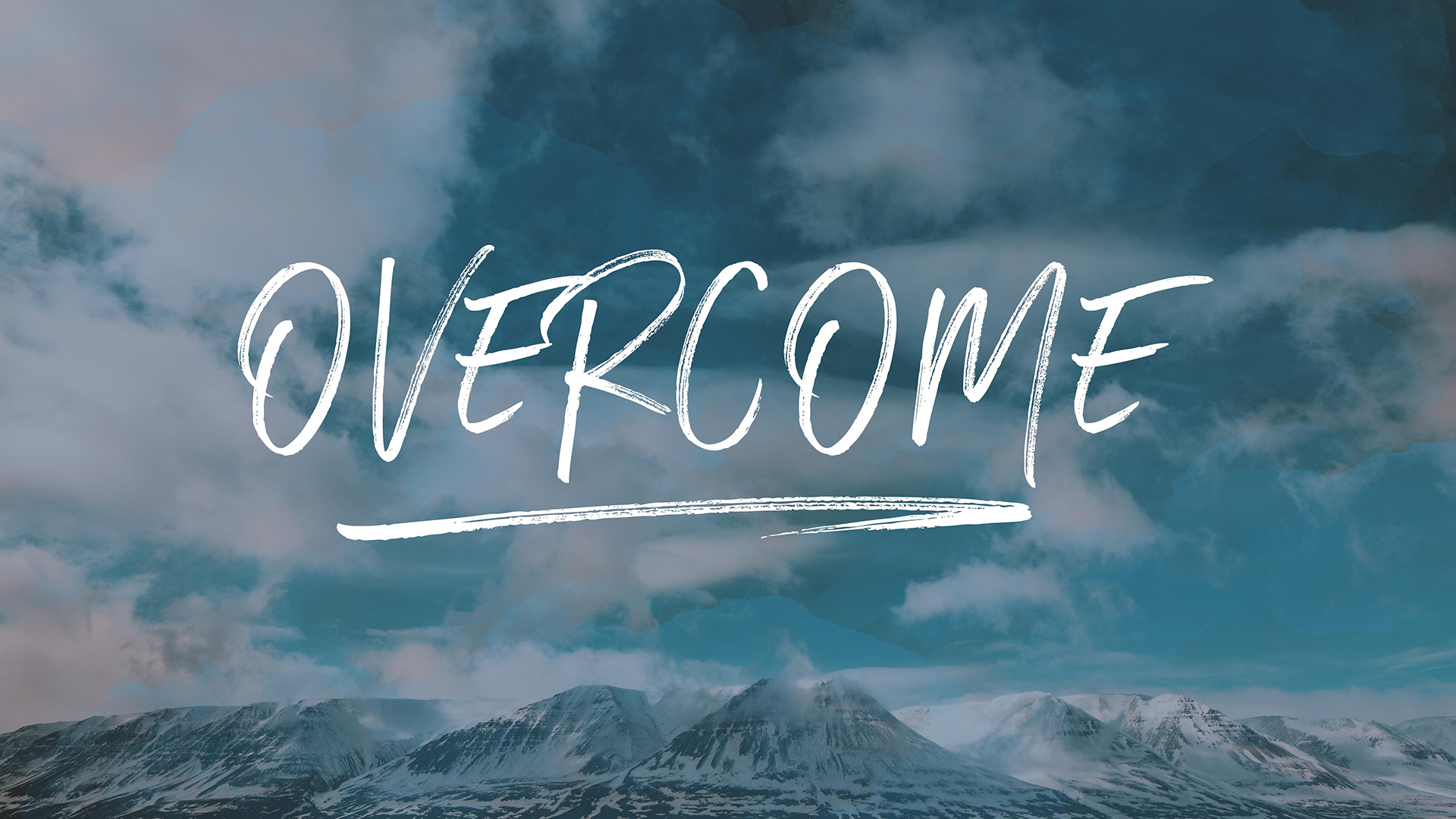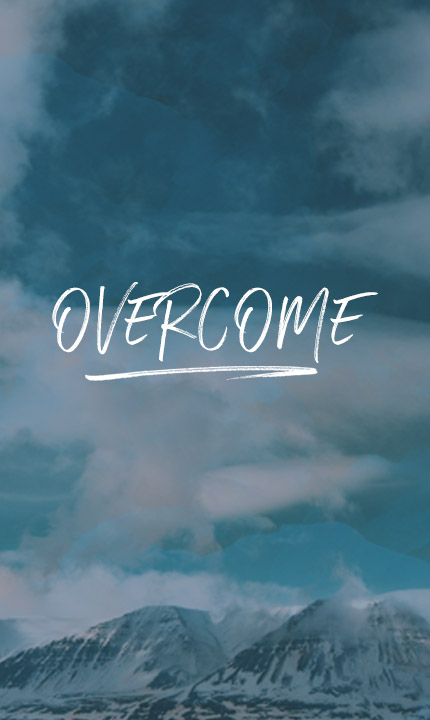 Thursday | 6:30 - 8:30pm
September 7 - October 26
Find hope and healing in the midst of mental and emotional health struggles.
This group is for anyone pursuing mental, emotional, and spiritual wellness while exploring biblical truths about hope in the midst of suffering.
Men's and Women's groups meet separately.
(Childcare is not offered)