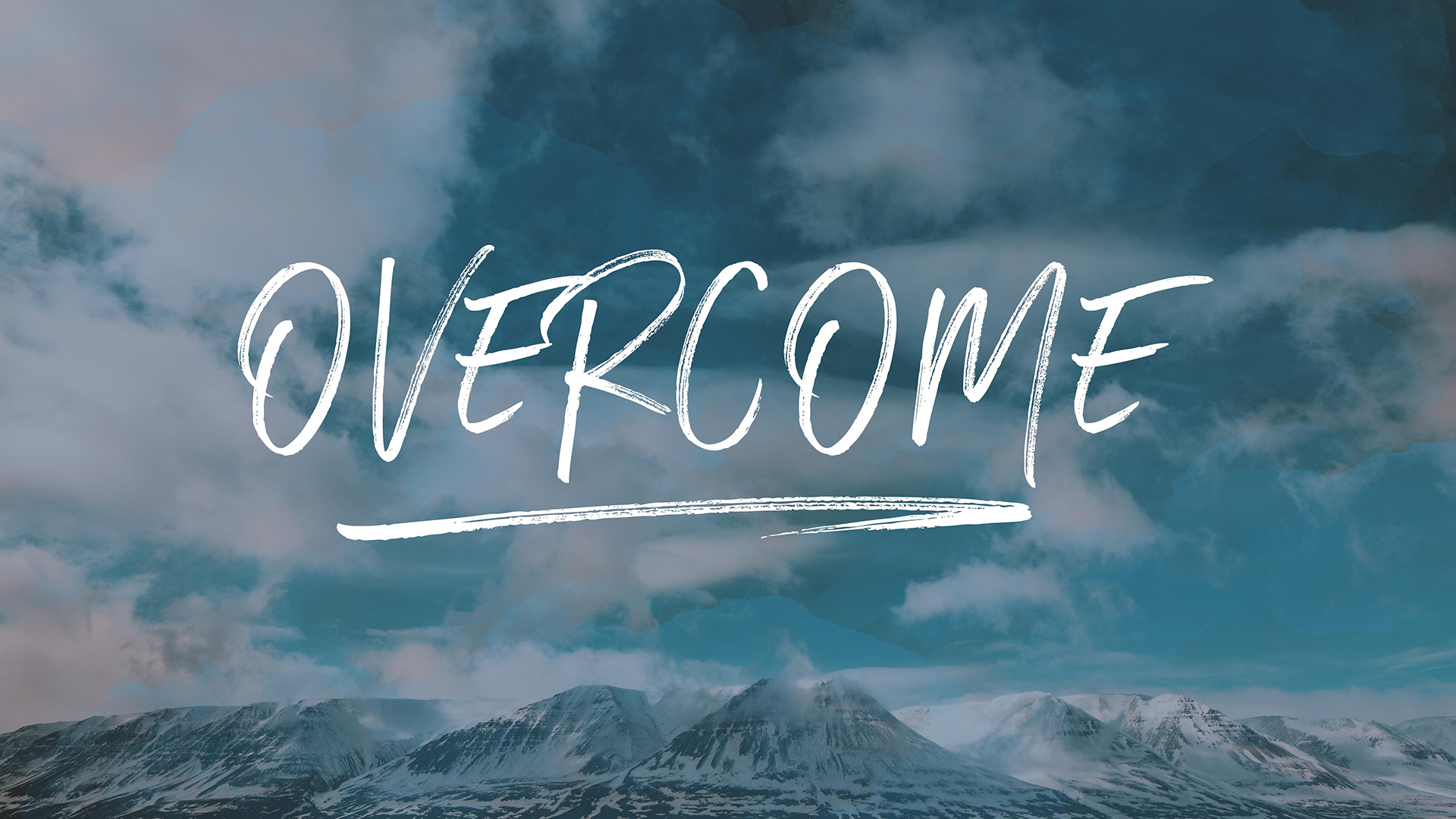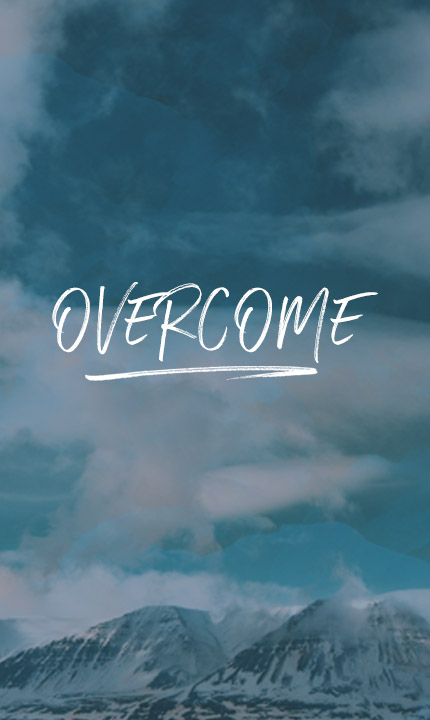 Next Session To BE Determined
Overcome is a series about experiencing the abundant life of Christ in the midst of mental illness.
The series covers aspects of overcoming mental illnesses including first steps, self-care, identity and hope. This study is designed to benefit anyone with a mental health challenge or anyone who is supporting someone who does.
(Childcare is not offered)