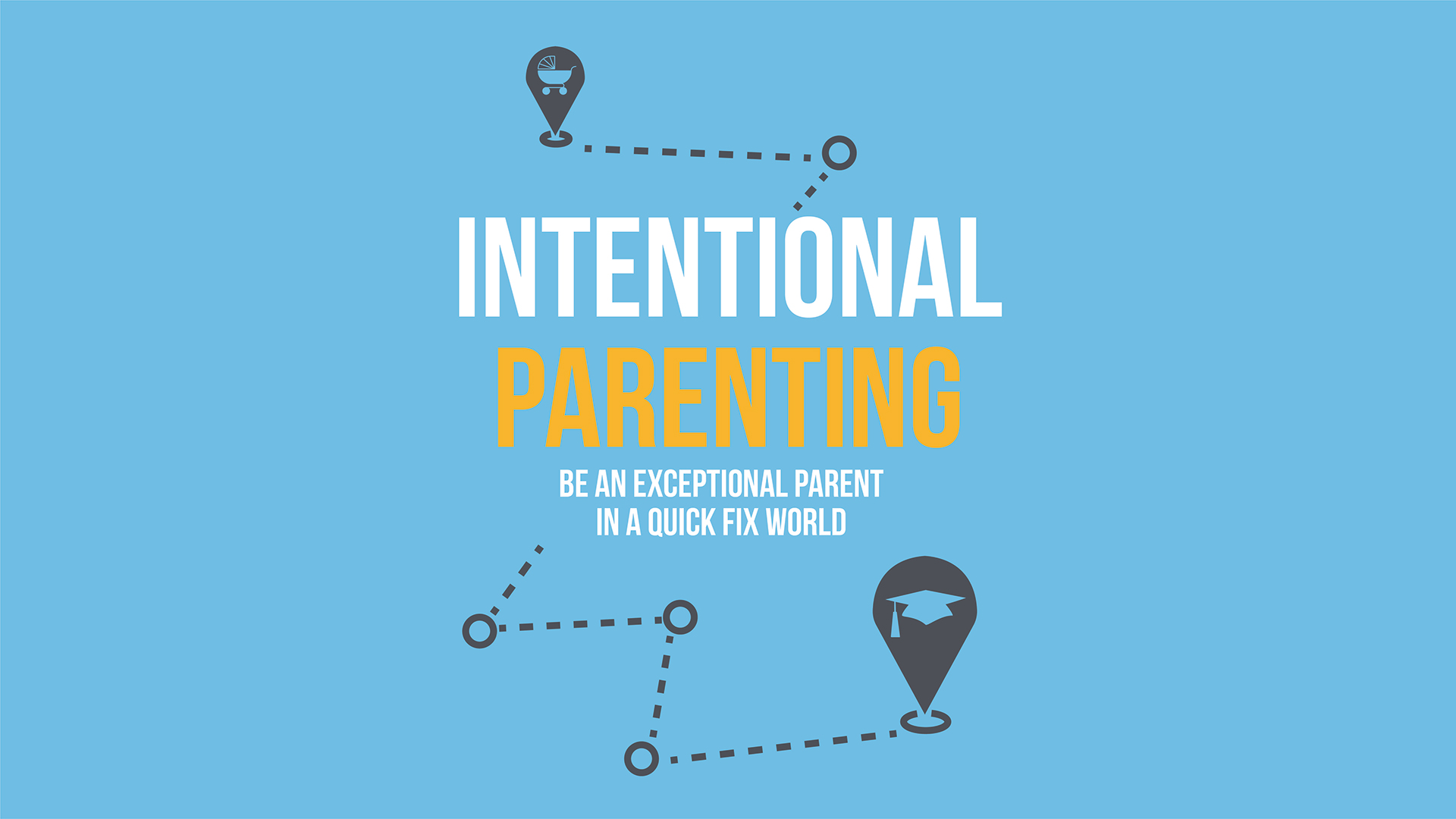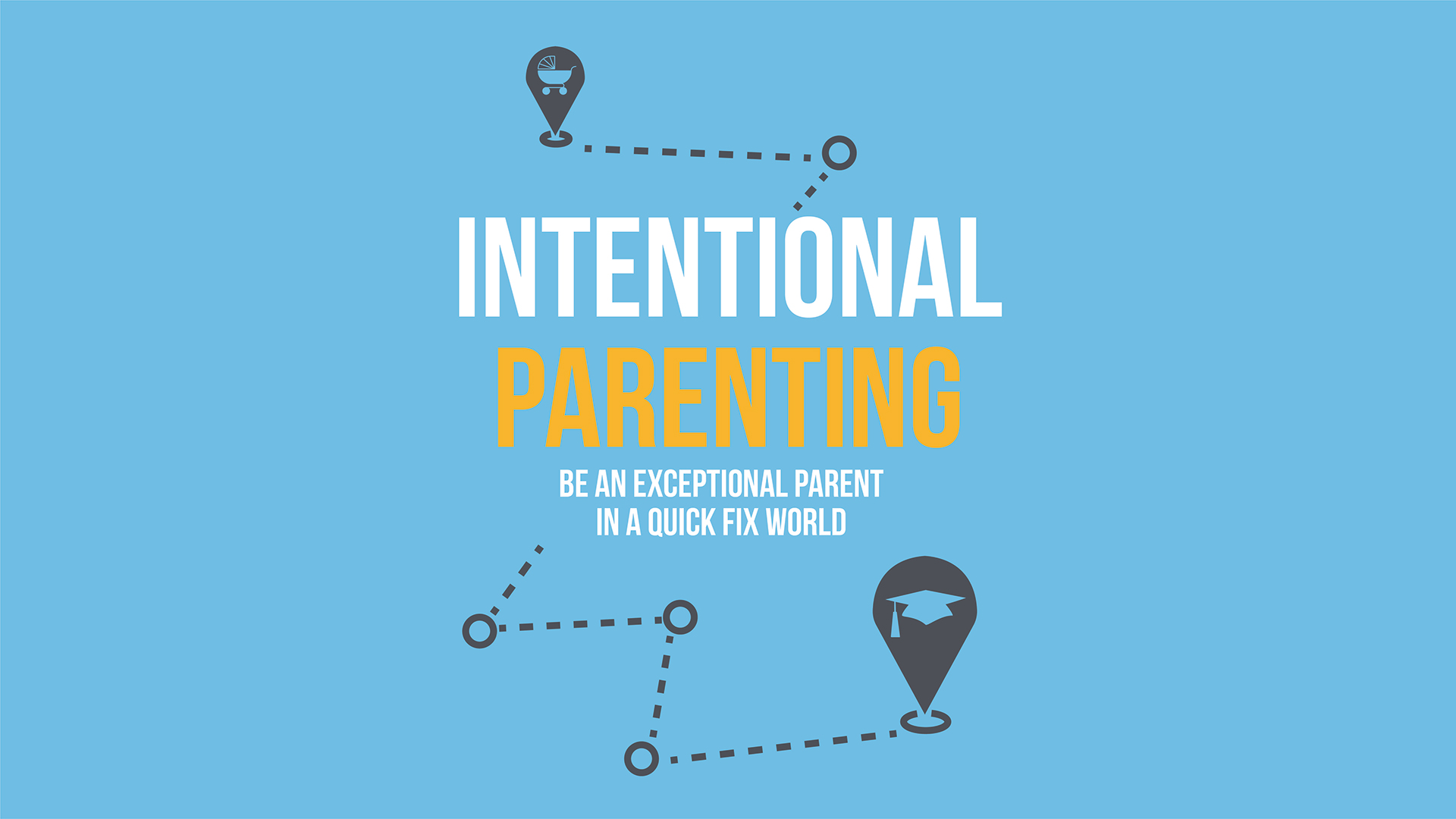 Next session to be determined
Every parent has dreams for their kids and a hope filled with the best of intentions. More often, parents move from DREAMS to DUCT TAPE and simply hope that everything will just stay stuck together and their kids won't fall apart!
Raising kids is a difficult challenge and without a plan, parents often default to what we call "Quick-Fix Parenting". To be an exceptional parent, you need to be an intentional parent.
This class covers 10 DOABLE actions that will impact the future of your children - including confidence, character development, strong convictions, expressing compassion and more.
Recommended for parents of kids ages 5th - 9th grade, however content is great for parents of all ages.
(Childcare is not offered)