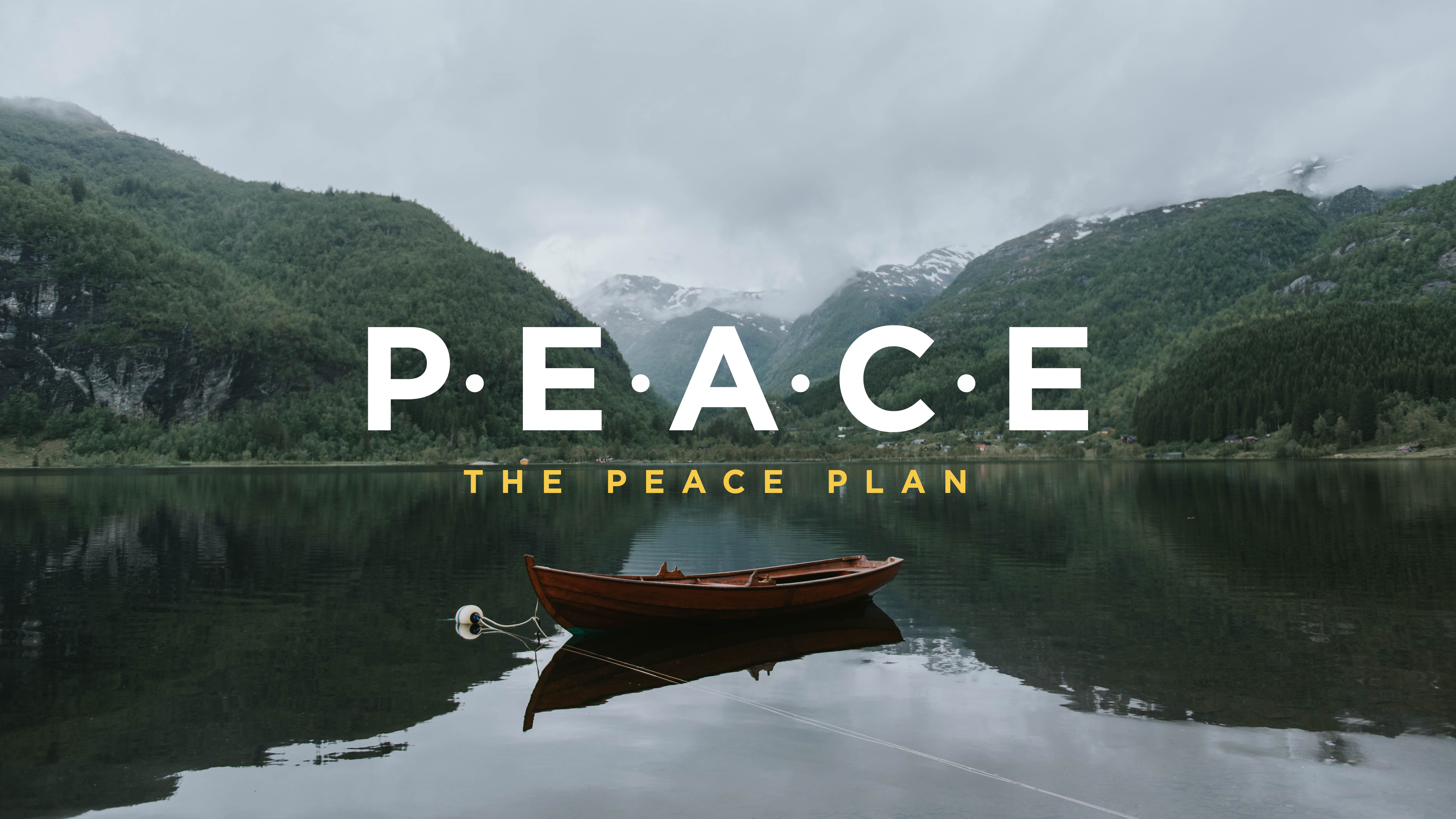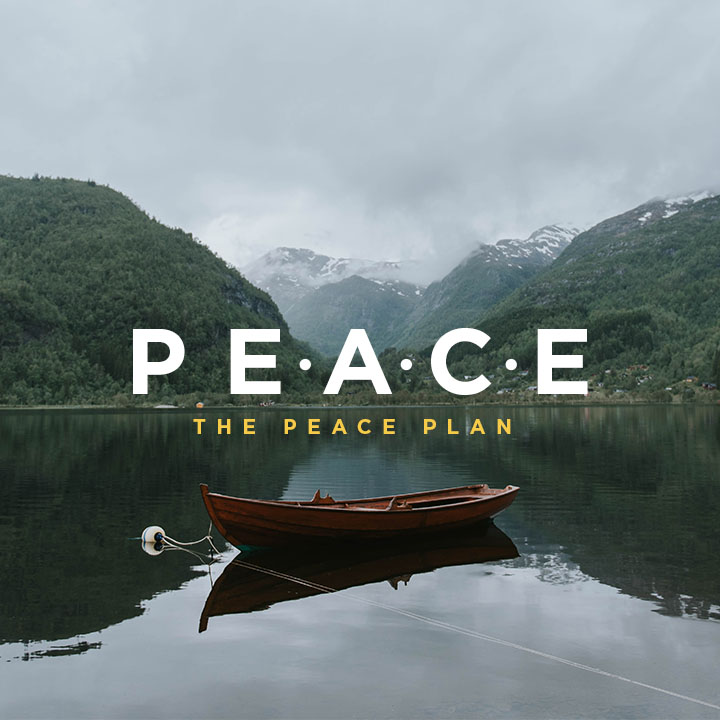 Living On-Mission for God
When we serve in church, that is our ministry. When we serve outside our church, that is our mission.

When you take Class 401 at Grace Church, you learn about how to live your life on mission and share your story with the world around you. The PEACE Plan is our strategy for missions, and it's your next step for exploring how God is calling you to serve. Through PEACE, we work with and support local churches around the world to bring lasting change in their communities.
God has called us to GO into the world. God has prepared good works in advance for us to complete and meet a need in the world.
For we are God's handiwork, created in Christ Jesus to do good works, which God prepared in advance for us to do. Ephesians 2:10
The local church is the best vehicle to conquer the problems in the world. The church is far reaching, dedicated, has integrity, and can mobilize quickly. The church can tackle the 5 major issues plaguing the world.
The 5 major global issues:
Spiritual Emptiness

Lack of Servant Leaders

Poverty

Disease

Illiteracy
The P.E.A.C.E. Plan is the Acronym we use to address the 5 global issues:
Plant Churches that Promote Reconciliation
Equip Servant Leaders
Assist the Poor
Care for the Sick
Educate the Next Generation
God has called each of us to live on-mission - to serve in the world.
But you will receive power when the Holy Spirit comes on you; and you will be my witnesses in Jerusalem, and in all Judea and Samaria, and to the ends of the earth.
Acts 1:8 (NIV)

Jerusalem - Your neighborhood, family and friends - Arvada
Judea - Neighboring communites - Denver, Westminster, etc.
Samaria - Different cultures within communities - Youth, Seniors, Homeless
The Ends of the Earth - Every people group in other countries - Shawi (our people group in the Amazon jungle of Peru)