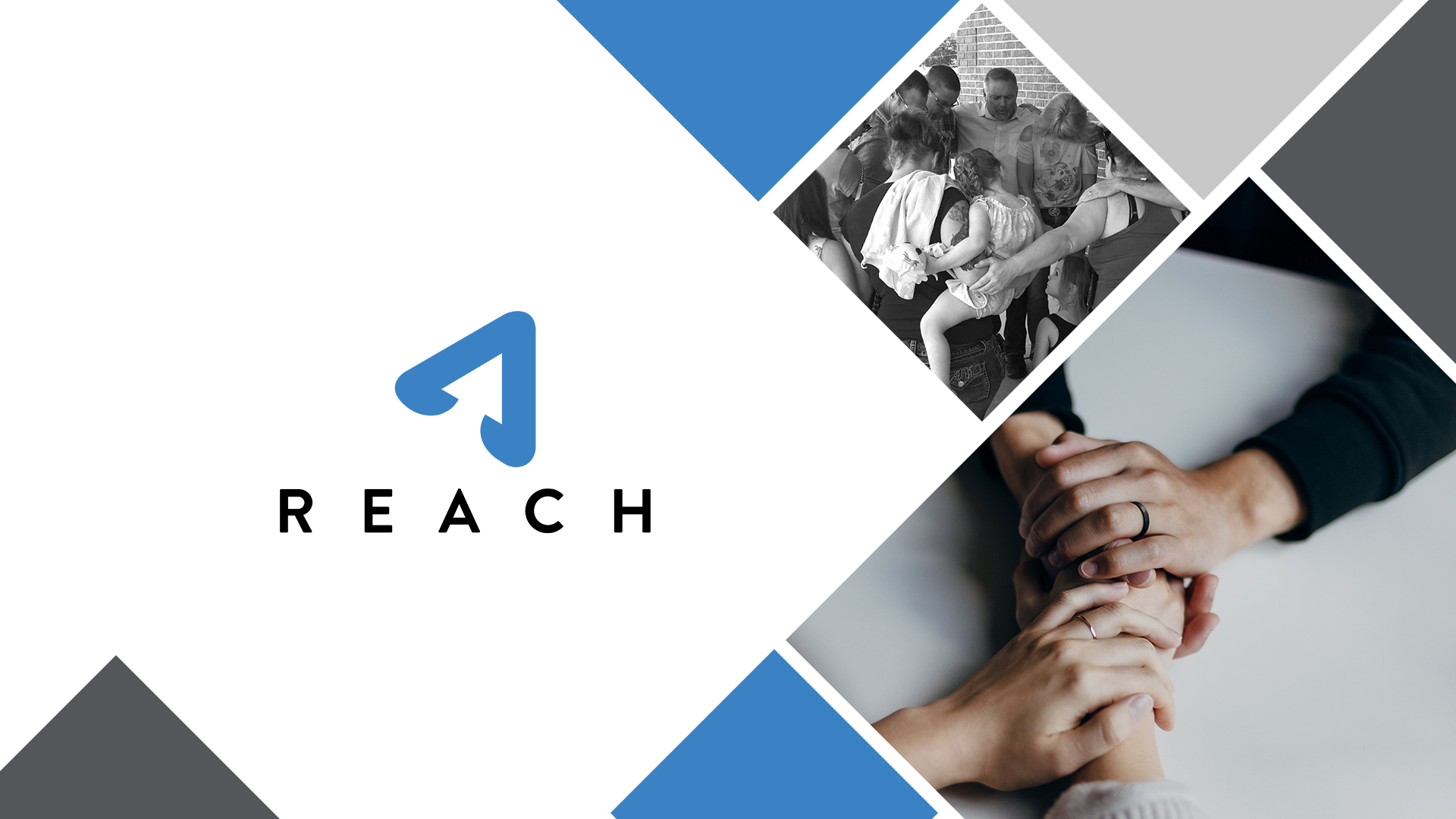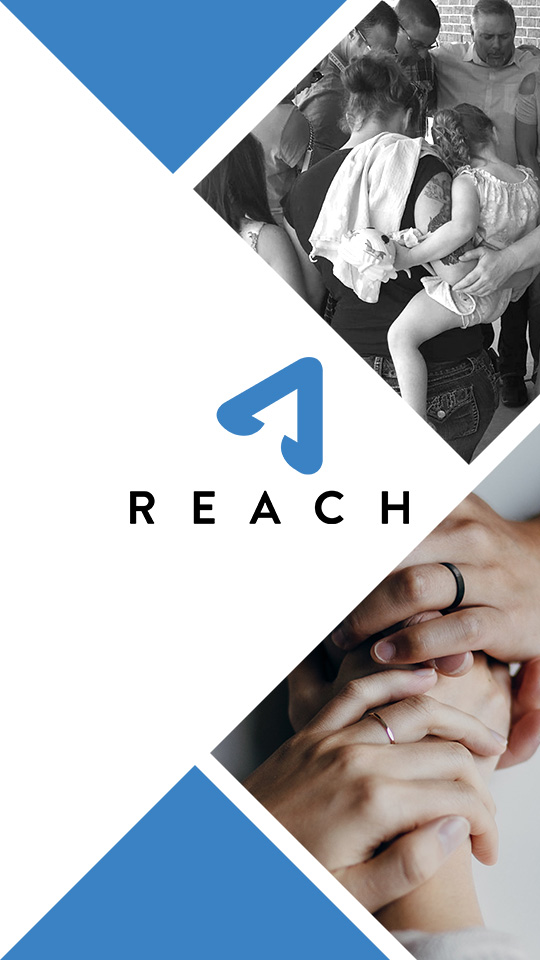 REACH TEAMS & VOLUNTEER OPPORTUNITIES
REACH mINISTRY
If you attend Grace Church and are looking for a way to serve on the REACH Team, please check out the summary list with descriptions below. We strongly suggest all volunteers attend the 101 Class before serving. Some serving positions, including volunteer leaders, must attend 101-401 Classes. These classes help equip you with the necessary understanding of Grace Church culture and our mission and vision as well as a clear understanding of the Gospel message.
It is also important for volunteers within REACH to attend one of our quarterly classes - How To Share Your Faith - to help you be better prepared to share the Gospel as we reach out to our community.
If you do not attend Grace Church and would like to serve, we have many opportunities to particiate within our One By One Helping Arvada Homeless community.
REACH Ministry Teams encompass and support every area of outreach beyond the doors of Grace to:
Reach the lost
Equip the next generation
Assist the poor
Care for the hurting and
Help those in need ... in our community and world.
REACH SUPPORT TEAMs
These initiatives support all the teams within REACH. They work directly under the REACH Staff Office.
REACH THRIVE TEAMs
These teams help those in our community find hope, purpose, skills and connection to thrive.

NEIGHBORHOOD TEAMs
These teams provide services to our Grace Church neighborhood and city.

COMMUNITY PARTNER TEAMs
These teams were founded by outside ministries or non-profits that partner with Grace Church to reach our community.
INNOVATE TEAMs
These teams facilitate events and opportunities to raise money for our Local and Global outreach efforts, while providing services or connection for the community as possible.
GLOBAL teams
These teams support our ministry to Peru, and facilitate trips and/or events to care for other mission needs beyond our metro cities.
View the current list and description of teams and specific volunteer opportunities.
Let us know what you're interested in and get involved!