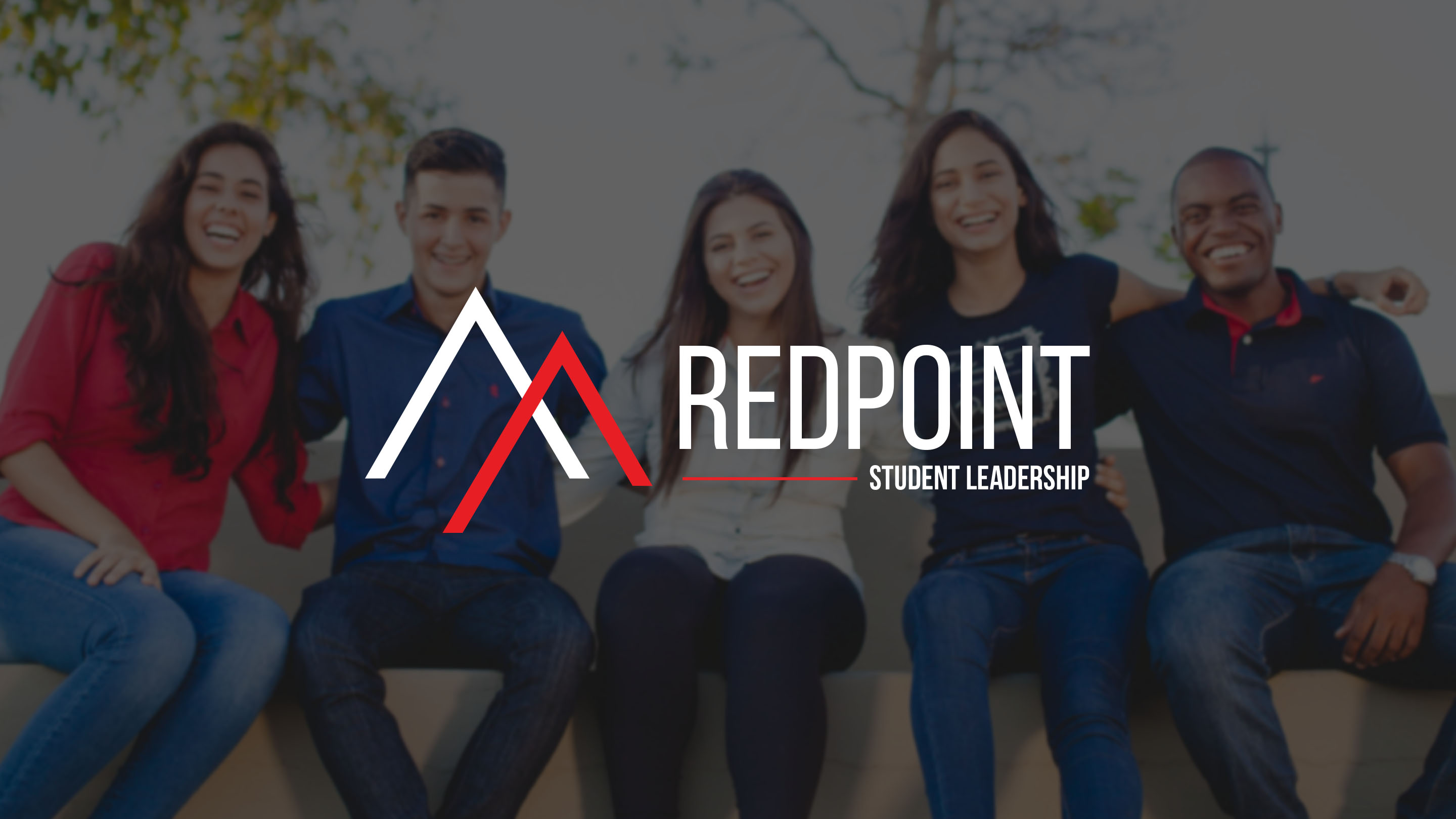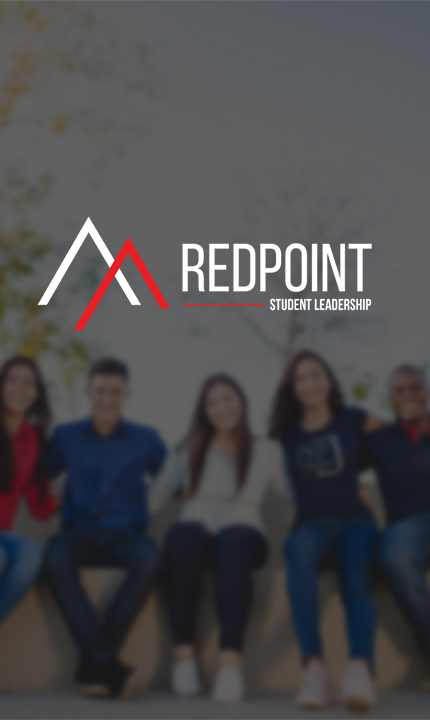 Redpoint is our leadership team for 7th-12th grade students. They attend Grace Students Ministries on Tuesday nights from 5:50pm to 8:45pm.
Redpoint exists to equip, empower, and engage our 7th-12th grade leaders to grow in their faith and to live out the purposes God has given them. They get the opportunity to have a voice in what happens at Grace Students, as well as put what they have learned into action by serving others.
This leadership program requires any 7th-12th grader interested in growing in their leadership to sign-up and commit to the expectations listed on the sign-up form. If you are interested in joining Redpoint, please fill out the form below. We will be in contact with you as soon as possible to discuss the next steps.