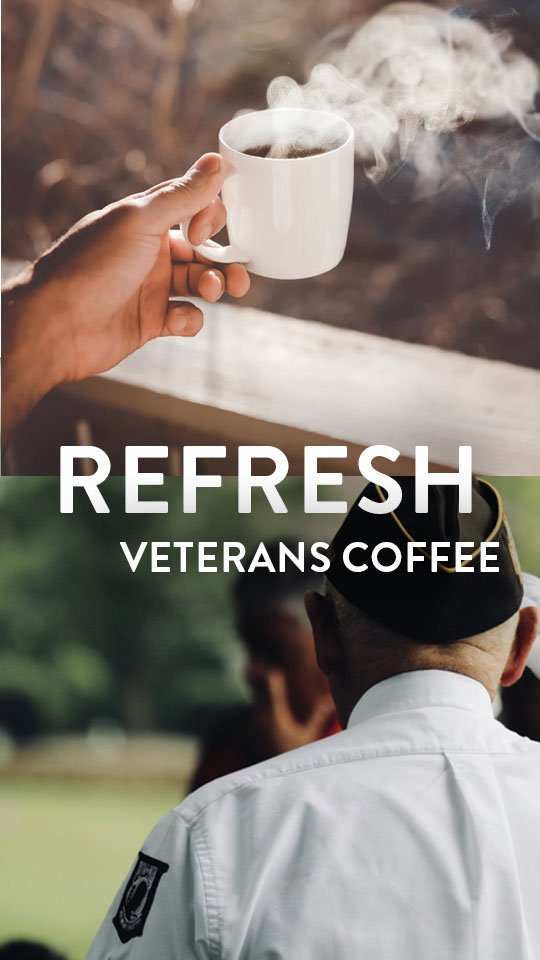 Thursday | May 26
10:00am-12:00pm
We are partnering with Advancing Warriors to provide a Veterans Coffee meet-and-greet on Thursday, May 26th from 10:00am-12:00pm in the REACH Center at Grace Church.
This event is designed for veterans in our community to connect and fellowship over free coffee and donuts. If you have a friend or loved one who is a veteran, we would love to have them join us!
Ellie Stevens and Dan Strathman will be there to greet everyone. Ellie is the founder of Advancing Warriors, is a retired Air Force Officer and board-certified psychiatrist, and Dan is a former Army Special Forces "Green Beret" operator.
RSVP via email to: reach@gracechurchco.com