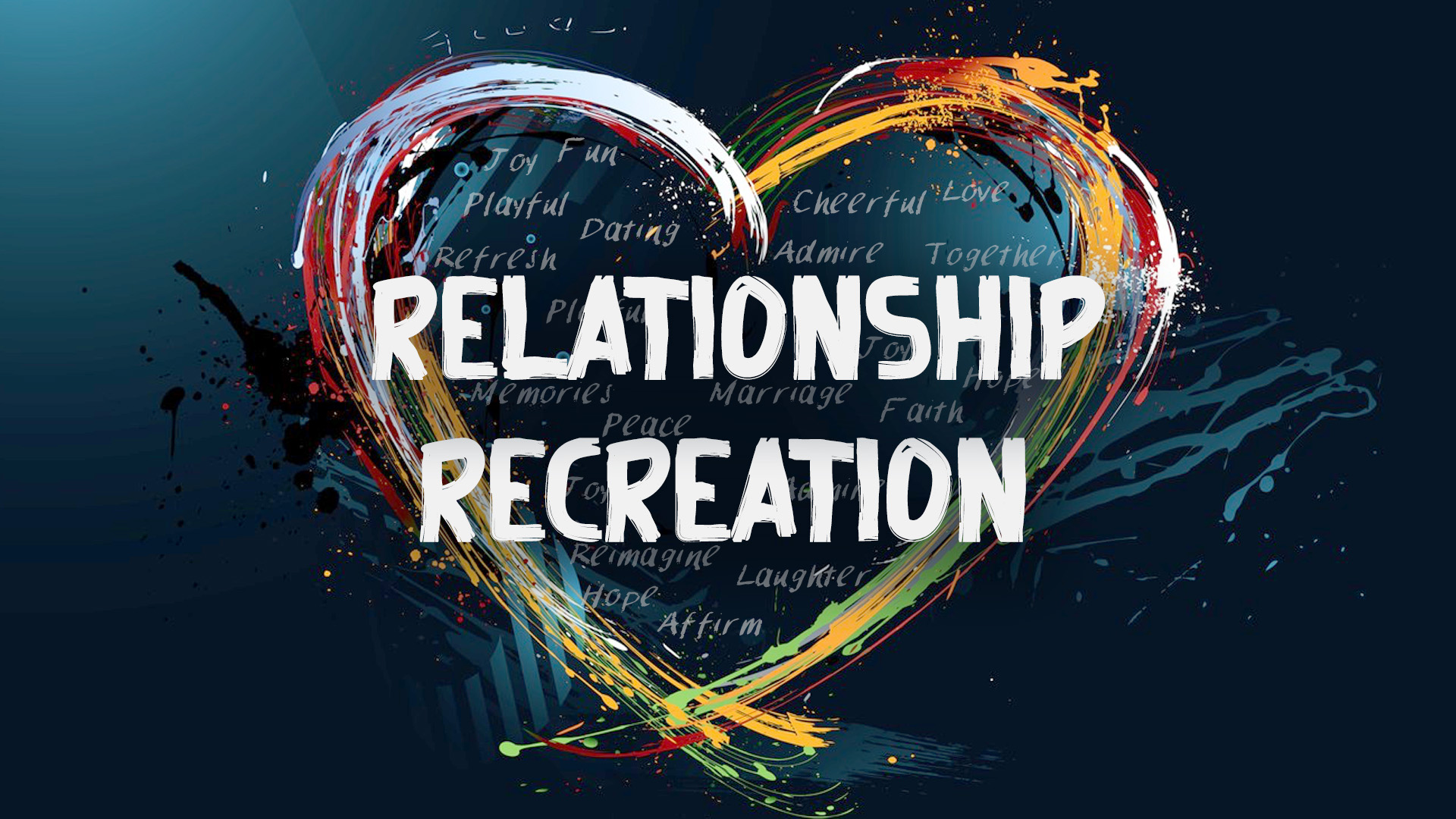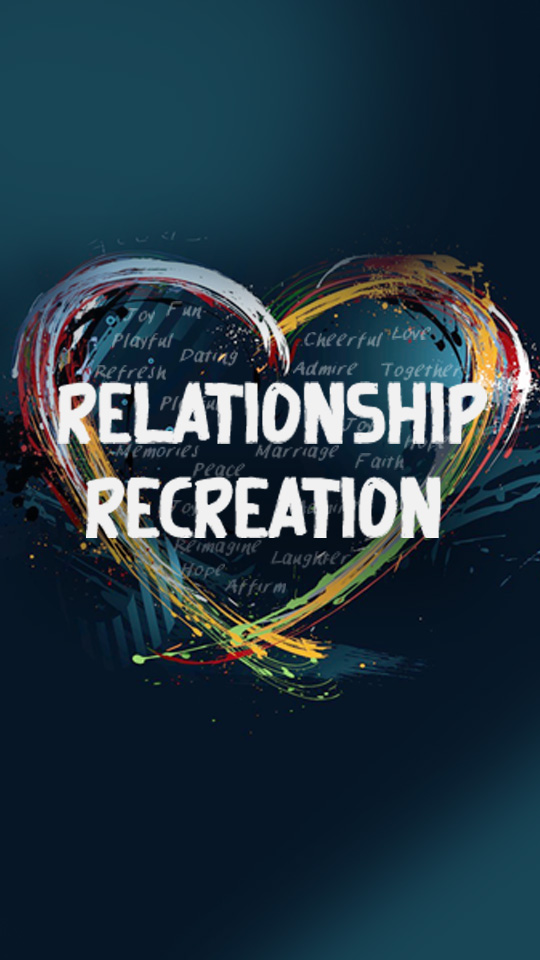 Relationship Re-Creation (For Couples)
Next session to be determined
Whether you are married, engaged or in a serious relationship, we want to help you have the best relationship, living out your relationship the way that God intended. Our goal is to make poor relationships good, good relationships better, and great relationships their best.
Join us to get some tools, learn some tricks and tips that will help you recreate your relationship. Reserve your spot to join us for our next Workshop - "Healthy Ways to Grow Your Marriage" being led by Rob and Sherri MacLean.
Childcare is available through Grace Kids environments.