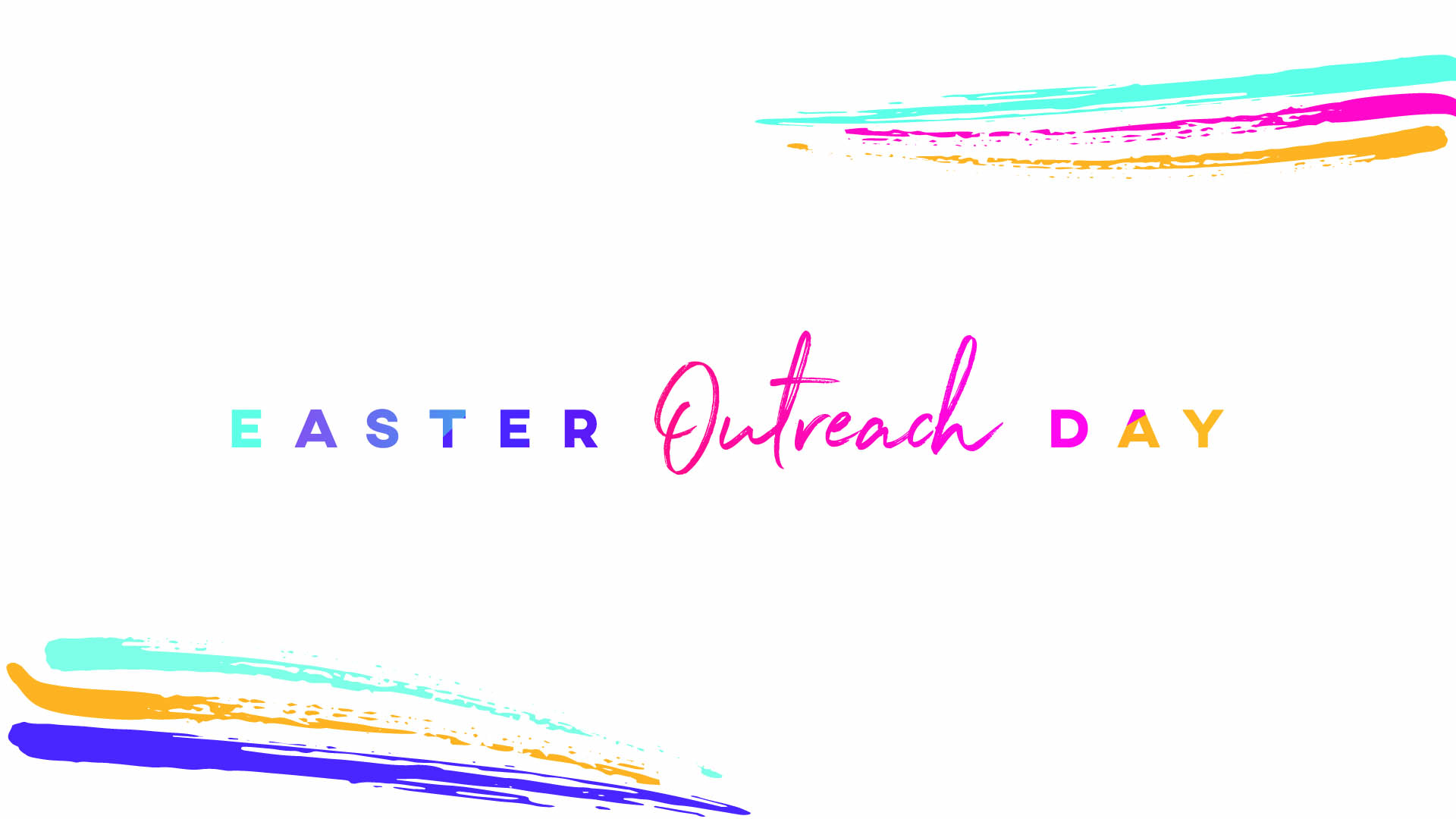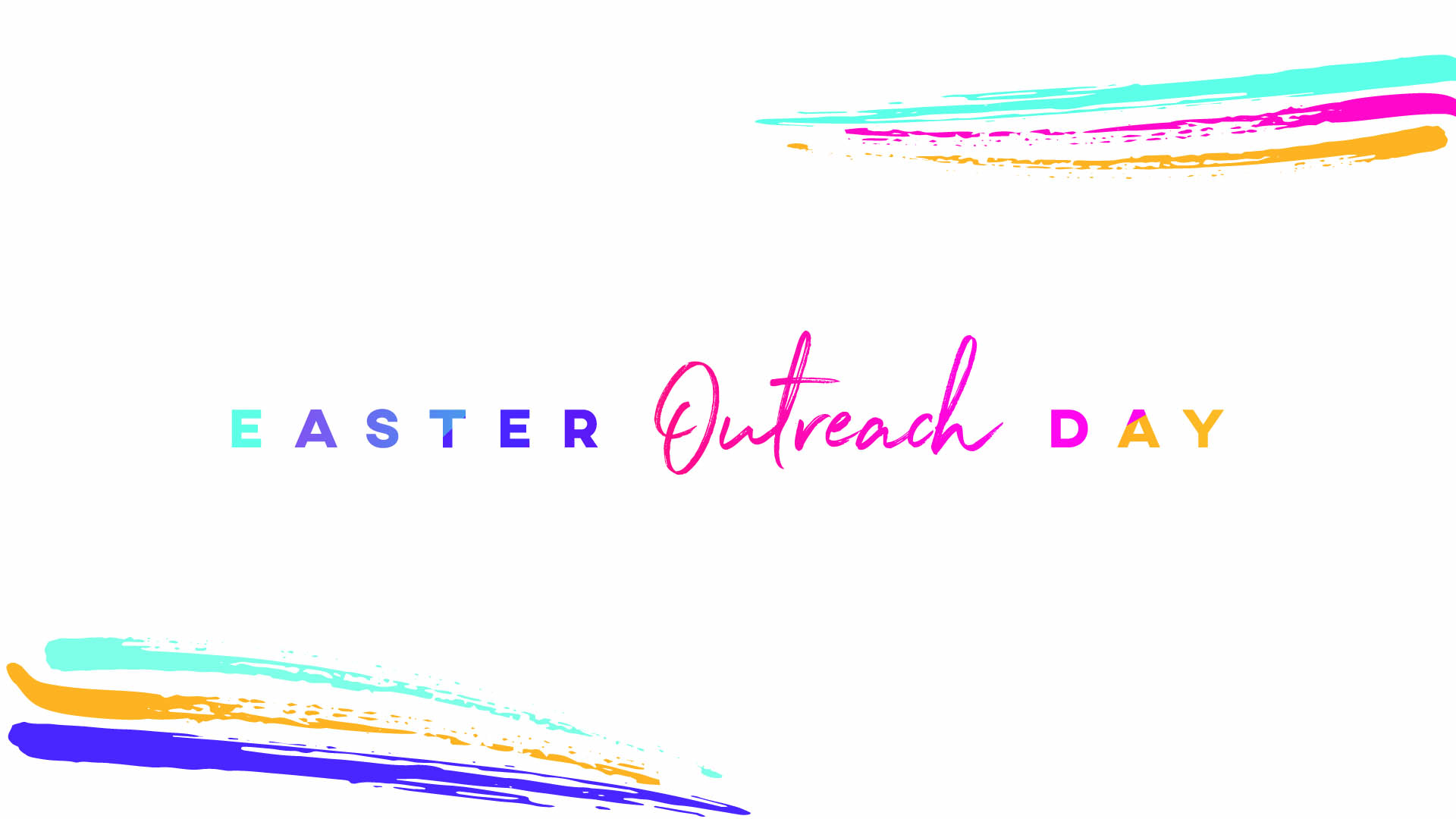 This Easter, we are inviting every one of our neighbors to our Easter services - and we need your help! The morning of March 31st, we will be heading out into the surrounding community with the goal to hand out 2,000 special Easter egg invitations.
This is a big goal and we'd love for you to be a part of it!
If you're interested in helping out -
We will provide you up-to-date information and reminders!