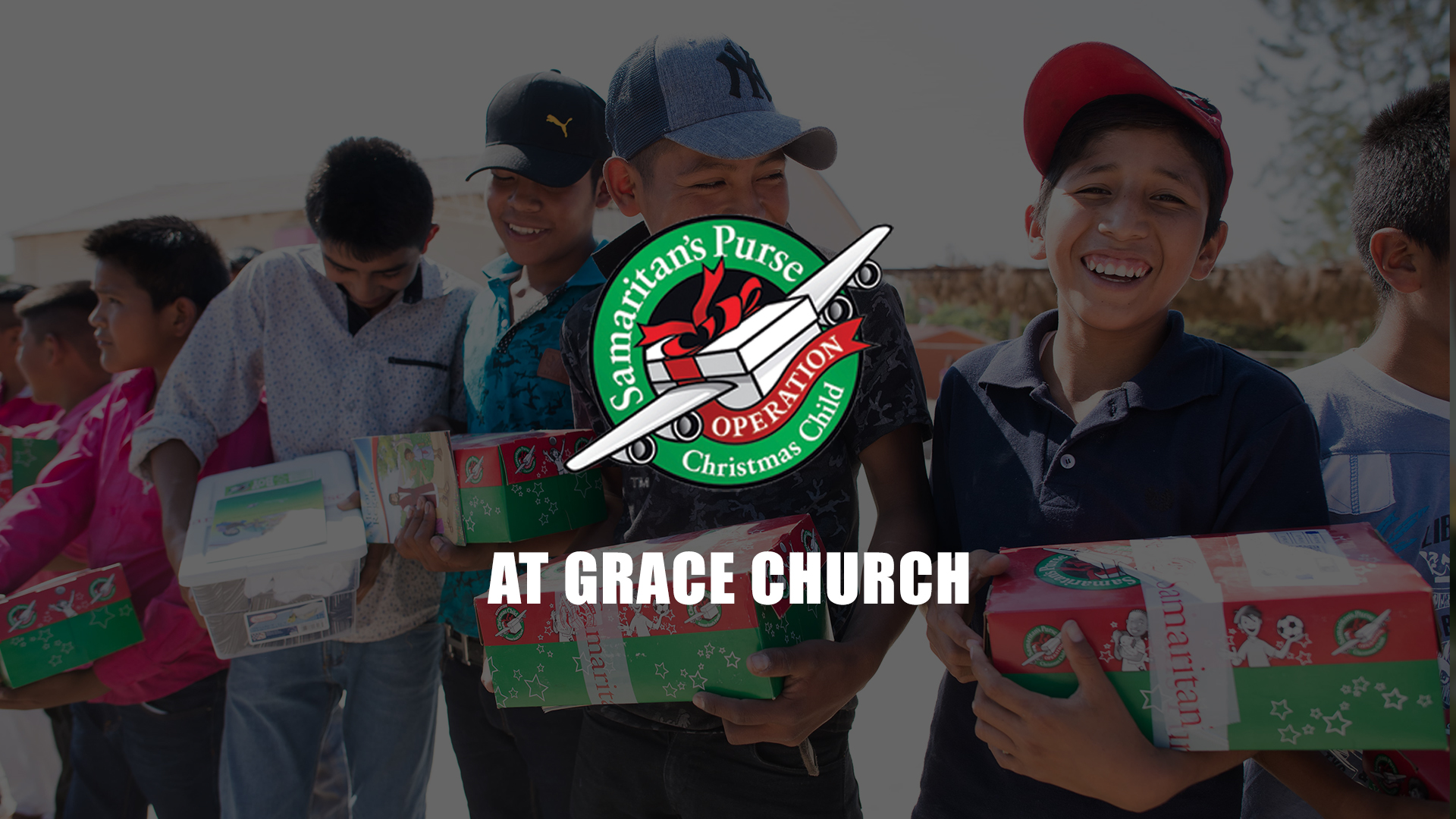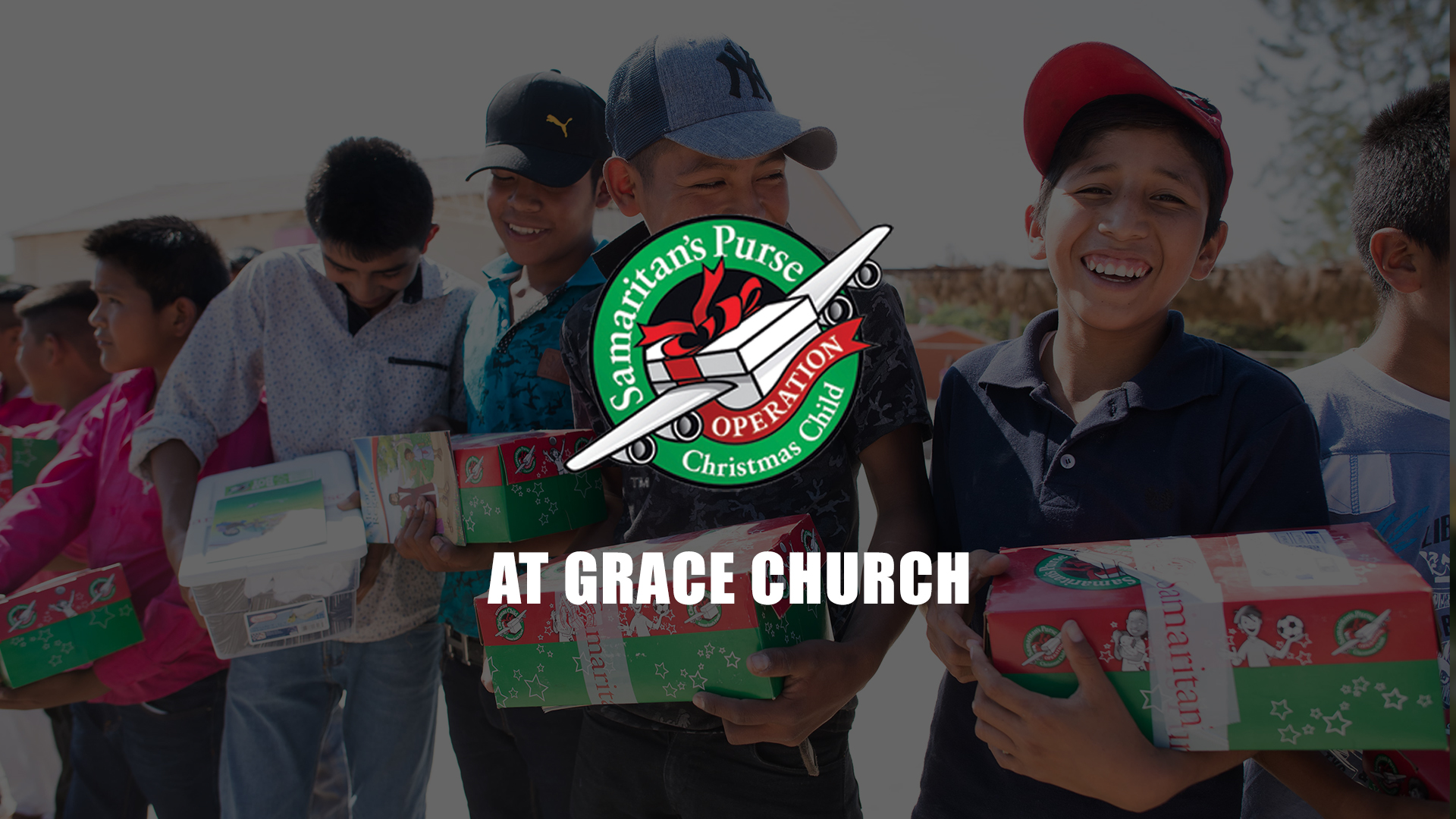 Operation Christmas Child
Operation Christmas Child gives you the opportunity to share the Gospel with children around the world through a Christmas Shoebox.
Stop by the Operation Christmas Shoebox kiosk in the foyer during any of the weekend services October 16 & 17 OR October 23 & 24 to pick up a shoebox with directions of how to fill to bless a child in need.
Operation Christmas Child (OCC) is a project of Samartian's Purse, an international relief organization. Their mission is to provide local partners around the world with shoeboxes filled with small toys, hygiene items and school supplies as a means of reaching out to children in their own communities with the Good News of Jesus Christ. We ship these simple gifts outside the United States to children affected by war, poverty, natural disaster, famine and disease; and to children living on Native American reservations in the U.S.
Local believers in more than 100 countries deliver Operation Christmas Child shoebox gifts to children in need, present the Gospel and facilitate a follow-up discipleship program. With this approach, local Christians who know the culture and language best are given effective resources with a solid biblical foundation to share the Gospel in their communities. OCC equips ministry partners - local pastors or church leaders - to be their volunteer representatives by providing thorough, detailed training for them to be able to facilitate a shoebox outreach event and present the Gospel.
We will have two weekends to distribute empty boxes and two weekends to collect full boxes being returned. We need two volunteers for each service of the 4 weekends to manage distribution and collection as well as help explain the process and answer questions. Sign-up to volunteer at one or more services. (Volunteers will need to be available 30 minutes before service to help at the kiosk and just before service dismisses to help for 15 minutes after service.)
Watch this video to find out more about Operation Christmas Child.