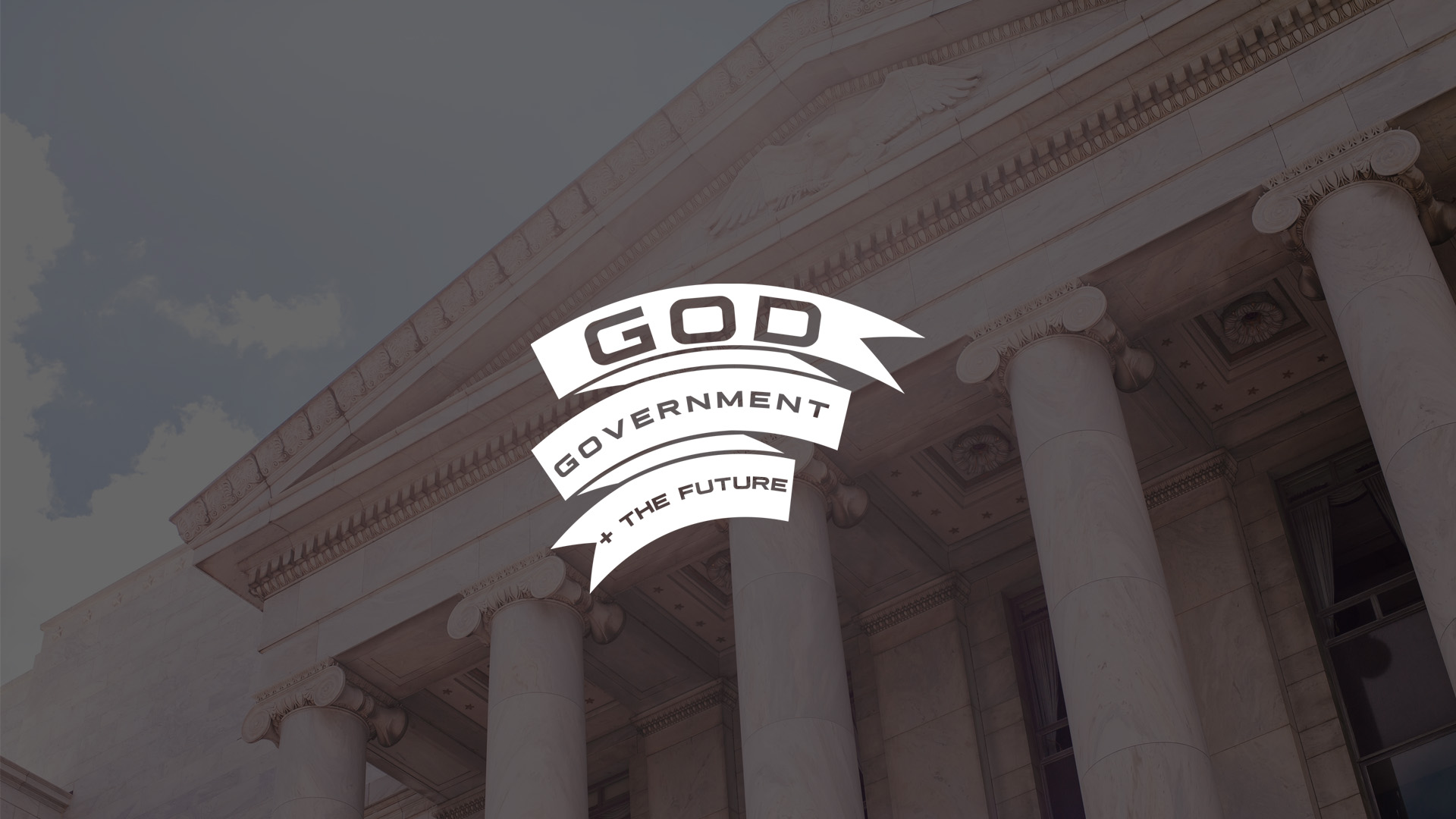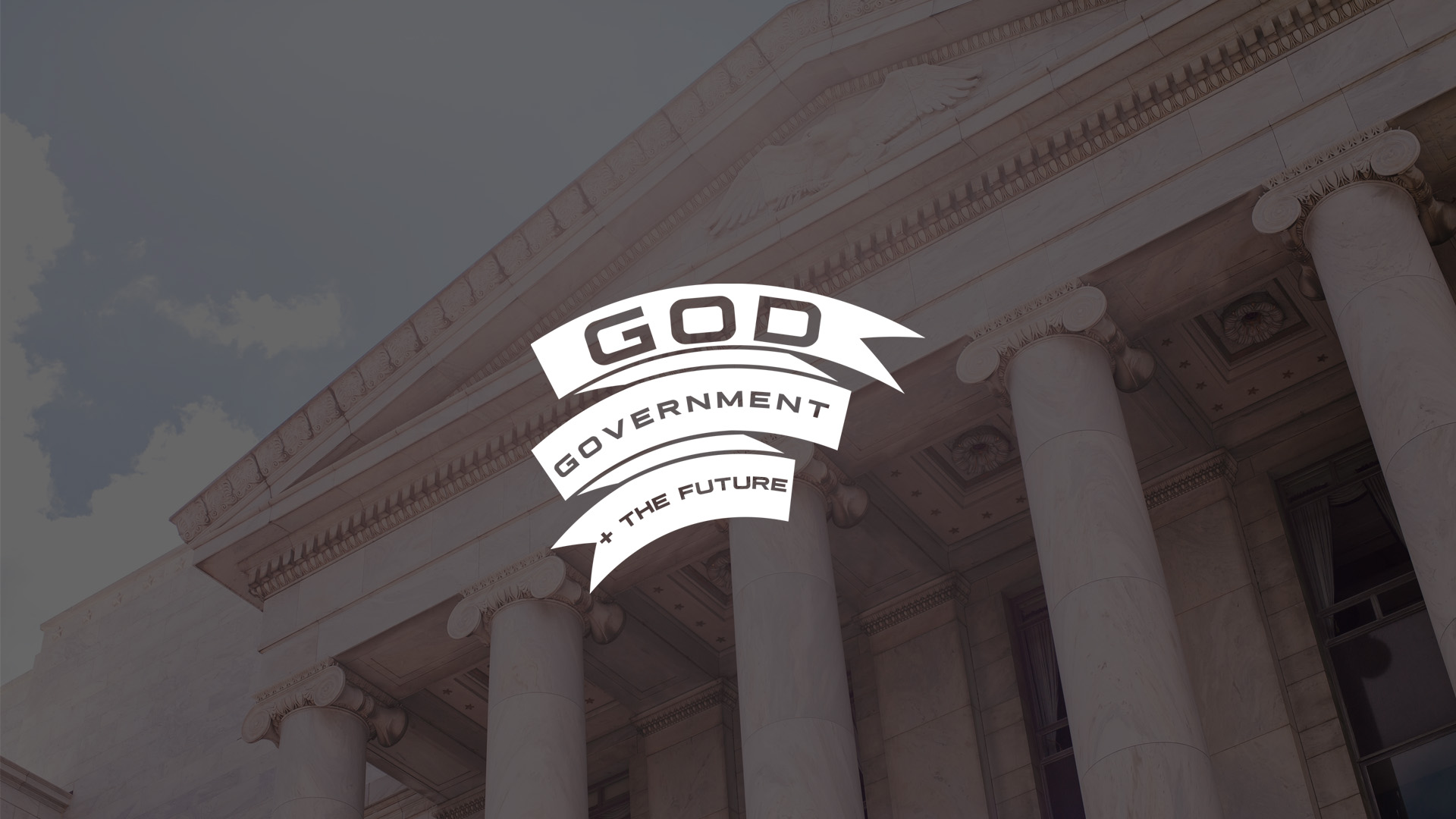 God, Government, and the Future
Saturday | January 23 - after service
What is God's plan for government?
What ideas built our government here in the United States, and are those ideas biblical?
What's next, and what does God say about the future?
Join Pastor Rick, Pastor Paul, and Pastor Mark for a free three-hour seminar right after church on Saturday night, January 23rd for a helpful and informative discussion, followed by a time for questions.