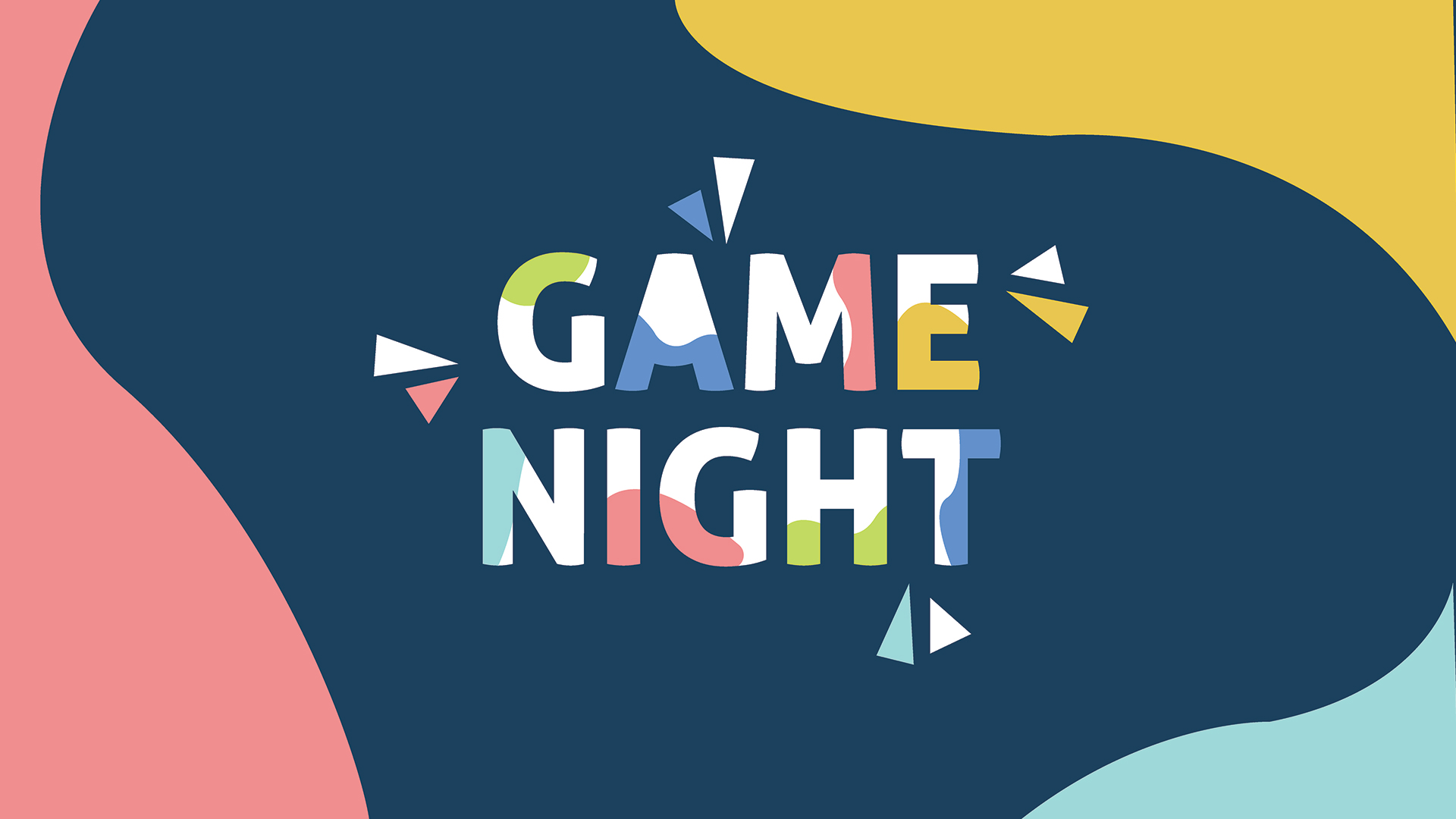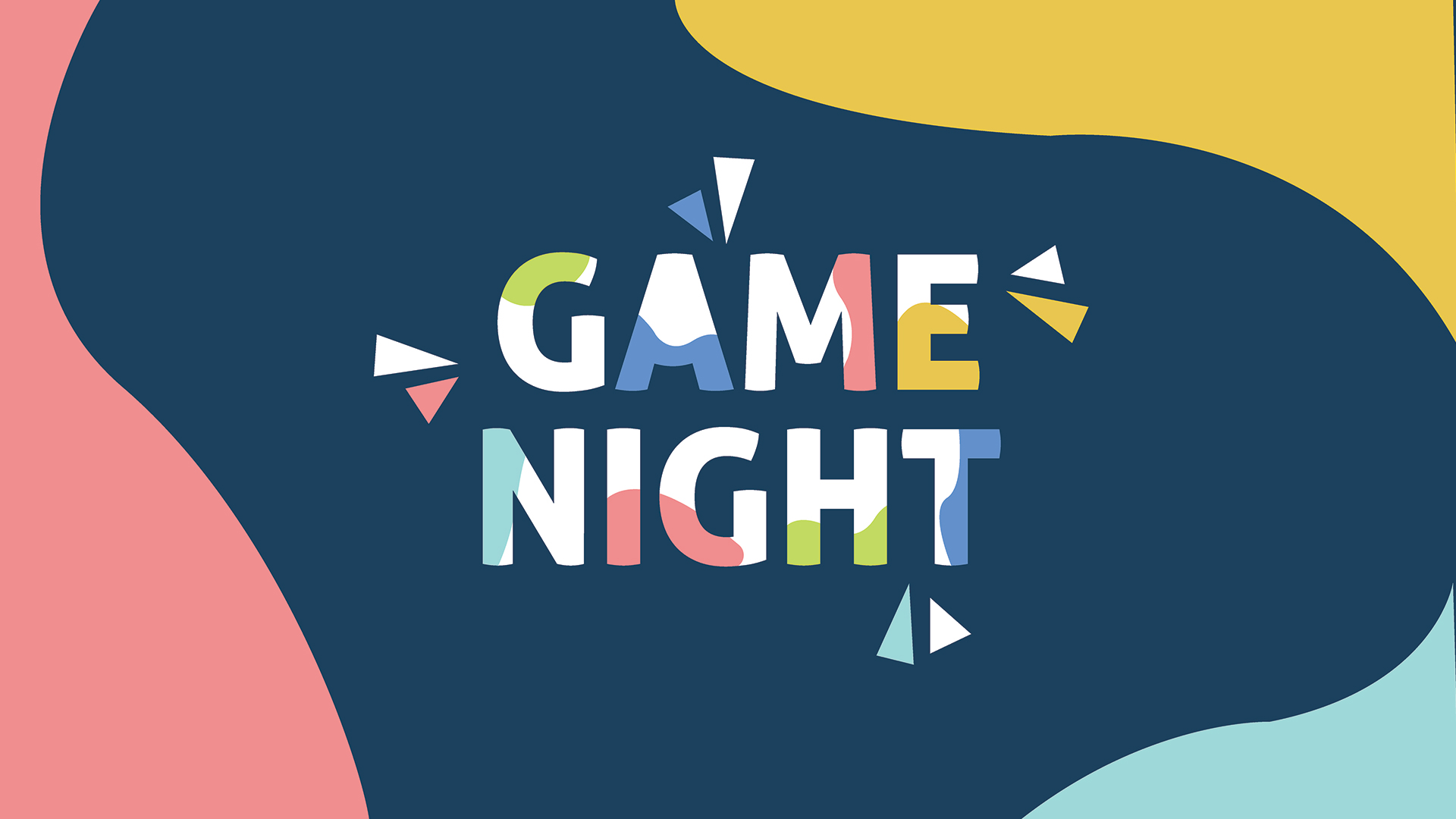 Friday | October 4 | 6:00-9:00pm
What is it
A night full of board games and Bunco inside, yard games outside, free cookout and more! Come hang out with us at this laid back event where you can get to know other people at Grace and get ready to start our new Sermon Series and Small Group study, starting October 5.
Doing life with others is how God designed it
This is a great way to celebrate the start of our all church alignment series and get involved with the small group study.
Not in a small group? Click the link below to fill out a form and we'll get you connected.