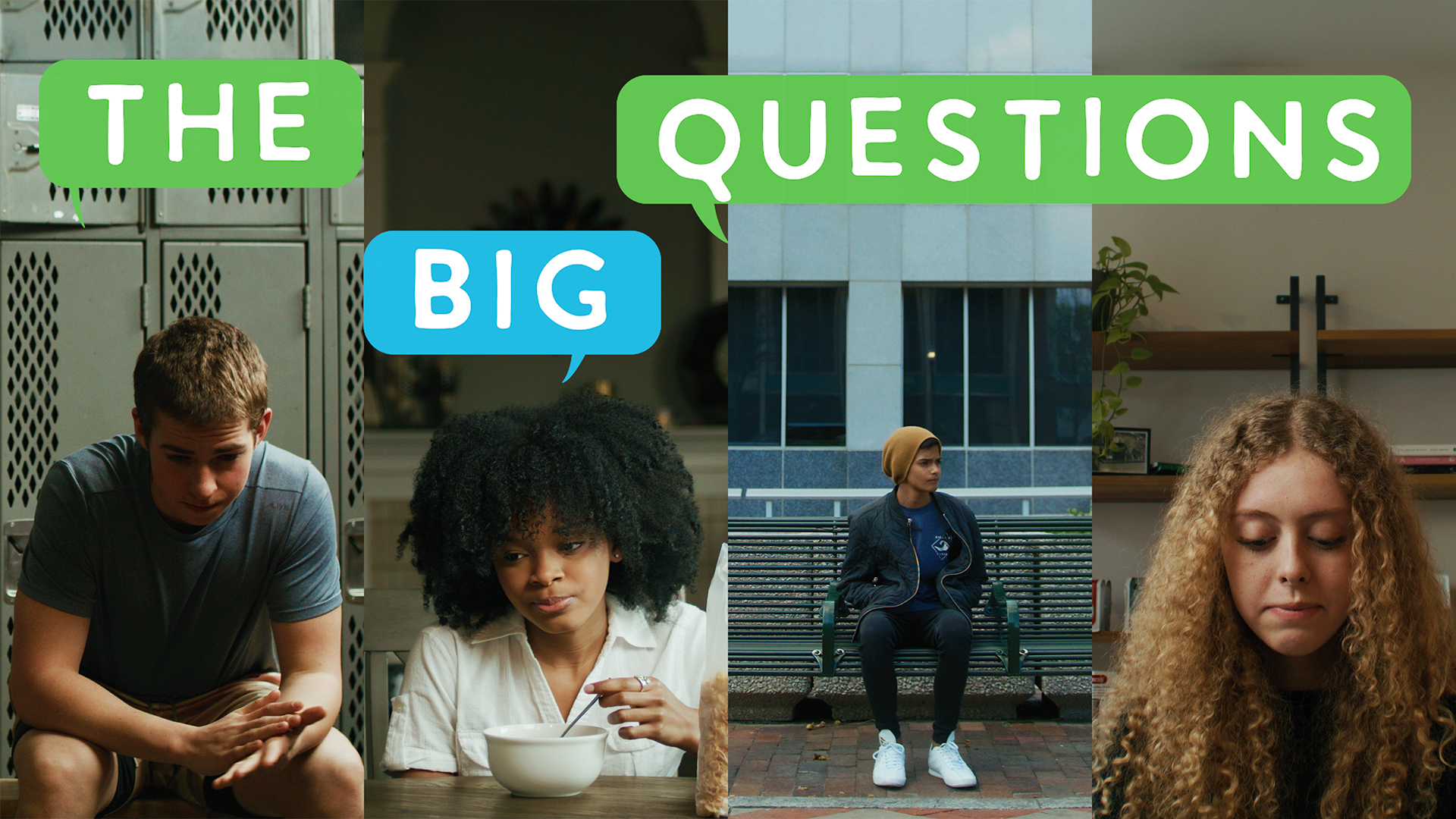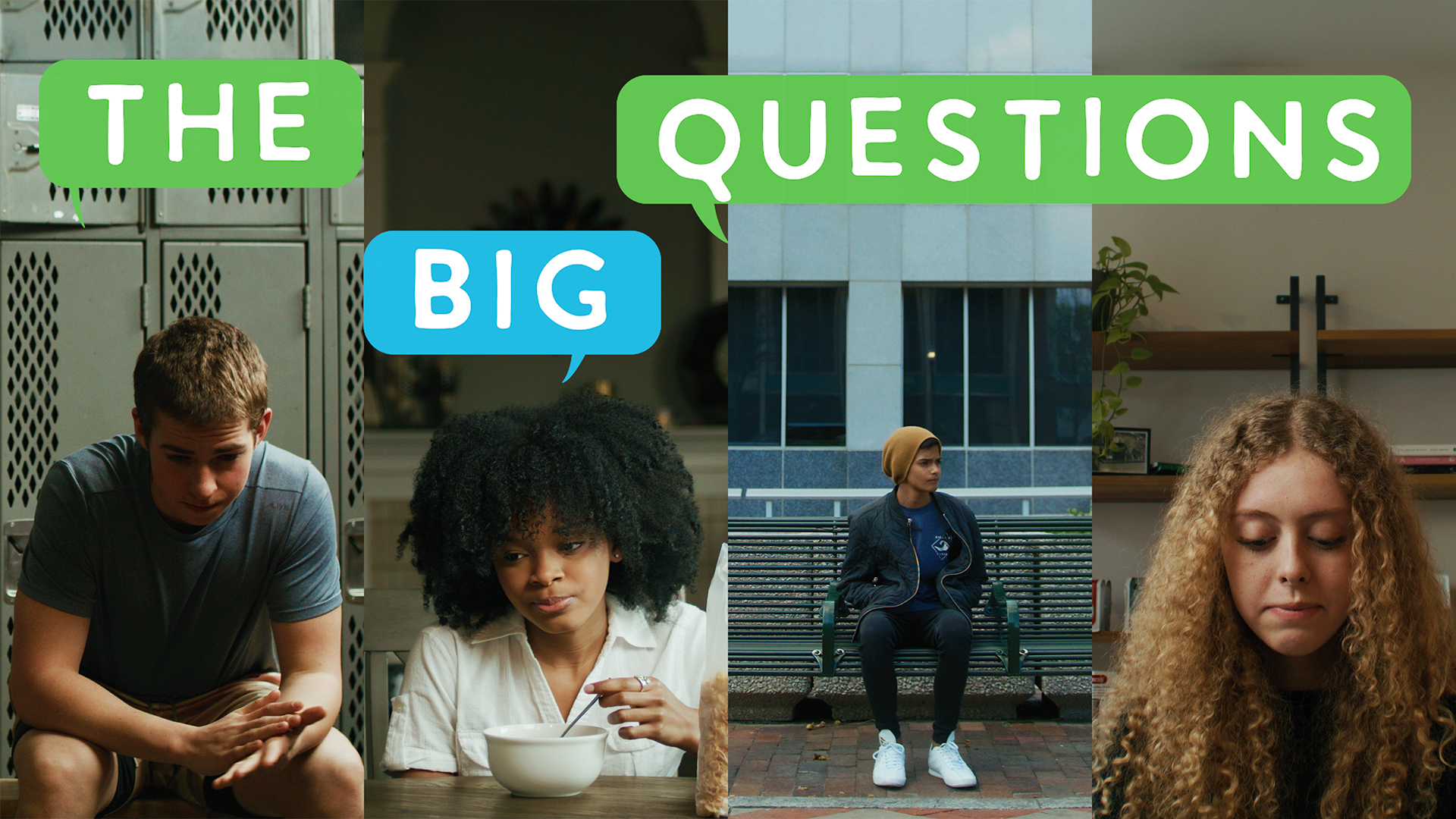 Grace Students Current Series
THE BIG QUESTIONS
January 11 - February 1

We're convinced that life's biggest questions deserve better answers and so we looked into research found by like-minded youth researchers and educators over at Fuller Youth Institute to bring you this very special four-week series called The Big Questions.
FYI collected hundreds of hours of research from teenagers, churches, and student-focused organizations across several cultures, as well as collected answers from students of varying races, socio-economic backgrounds, and genders. Their research revealed huge opportunities for the church to walk with a generation as they ask "Who am I?", "Where do I fit in", and "Do I matter?".
We are excited to have this research and more importantly, God's Word, to help teens discover better answers to these questions. We can't wait for your teenagers to discover the practical ways that following Jesus helps answer life's biggest questions.
Weekly Bottom Lines:
Week One - When you really understand who Jesus is, it changes everything.
Matthew 4:18-20 (NLT)
Week Two - You don't have to prove you're enough.
John 6:1-15 (CEB)
Week Three - You belong here.
Acts 16:13-15 (NLT), Acts 16:40 (NIV), Galatians 3:26-28 (NIV)
Week Four - You matter more than you think.
1 Corinthians 3:5-9 (NLT)