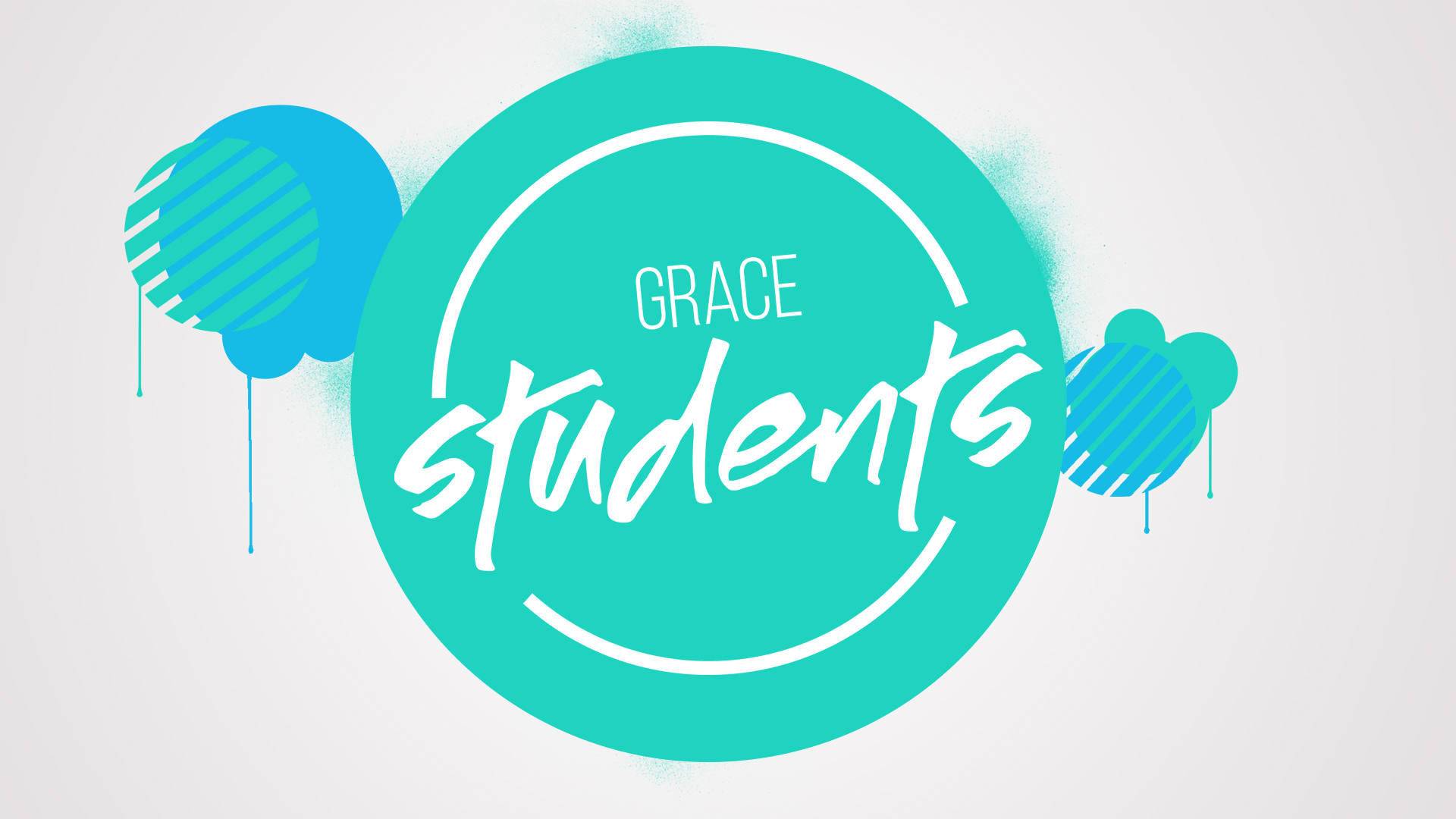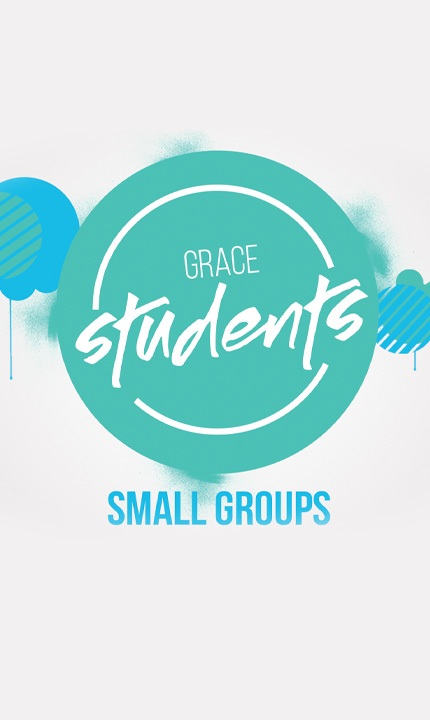 Altitude and Summit Small Groups
Tuesdays @ 6:30pm in The Lodge
Altitude - 7th through 8th Grade (Middle School)
Summit - 9th through 12th Grade (High School)
Here at Grace, we believe that life is not meant to be lived alone and relationships are formed in circles, not rows. We also believe that small groups are the glue that hold everything together and as we grow larger, we should grow smaller.
In small groups, students will be able to connect with a consistent, caring leader and the same community of friends each week, as well as be able to grow together and share life together.
To enroll your student in a small group, sign up below.